Treasury Begins Extraordinary Measures to Avoid Default as U.S. Nears Debt Ceiling - WSJ
Category: News & Politics
Via:
vic-eldred
•
2 weeks ago
•
4 comments
By:
Andrew Duehren (WSJ)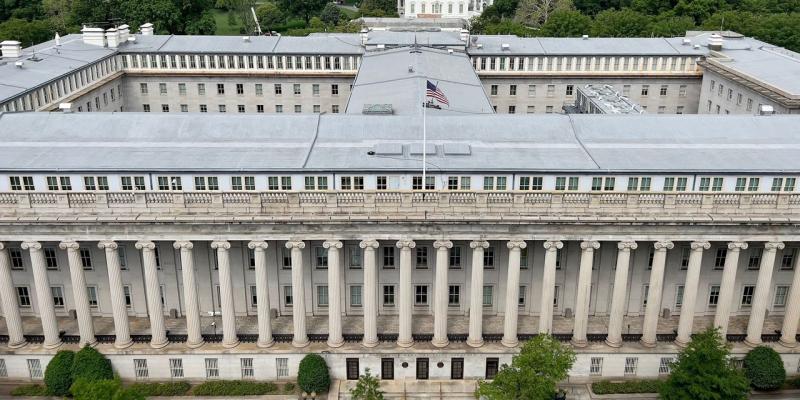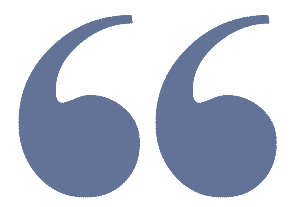 Maneuvers give Congress five months to pass legislation raising or suspending the debt limit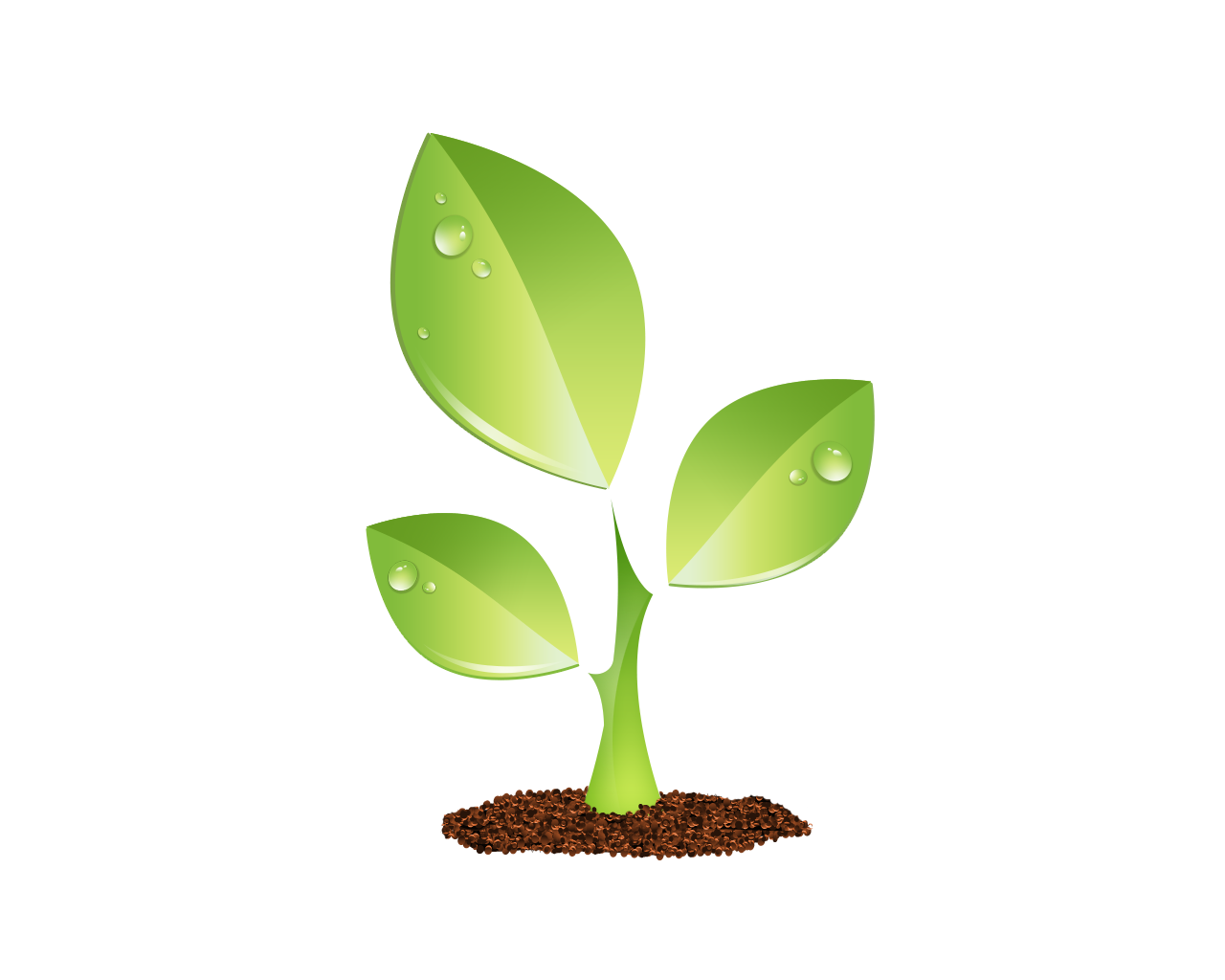 S E E D E D C O N T E N T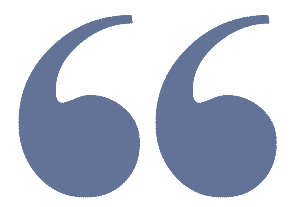 The Treasury Department began taking special measures to keep paying the government's bills on Thursday as the U.S. bumped up against its borrowing limit, kicking off a potentially lengthy and difficult debate in Congress over raising the debt ceiling.
With the federal government constrained by the roughly $31.4 trillion debt limit, the Treasury Department began deploying so-called extraordinary measures. Those accounting maneuvers, which include suspending investments for certain government accounts, will allow the Treasury to keep paying obligations to bondholders, Social Security recipients and others until at least early June, the department said last week.
That gives lawmakers on Capitol Hill and the Biden administration roughly five months to pass legislation raising or suspending the debt limit. 

New House Speaker Kevin McCarthy (R., Calif.) and other Republicans have said they would oppose raising the debt limit unless Democrats also agree to cut federal spending. President Biden and Democrats who control the Senate say they won't allow Republicans to pressure them to cut federal programs. Treasury Secretary Janet Yellen last week called on lawmakers to raise the debt limit as soon as possible.  
House Republicans and Mr. McCarthy haven't detailed the spending programs they hope to cut,  which could prove politically tricky . Social Security and Medicare enjoy broad political support. Many Republicans want to increase the Pentagon's budget, even as others see such big-ticket budget items as fair game in any negotiations. Republican lawmakers have floated various plans but haven't coalesced around a unified position. 
Mr. McCarthy has called for Mr. Biden to start talks early on the debt ceiling. "Why create a crisis over this?" Mr. McCarthy said Tuesday.
White House officials said the administration has no plans to negotiate with Republicans on the debt ceiling and believes lawmakers shouldn't make raising it contingent on other policy demands. The White House's legislative affairs team has been in contact with members of both parties, as is traditional at the start of a new Congress, but the debt ceiling issue hasn't been the central topic of discussion, the officials said.
"It is the basic duty of Congress to get that done," White House press secretary Karine Jean-Pierre said Wednesday. "We're talking about the full faith and credit of our country. "
A standoff over government spending and the debt limit in 2011  caused a downgrade of the U.S. credit rating  and roiled financial markets. 
A failure by the U.S. to make its payments on time could have far-reaching economic and financial consequences. U.S. sovereign debt underpins much of the global financial system, and the yield on the 10-year Treasury is a benchmark interest rate throughout the economy.
A loss of investor faith in the U.S. to pay its debts could spur a deep selloff in Treasurys, which could in turn cause chaos in financial markets, lift interest rates and raise borrowing costs on U.S. debt. Missed payments on other U.S. obligations, including on Social Security benefits, could also cause economic pain across the country.
During past battles over the debt limit, officials at the Treasury and Federal Reserve have discussed steps they could take to try to mitigate the fallout from a potential default.
Without the ability to borrow more, the Treasury could give priority to making payments to bondholders with its available cash, though past Treasury officials have questioned whether such prioritization is possible. The Fed, meanwhile,  could step into the market for Treasurys , including by potentially buying defaulted Treasurys, though officials have cautioned against taking such a step.
Even approaching the brink of a default on the government's debt could rattle markets and slow economic growth.  Economists expect  that the U.S. economy will tip into a recession later this year.
The U.S. government debt jumped in 2020 and 2021, as Congress and the White House under both parties pumped more than $5 trillion in debt-financed aid into the economy during the Covid-19 pandemic. The deficit dropped steeply in 2022 as much of that pandemic-era spending dried up,  though it is growing again so far this fiscal year  as higher interest rates increase borrowing costs.