Category: Op/Ed
By:
vic-eldred
•
2 weeks ago
•
39 comments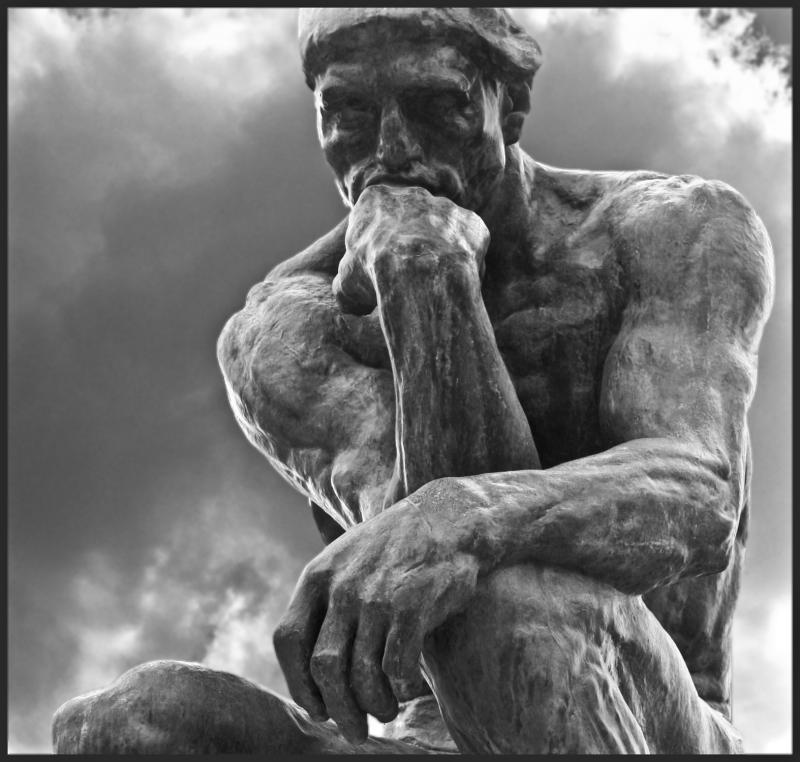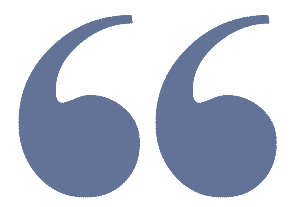 Joe Biden claims he spoke to the guy who invented insulin. Insulin wasn't invented, it's a natural hormone discovered by a guy named Frederick Banting who died in Feb. 1941. Joe Biden was born in Nov. 1942. Joe's either lying, totally insane or both.
Link to Quote: https://twitter.com/robbystarbuck/status/1587808430999441409


For whatever reason the Washington DC press corps is finally acting like a Press Corps. It isn't just Peter Doocy or Jacqui Heinrich anymore. All of them have become frustrated by the stonewalling of Press Secretary   Karine Jean-Pierre. Last week may have been the final straw. On Thursday afternoon Jean-Pierre lied to them. She told them that the Biden administration's search for classified documents had been completed. On Thursday night 5 more classified documents were found at Biden's residence. On the following Friday Jean-Pierre made no mention of the newsworthy findings nor did she answer any questions on it. She hid behind the DOJ, the investigation and NARA. Her answer was always "I refer you to them." Of course, even if any of those entities was willing to answer a question or return a phone call, it wouldn't be in a public setting. Thus, it is rather obvious that Biden's Press Secretary is simply going to dodge questions and stonewall.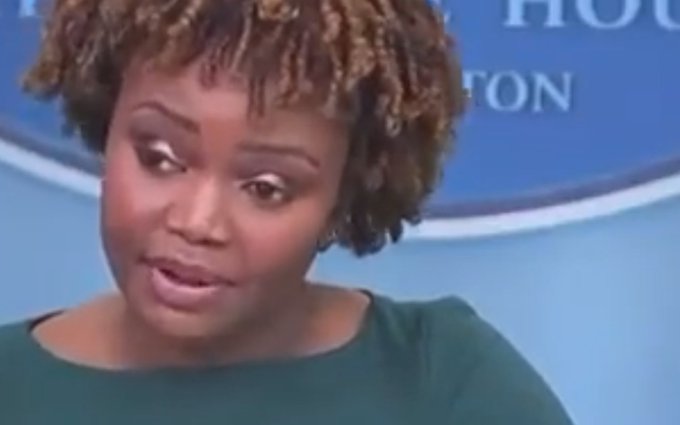 It's not all her fault, you see. She was chosen simply because she was a black lesbian. She is given a binder with talking points for a variety of topics and is never really allowed to deviate from the script. Unfortunately, certain events have overtaken the Biden White House and we really don't know why?  Could it be that democrats are now finished with him and want a more electable candidate for 2024? It's all so strange to see the left leaning media asking this administration real hard questions. As soon as the House changed hands only a few weeks ago, congressional leaders asked the Director of National Intelligence for a risk assessment for the Biden documents. Thus far there has been no reply. In the meantime, poor Karine Jean-Pierre has been left to twist in the wind.


The Week:

Supreme Mystery: The Supreme Court now says that it can't find who leaked the Dobbs Opinion. That means that leftist traitor will never be caught, and others may try the same thing in the future. The SCOTUS had been the one branch of government which had a good record preventing leaks.

Debt Ceiling Showdown: "The U.S.  reached its debt ceiling  on Thursday, setting the stage for an intense showdown in Congress and the possibility of the government defaulting on its bonds in mere months. Treasury Secretary Janet Yellen   notified lawmakers   of the milestone in a letter midmorning. She had warned them last week that the deadline was imminent."

https://www.barrons.com/articles/us-hits-debt-ceiling-economy-bonds-51674138762?siteid=yhoof2&yptr=yahoo

The Davos Agenda: this week the world's elite met to talk about climate change. What was most notable was the rantings of Al Gore who once told us the ice would be gone from the poles within a few years and In 2006 when promoting his Oscar-winning  documentary,   An Inconvenient Truth  he claimed  that unless we took "drastic measures" to reduce greenhouse gasses, the world would reach a "point of no return" in a mere ten years. He was in rare form yesterday.

Rust killing: "  Alec Baldwin      will be charged     with two counts of involuntary manslaughter for the death of   Halyna Hutchins  . New Mexico prosecutors have been weighing whether to bring criminal charges for months. Halyna, a rising cinematographer,   was killed on the set of   Rust      when a gun Baldwin was holding   discharged   during rehearsals. He's repeatedly maintained   he did not pull the trigger  . The   30 Rock   star is just one of three people authorities believe played a role in Halyna's death."

https://www.yahoo.com/entertainment/alec-baldwin-charged-involuntary-manslaughter-rust-shooting-161204058.html?fr=sycsrp_catchall

NHL player refuses to wear a jersey: The NHL tried to force members of the Philadelphia Flyers to wear a "pride jersey" for "Pride Night." One player refused to wear the jersey based on religious grounds (as if a reason was necessary) and a controversy ensued. Evidently it's ok to not stand for the National Anthem, but if you refuse to wear something you must go back to where you came from!

Anarchy in Atlanta: antifa calls for violence against the police. Violent Antifa protectors called for a 'Night of Rage' against police officers after a raid of 'Cop City' left an activist dead and a state trooper injured. Gee, I thought it was ok to use deadly force if police felt threatened?  I guess that's only for the Capitol Police when dealing with unarmed women.


What Have We Learned:

We have to be careful with our words. In one of my titles here a few weeks ago I may have led others to believe that I was blaming an entire nation for what their government had done. I would never do that, and I don't want anyone to ever take it that way. I know it's become a joke with a few around here but there are other people who read what we write, either by visiting this site or by articles from this site drifting over the internet.

Donald Trump needs to be convinced to withdraw his name from the 2024 Presidential race. He has become a detriment and the democrats, and the media have become way to successful in weakening his candidacy well before Jan 6th. What has happened since has really undermined all the good things he has done as President. Unlike the democrats, the GOP has a strong bench going into the next election.  There are now far better alternatives around. Within the Republican Party, there are Greg Abbott, Ted Cruz, Ron DeSantis, Josh Hawley, Mike Pence, Mike Pompeo and even Marco Rubio has matured enough to run a much-improved campaign. Last night Nikki Haley told Bret Baier that she would make an announcement soon. Remember when she said she would never run against Trump? Well, here she is willing to be first since Trump announced, putting her right in Trump's crosshairs.

The other day, Al Gore compared the daily release of greenhouse gases to exploding 600,000 atomic bombs every 24 hours! He spoke of boiling the oceans , creating atmospheric rivers, and rain  bombs . He sounded like a ranting lunatic as did many of the globalist elitists who appeared at Davos. Let us not forget that Al Gore sold his tv network to Al Jazeera for $500 million. Al Jazeera is owned by Qatar, a country that makes its money from oil exports. Our Tax money helped pay for the Davos meeting. 


Cartoon of the week:






Honorable mention:

Ashley Lopez