More Classified Documents Found at President Biden's Delaware Home
Category: News & Politics
Via:
vic-eldred
•
one week ago
•
4 comments
By:
Annie Linskey, Aruna Viswanatha and Sadie Gurman (WSJ)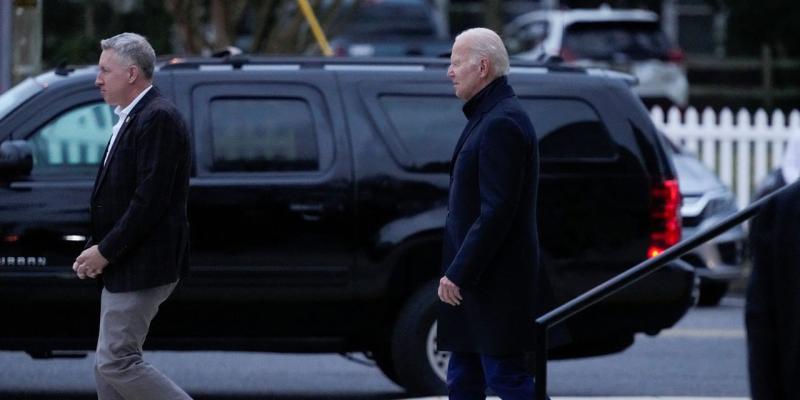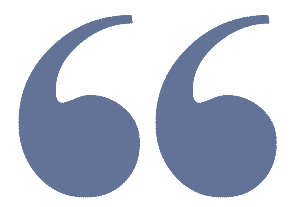 Justice Department's search of president's Wilmington residence lasted about 12 hours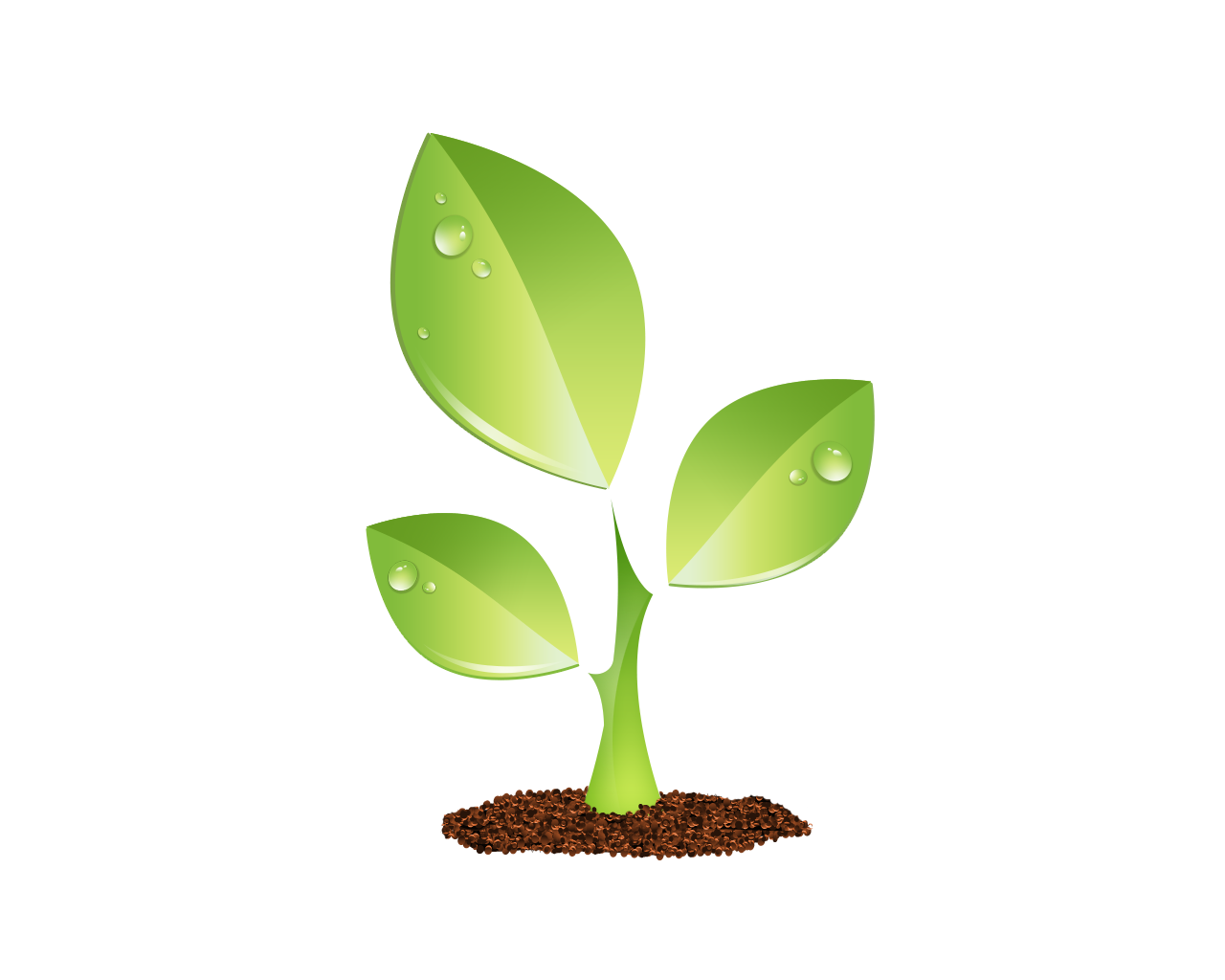 S E E D E D C O N T E N T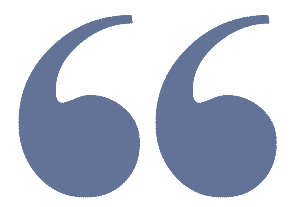 WASHINGTON—A Justice Department search of President Biden's home in Wilmington, Del., Friday prompted authorities to take possession of six additional items with classified markings and some related materials, according to Mr. Biden's personal attorney Bob Bauer.
The search of Mr. Biden's home, which came after his team offered Federal Bureau of Investigation agents full access to the property, lasted more than 12 hours and "covered all working, living and storage spaces in the home," Mr. Bauer said. The six items taken included some papers from Mr. Biden's tenure in the U.S. Senate, where he served for 36 years. Others came from his time as vice president.
During the search, which lasted from around 9:45 a.m. to around 10:30 p.m. Friday, members of Mr. Biden's personal legal team were present along with officials from the White House Counsel's Office, according to Mr. Bauer's statement. Federal investigators also took materials including handwritten notes, "for further review," Mr. Bauer said.
According to Mr. Bauer, the Justice Department had full access to the president's home, including personally handwritten notes, files, papers, binders, memorabilia, to-do lists, schedules and reminders going back decades.
Friday's search is at least the fifth that has turned up classified material in places used by Mr. Biden.
The first batch of papers  was discovered in early November  at the Penn Biden Center, a Washington think tank. Additional documents marked classified  were found at Mr. Biden's Wilmington home  in December. Then, earlier this month, Mr. Biden's lawyers revealed that  another batch was found  at the home.
Mr. Biden has played down the earlier instances. "I think you're going to find there's nothing there," Mr. Biden  said Thursday  while in California to tour storm damage. "I have no regrets. I'm following what the lawyers have told me they want me to do. It's exactly what we're doing. There is no there there."
A Justice Department spokesman said "the FBI executed a planned, consensual search of the president's residence in Wilmington, Delaware," but declined to comment further.
Agents opted to do the search before a  newly appointed special counsel  Robert Hur, a former Trump-appointed U.S. attorney, formally begins his work, after Attorney General Merrick Garland tapped him for the role on Jan. 12. People familiar with Mr. Hur's plans have said he plans to begin in the coming days.
Department officials earlier  considered having FBI agents monitor a search  by Mr. Biden's lawyers for  classified documents  at his homes but decided against it, both to avoid complicating later stages of the investigation and because Mr. Biden's attorneys had quickly turned over a first batch and were cooperating, the Journal reported this week. Some FBI officials had discussed the possibility of going further by asking Mr. Biden's team for consent to have agents search the property themselves, the Journal reported.
Officials didn't immediately take those steps in part to preserve their freedom to take a tougher line as the investigation progressed, including by executing a search warrant, the Journal reported.
Instead, the two sides initially agreed that Mr. Biden's personal attorneys  would inspect the homes , notify the Justice Department as soon as they identified any other potentially classified records, and arrange for law-enforcement authorities to take them. 
After Mr. Biden's team alerted the Justice Department to the presence of classified documents at the president's Wilmington home last week, his lawyers made the offer to the Justice Department to have them search the property in full, according to people familiar with the matter.
The actions suggest federal investigators are girding for an inquiry that could stretch well into Mr. Biden's third year in office and overlap with his re-election campaign should he decide to seek a second term—and that Mr. Biden's legal team wants to resolve it as quickly as possible.
"Since the beginning, the president has been committed to handling this responsibly because he takes this seriously," Richard Sauber, the special counsel to the president, said Saturday evening.
The situation has drawn parallels with the discovery of a much larger number of documents at former President Donald Trump's Mar-a-Lago home in Florida, which federal agents  obtained a warrant to search  in August after more than a year of negotiations between Mr. Trump's lawyers, the National Archives and the Justice Department and after Mr. Trump's lawyers said all documents had been returned.
In the case of Mr. Biden, his personal lawyers offered FBI agents access to the home, avoiding the need for them to ask a judge to sign a warrant.
Mr. Trump's supporters have accused the Justice Department of a double standard in treatment. Mr. Biden's supporters have pointed to the cooperation of the president's legal team and its swift moves to inform the Justice Department of the documents' discovery as a key difference.
Mr. Biden was welcoming mayors at an event in the East Room of the White House as the search of his home was being conducted. He typically travels to Wilmington on weekends, but on Monday the White House said that this weekend he would be going to Rehoboth Beach, Del., where he also has a home.
Asked on Friday if the president's travel plans were related to the documents inquiry, White House press secretary Karine Jean-Pierre said, "As it relates to his travel, as you know, he often travels to Delaware on the weekends."