Donald Trump 'Caught in Repeated Lies' During Deposition—Attorney
Category: News & Politics
Via:
jbb
•
5 days ago
•
7 comments
By:
Ewan Palmer (Newsweek)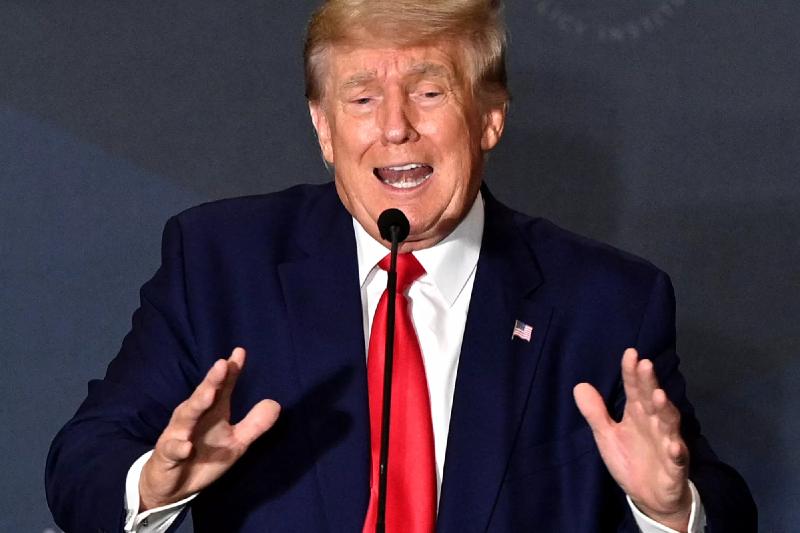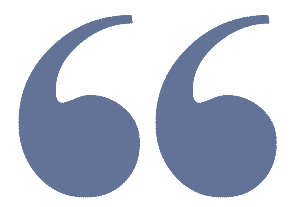 MSNBC legal analyst Katie S. Phang was discussing the newly unsealed testimony from the former president as part of E. Jean Carroll's rape lawsuit.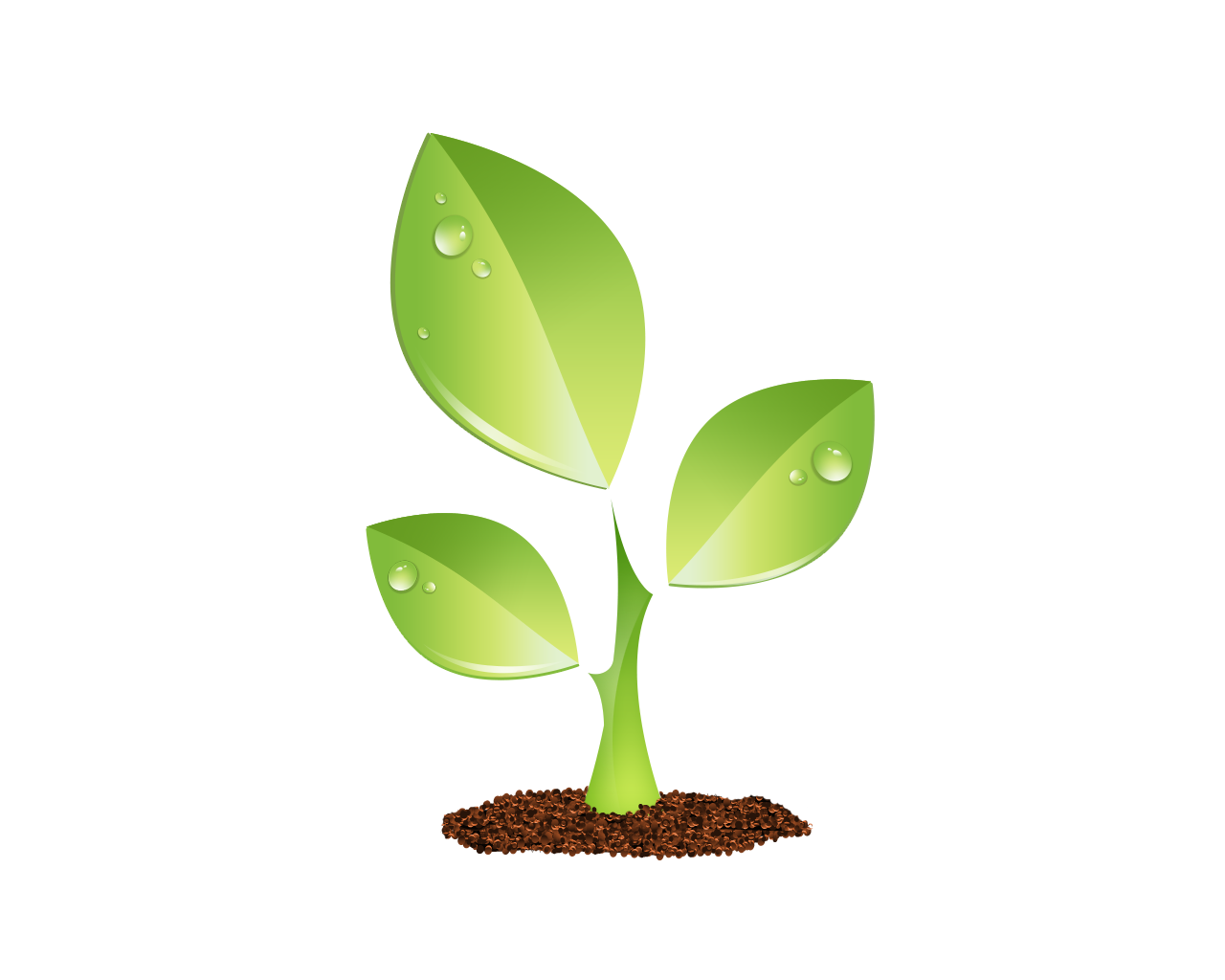 S E E D E D C O N T E N T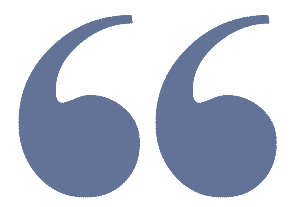 U.S.Donald TrumpRapeDefamationNew york
Donald Trump may have severely damaged his case in the defamation lawsuit brought against him by a woman who accused him of rape by expressing "repeated lies" during his deposition, according to an attorney.
Katie Phang, legal analyst and MSNBC host, was reacting to the unsealed transcripts of the testimony Trump gave as part of the suit brought forward by former Elle columnist E. Jean Carroll.
Carroll accused the former president of raping her at a Bergdorf Goodman dressing room in New York in the mid-1990s. Trump denies the allegation.
Carroll is suing Trump for defaming her character while denying the allegations, including stating in a 2019 interview that she was "not my type." Trump later repeated the same remarks in a statement posted on Truth Social in October 2022, just before his deposition took place.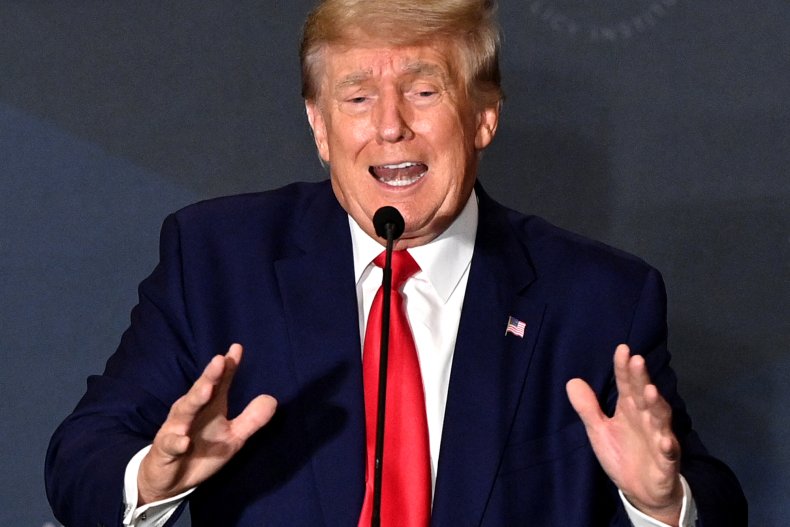 Former US President Donald Trump speaks at the America First Policy Institute Agenda Summit in Washington, DC, on July 26, 2022.MANDEL NGAN/AFP/Getty Images
During his testimony, which was unsealed on Monday, Trump defended his "not my type" remarks while also calling the rape claim from Carroll a "hoax" and his accuser a "whack job" and a "liar."
Trump also accused a number of investigations and inquiries against him of being "hoaxes," including Robert Mueller's Russia probe and the former president's first impeachment trial. Trump also repeated his false voter fraud claims, describing mail-in-ballots as a hoax despite admitting that's how he votes in elections.
During Monday's episode on Deadline: White House , MSNBC's Nicolle Wallace asked Phang, apart from making him "sound like a jack***," what was the legal significance of Trump making these comments under oath.
"The legal significance is he steps in it and over and over again," Phang said. "And more importantly, later on in his deposition, he basically denies flat out that he's ever touched a woman and any part of her body—specifically is denying touching a woman on her breast or buttocks or any other sexual part without her consent.
"He said no under oath. The whole world knows that on an Access Hollywood tape, he boasted about how he would grab them by the 'blank,' and you could do it when you're a star," Phang added. "He's caught in repeated lies throughout the course of this sworn videotaped deposition."
Phang added that Trump's under-oath testimony will definitely be used against him as when Carroll's defamation case is brought to trial in April as "the more that you are painted as a liar, the more that you are a liar and a jury is going to determine that."
Elsewhere, Phang said Trump also did not help himself as he was "stupid" enough to not only repeat his "not my type" remark regarding Carroll on Truth Social in October, but "stupid enough to step in repeatedly" during his deposition.
"He's gonna go to trial in April and he is more likely than not going to be found liable for the claims that are brought by [Carroll], and that is why this videotaped deposition is so important," Phang added.
Trump has been contacted for comment.