Mystery of George Santos's $700,000 in Campaign Loans Deepens - The New York Times
Category: News & Politics
Via:
jbb
•
2 months ago
•
4 comments
By:
Michael Gold and Nicholas Fandos (nytimes)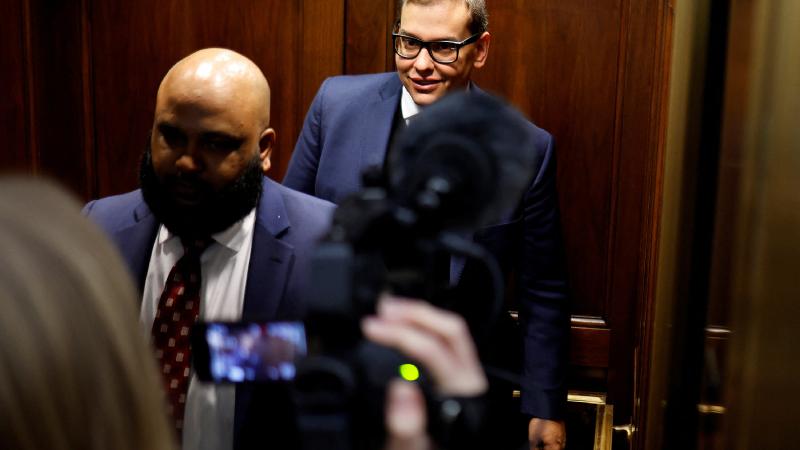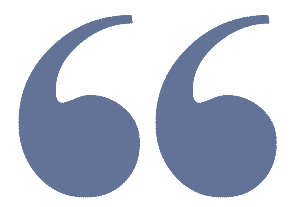 In amended campaign finance reports, Mr. Santos seemed to suggest that the loans did not come from his personal funds, as he had originally stated.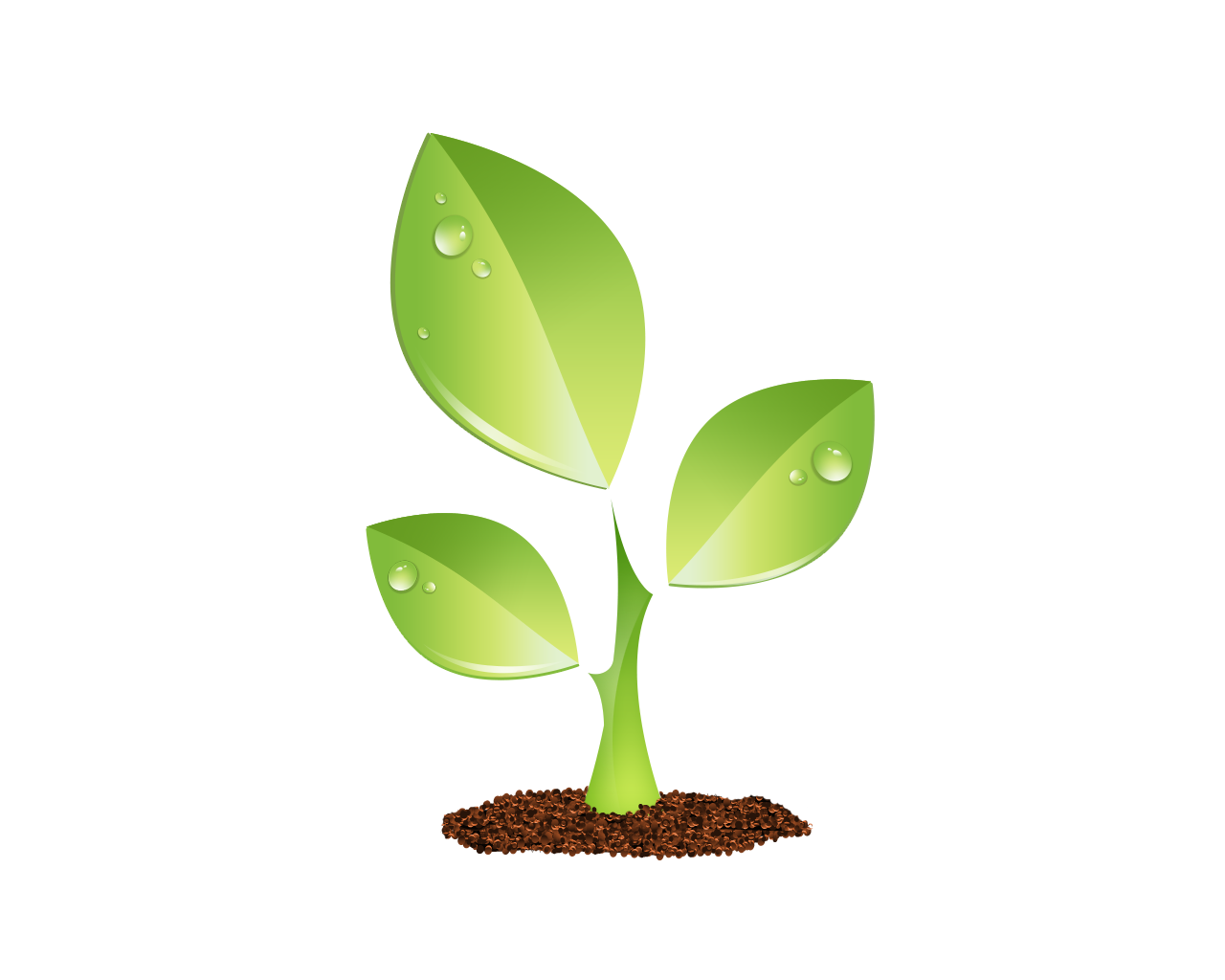 S E E D E D C O N T E N T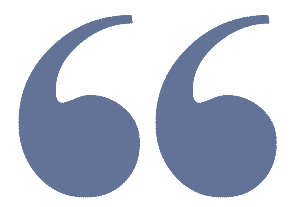 In amended campaign finance reports, Mr. Santos seemed to suggest that the loans did not come from his personal funds, as he had originally stated.
Representative George Santos, on Capitol Hill on Tuesday, filed amended campaign reports that further clouded his finances.Credit...Jonathan Ernst/Reuters
By Michael Gold and Nicholas Fandos
Jan. 24, 2023
An updated campaign finance report filed on Tuesday raised new questions about the source of six-figure loans that Representative George Santos gave his congressional campaign.
In previous filings with the Federal Election Commission, the Santos campaign has reported that Mr. Santos, a Republican from New York who is already facing inquiries from federal and local investigators over his lies and financial dealings, lent his own campaign more than $700,000.
But in an update to a report originally filed in April 2022, the Santos campaign unmarked a box that had originally indicated that $500,000 of those loans came from Mr. Santos's own personal funds.
The significance of the change, which was earlier reported by The Daily Beast, was not immediately clear to campaign finance experts. Mr. Santos's lawyer, Joe Murray, said it "would be inappropriate" to comment given pending investigations.
The experts said they were struggling to interpret the change, especially because in filings from later in 2022, the box marking "personal funds of the candidate" remains checked.
"I have never been this confused looking at an F.E.C. filing," said Jordan Libowitz, a spokesman for Citizens for Responsibility and Ethics in Washington, a nonprofit watchdog group.
In a separate amended report, another $125,000 loan that Mr. Santos gave to his campaign on Oct. 26 similarly had an unchecked box, suggesting that it did not come from his personal funds either.
More on George Santos
An Investor's Experience: Andrew Intrater, a wealthy businessman, has been in touch with the Securities and Exchange Commission about Representative George Santos's dealings with a company accused in a Ponzi scheme.
Tilting to the Hard Right: Mr. Santos's actions in and out of the House chamber so far this year suggest that his stance in Congress will be further to the right than the one he adopted on the campaign trail.
Clothes Make the Con Man: To look the part he conceived for himself, Mr. Santos went deep into the costume department of the popular culture hive mind and built his cover story garment by garment.
Holes in the Gate-Keeping System: Interviews and documents obtained by The Times show that some Republicans had indications far earlier than the public did that Mr. Santos was spinning an elaborate web of deceits.
The discrepancies have resurfaced larger questions about Mr. Santos's campaign and its financial operations in a period when he is under significant scrutiny from the news media, watchdogs and federal and local prosecutors.
Mr. Santos's campaign on Tuesday filed 10 amended reports, updating filings it had previously sent the F.E.C. over the last two years.
In many cases, the new filings were intended to correct discrepancies routinely flagged by the election commission, such as missing information about donors or questions about whether donors were contributing more than their allowable amount. The F.E.C. commonly sends letters to campaigns requesting they correct issues, either by refunding excess donations or providing additional information.
Campaign finance experts have said that the number of letters received by Mr. Santos's campaign and affiliated committees was unusual. Mr. Libowitz on Tuesday said that the Santos campaign also had an unusual number of amended filings. As an example, he pointed to reports initially filed in July and October 2021 that, as of Tuesday, had been amended seven times.
Mr. Libowitz said that inexperienced candidates often had trouble strictly following campaign finance regulations, but he said that Mr. Santos's apparent violations stood out.
"Does it surprise me if you told me that a person who had to file this many amendments has now also had to amend his own life story?" Mr. Libowitz said. "Not really."
Mr. Santos has faced deeper questions about his personal and campaign finances after an investigation in The New York Times uncovered numerous fabrications about his background and found that he most likely omitted key information about his business's clients in financial disclosures.
Subsequent reports unearthed unusual disbursements and expenses in Mr. Santos's campaign filings and found suggestions that his campaign might have run afoul of campaign finance rules.
Earlier this month, the Campaign Legal Center, a watchdog group, filed a complaint with the F.E.C. accusing Mr. Santos of improperly spending campaign money on personal expenses and hiding the true sources of his campaign funding.
Saurav Ghosh, a former F.E.C. lawyer who is the center's director of federal campaign finance reform, said that its staff was reviewing the amended filings, which run hundreds of pages. But, he said, so far, he and other employees said that the issues raised in their complaint had not been addressed.
According to financial disclosures that Mr. Santos filed as a candidate, he claimed that in just a few years, he went from earning $55,000 a year to owning and managing a company, the Devolder Organization, worth more than a million dollars.
In a radio interview last month, Mr. Santos said the money came from his work at the Devolder Organization, which he has said involved "deal building" and "specialty consulting" for wealthy clients.
But Mr. Santos has not fully disclosed his clients or provided more detail about his income. When asked about the source of the loan earlier this month on the conservative podcast "Bannon's War Room," Mr. Santos deflected, saying that he had worked hard and that it "didn't come from Ukraine, Russia or China."
Before last year, Mr. Santos had already lent his campaign $80,000, according to the campaign filings. He then gave his campaign $500,000 on March 31, 2022, and another $125,000 on Oct. 26.
The $500,000 loan in March is reported on all six campaign filings that Mr. Santos has been required to submit so far this year, as well as on the amended versions his campaign filed on Tuesday. Nearly all of the filings indicate that the $500,000 came from his personal funds; the one exception is the amended filing for the first quarter of 2022.
Clarity over the $125,000 loan in October was also lacking. In a campaign filing after the election, Mr. Santos gave little information about the loan. But in the amended filing from Tuesday, Mr. Santos's campaign did not check the box indicating that the $125,000 came from his personal funds.
Brett G. Kappel, a leading elections lawyer who advises both Democrats and Republicans on campaign finance issues, said that it would be a "very big deal" if Mr. Santos was admitting he did not personally finance the campaign loan.
"If the candidate's personal wealth wasn't the source of the loan, then what was?" he asked. "The only other permissible source would be a bank, and they would require collateral for a loan of this size. If a bank wasn't the source of the funds, then the only alternatives are illegal sources."
Mr. Kappel said that the change on Mr. Santos's campaign filings would be likely to trigger a letter from the F.E.C. asking for more information on the source of the loan.
He also said that Mr. Santos's campaign finance records were among the most unusual he had seen in more than 30 years working in the field.
"This one is in the bizarre category," he said. "That's a fair word."