About Those 2,500 Dogs That George Santos Claims He Saved - The New York Times
Category: News & Politics
Via:
jbb
•
one month ago
•
4 comments
By:
Michael Gold and Grace Ashford (nytimes)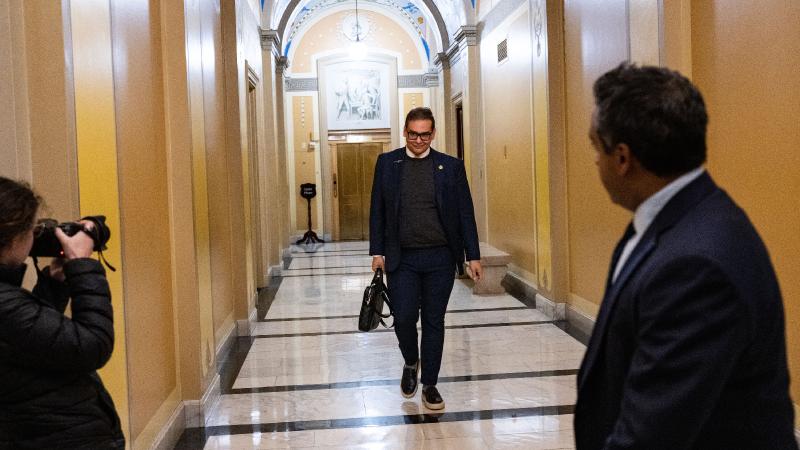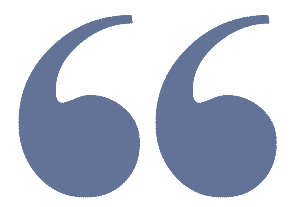 Several people questioned the way Mr. Santos's charity, Friends of Pets United, handled funds that were raised to benefit the animals.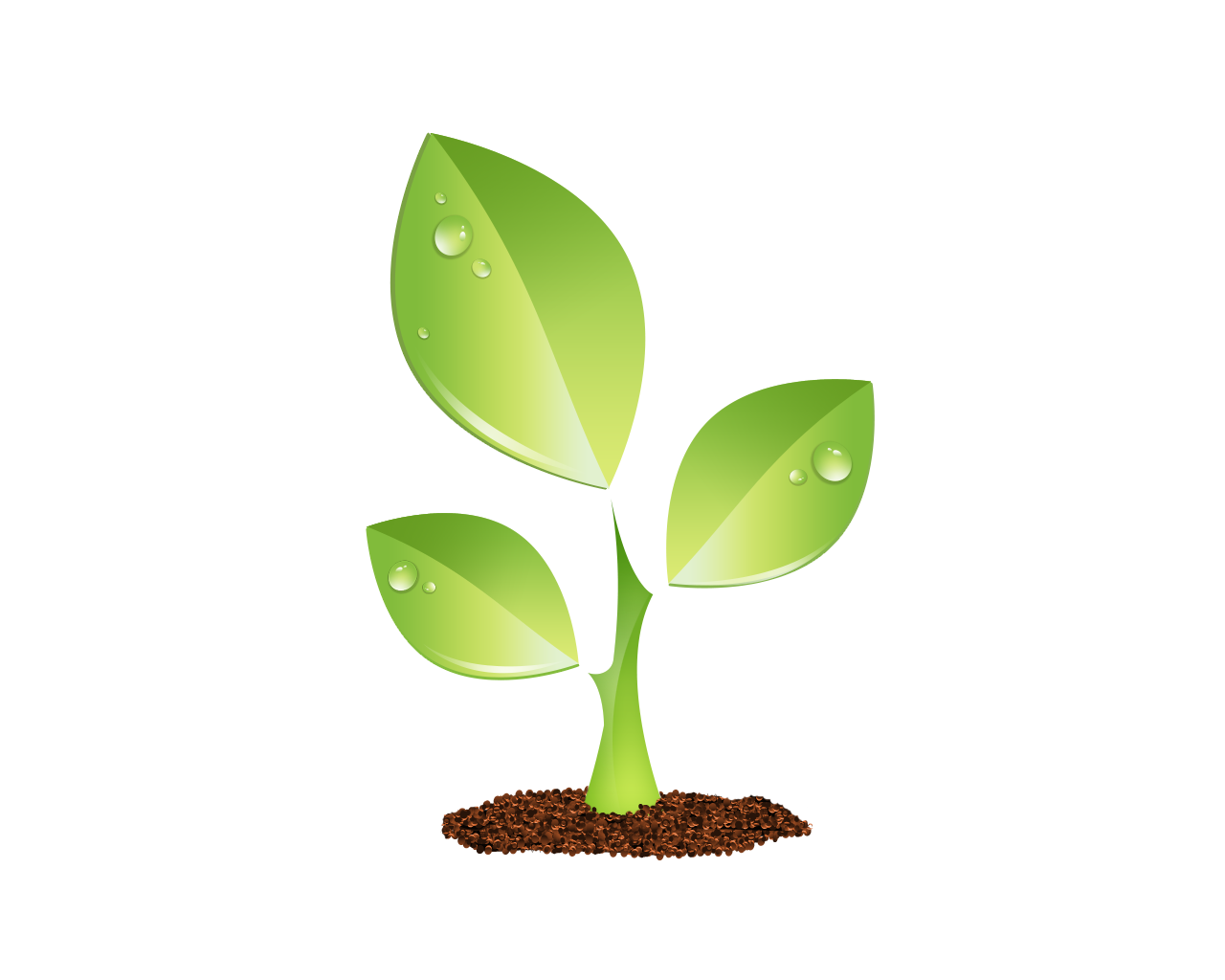 S E E D E D C O N T E N T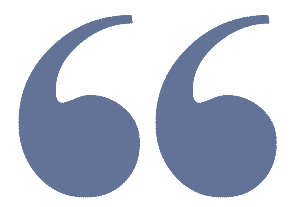 Several people questioned the way Mr. Santos's charity, Friends of Pets United, handled funds that were raised to benefit the animals.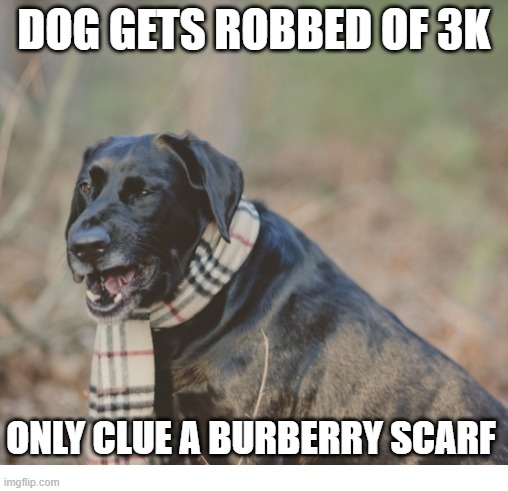 Representative George Santos has said that his animal charity rescued more than 2,500 animals, but people familiar with the group say the number is probably far lower.Credit...Kenny Holston/The New York Times
By Michael Gold and Grace Ashford
Published Feb. 6, 2023
Money had come in from raffles and sales of gift baskets; a few pets had found new homes. All in all, the adoption charity event at a Pet Oasis store on Staten Island had been a success.
But then the charity's leader made an odd request: He insisted that the store owner give him the proceeds in a check made out to his name, Anthony Devolder.
The owner refused and made the check payable to the charity, Friends of Pets United. Days later, when he looked at his bank records, he noticed that the check had been altered: The charity's name had been blotted out. "When it cashed, it was crossed out, and it had Anthony Devolder written on it," the owner, Daniel Avissato, said.
Anthony Devolder is now better known as Representative George Santos, a Republican from New York whose election to Congress in November was upended by revelations of falsehoods in his background andirregularitiesin his personal and campaign finances.
Federal and local prosecutors are investigating whether Mr. Santos's lies on the campaign trail or his unusual campaign expenses and fund-raising practices merit criminal charges. And F.B.I. agents are now apparently looking into some of his work with Friends of Pets United, as first reported by Politico.
Mr. Santos has said that he "founded and ran" the charity from 2013 to 2018. In that time, Mr. Santos's campaign biography once asserted, the organization rescued more than 2,500 animals. He recently characterized his involvement with the charity as a "labor of love and hard work."
Mr. Santos has not substantiated his claims. Few public records exist to corroborate them, and Friends of Pets United's operations appear to have centered on a Facebook group that is now defunct. Only traces of the organization remain on public social media posts and GoFundMe campaigns, and Mr. Santos's campaign biography no longer mentions it.
Mr. Santos's lawyer, Joe Murray, would not answer questions about Friends of Pets United, citing pending investigations into Mr. Santos.
Screenshots from the Facebook group and interviews with former volunteers and associates of Mr. Santos help construct a fuller picture of the charity's operations. They recalled scattered efforts: Some pets were rescued; charitable events were held; and money and supplies were donated to animal groups.
But they also suggest that Mr. Santos's penchant for falsehoods and exaggerations extended to Friends of Pets United. Several people said Mr. Santos assured them he was operating a registered nonprofit, but no records exist to confirm that.
They said the group rescued far fewer pets than the more than 2,500 animals that Mr. Santos claimed it saved. The group was not registered as a rescue organization in New York State, and there was no record that it was authorized to take dogs from New York City shelters.
And several people took issue with how Mr. Santos handled his group's funds, saying they never received the thousands of dollars he raised on their behalf, often through GoFundMe.
More on George Santos
House Committees: Representative George Santos said that he would temporarily recuse himself from sitting on congressional committees as he faces multiple investigations over his lies.
Sexual Harassment Accusation: A prospective congressional aide has accused Mr. Santos of ethics violations and sexual harassment, according to a letter the man sent to the House Ethics Committee.
State of the Union Guest: Mr. Santos, who has made false claims about a family connection to 9/11, brought a former firefighter who did rescue work at ground zero as his guest to the address.
Santos's Treasurer Resigns: The resignation of Nancy Marks, which was shrouded in confusion and mystery, could exacerbate the congressman's financial troubles.
Regina Spadavecchia, who runs the Adore-a-Bullie Paws and Claws rescue in the Bronx, said that Mr. Santos boasted of his fund-raising prowess, saying he was a financial money manager with connections. In reality, he had worked for a Turkey-based hospitality technology company, eventually moving on to work at a small company that organized conferences for investors and fund managers.
Ms. Spadavecchia accepted his claims and, with at least a dozen dogs in her care, was eager for the help. In March 2017, Mr. Santos posted on Facebook that he was raising money for Adore-a-Bullie, through a $5 raffle for a dinner cruise and Broadway tickets.
But Mr. Santos never fully followed through on his promises, Ms. Spadavecchia said, sending her around $400 instead of the thousands of dollars he had suggested. She decided to cut ties with him.
"If you're doing fund-raising in my name, and you're claiming you can make a couple of thousand, and you're sending me $400, then something's off," Ms. Spadavecchia said. "You're either boasting about stuff you can't do, or you're keeping money on the side. I don't know."
A dog's death
In October 2015, Mr. Santos used one of the charity's earliest Facebook posts to boast that the group had participated in 20 adoptions in its two months in operation. (His campaign biography indicated the group began work far earlier, in 2013.)
Screenshots of the Facebook group provided to The New York Times show that Mr. Santos often reposted photos from other rescues or other Facebook pages, pleading with the group's members to help save dogs and cats in need.
Monica Cunha, who first connected to Mr. Santos through a Facebook page for Brazilian pet lovers, recalled his taking dogs whose owners could no longer care for them and trying to find them new homes. But she said he rarely posted details of successful adoptions.
Existing posts on Facebook and screenshots also show that Mr. Santos was frequently fund-raising through GoFundMe pages, direct solicitations to a PayPal account and supposed raffles.
In those solicitations, Mr. Santos consistently referred to the charity as a tax-exempt organization. Yet federal and state officials could not find records of a registered charity named Friends of Pets United. New York's Department of Agriculture and Markets said that it had no records that the organization was registered as a rescue, as would have been required starting in September 2017.
The Animal Care Centers of NYC, New York City's contracted provider for animal-related services, said it had no record of working with Friends of Pets United nor any indication that such a group was authorized to pull dogs from its shelters.
Mr. Santos has not explained his descriptions of the charity's status. In an interview in December with City & State, he equivocated but appeared to lay the blame on somebody else.
"You know, somebody along the line — and again, this is all stuff that are being looked into, to show and get that taken care of. Because, again, I wasn't alone on this," Mr. Santos said, even as he maintained that he handled the bulk of charity's operations.
"I was the guy picking up poop, cleaning, getting people, doing campaigns online," he said. "But we had a broader group of folks who helped out."
Ms. Spadavecchia was not the only person to raise concerns about how Mr. Santos was handling Friends of Pets United's funds. In late 2016, GoFundMe received a complaint about a fund-raiser that Mr. Santos operated to help a veteran, Richard Osthoff, raise money for his dog's surgery, a spokesman said.
Mr. Osthoff, whose encounter with Mr. Santos was reported earlier by the local news site Patch, has not responded to requests for an interview. But a friend, Michael Boll, who became involved in the situation, provided screenshots of text messages between Mr. Santos and Mr. Osthoff.
According to Mr. Boll, Mr. Osthoff learned that his dog, Sapphire, had a tumor that required $3,000 of surgery. At the time, Mr. Osthoff, 47, was suffering from post-traumatic stress disorder and living in a tent, Mr. Boll said.
A veterinary technician named Andrea Dos Santos connected Mr. Osthoff to Mr. Santos, saying that Friends of Pets United could probably provide support.
ImageAndrea Dos Santos, right, and Mr. Santos at a charity event to benefit her farm. She said Mr. Santos kept the proceeds from the event.Credit...via Andrea Dos Santos
"I felt bad because Rich is like, 'I don't have the money, this and that.' And he's crying," Ms. Dos Santos said. "I knew Anthony at the time, and I told him, 'Can you help this guy?' Because, you know, he was helping me."
According to Patch, Mr. Santos set up a GoFundMe page in May 2016. It met its goal in June, ultimately raising $3,055. Yet months passed without Mr. Osthoff's receiving any money. By November, Mr. Osthoff — still unable to pay for Sapphire's operation — was clearly frustrated.
Mr. Osthoff told Mr. Santos in text messages that he felt he had been used "for my family and friends donations," and that he was "sick of being jerked around." The $3,000, he said, "belongs to an innocent pooch and she's been taken advantage of."
Mr. Santos responded that Mr. Osthoff was overreacting, accusing him of being needy and uncooperative. He refused to give the funds directly to the veteran, arguing that the money had been raised for Friends of Pets United, and stressed it was in safe hands.
"We are audited," Mr. Santos wrote, again asserting his organization was a tax-exempt charity. He added, "We are with the highest standards of integrity."
Hoping to mediate, Mr. Boll, who runs a veteran outreach charity, stepped in. He was surprised when Mr. Santos suggested the funds might go to other animals.
"I said, 'You can't just do what you want with the money. This is under false pretenses,'" Mr. Boll said.
Sapphire died in January 2017. Mr. Santos has deniedany wrongdoing. In an interview with One America News on Saturday, he insisted he "never handled the finances" of Friends of Pets United.
The spokesman for GoFundMe, Jalen Drummond, said that the site ultimately asked Mr. Santos for "proof of the delivery of funds." When he did not respond, the site removed the fund-raiser and blocked the email associated with it from being used in the future.
'Karma's gonna get you'
In 2017, Friends of Pets United held an event to benefit a farm in New Jersey owned by Ms. Dos Santos. The organization said it planned to use the farm for rescue operations.
Ms. Dos Santos, who said she was out of touch with Mr. Osthoff and did not know about his interactions with Mr. Santos, said that Mr. Santos told her that he could help raise money to repair her barn and build fences for a private sanctuary for abused animals. So she agreed to host an event at the farm, soliciting donations from friends and laying out her own money for refreshments, she said.
For $50, guests to the farm would get live music, drinks and barbecue. Dozens of people came, according to Ms. Dos Santos and another person who attended, and the turnout raised Ms. Dos Santos's hopes. A GoFundMe page for the event raised $2,165.
But after the event, Mr. Santos, who had handled all the money, was hard to reach, Ms. Dos Santos said.
"It was excuse after excuse after excuse," Ms. Dos Santos said, adding that she never received the money.
In their final conversation, Ms. Dos Santos remembers issuing a warning. "'Karma's gonna get you,' I said, 'and if it does, you're going to remember me. Because you are going to deserve everything you are going to get.'"
GoFundMe would not provide more information about Mr. Santos's use of the site or whether it received other complaints about his fund-raisers.
It was unclear how much money he raised on PayPal, or whether PayPal had received any complaints. A representative for PayPal declined to comment, citing privacy issues.
There were examples of the charity having done legitimate work. In September 2015, Mr. Santos raised $470 to help pay vet bills for Zizi, a dog found in Queens who he said needed vaccines and examinations. His fund-raising pitch included a $124 bill that he said he paid.
In October 2017, Mr. Santos and a group in F.OP.U.-branded T-shirts took part in a Halloween event at one Pet Oasis store. The next month, Pet Oasis said on Facebook that Friends of Pets United was "officially partnered up to do pet adoptions every Saturday."
Weeks later, he said he needed another $340 to help Zizi's mother and sister.
Mr. Santos also had ties to an animal shelter in South Carolina, the Berkeley Animal Center. Jenna-Ley Jamison, a spokeswoman, said that the shelter's records showed that it sent just two dogs to Friends of Pets United, on Dec. 8, 2017.
Judi Eskenazi, who once helped run an animal rescue in New Jersey, said that Mr. Santos asked her in January 2018 to help him with six dogs he took from a South Carolina shelter. A friend of hers at another rescue took the animals.
At the time, Mr. Santos told Ms. Eskenazi that he was closing his rescue, she said. Months later, he was back with a similar story: He was about to shut down and urgently needed to place his last remaining animals. He would repeat the spiel throughout the year, she said.
By December, Ms. Eskenazi was tired of Mr. Santos's entreaties and started swapping stories with a friend who ran an animal rescue and had similar experiences.
That friend decided to learn more about Friends of Pets United and the man behind it, Anthony Devolder. Days later, she sent Ms. Eskenazi a Facebook message.
"Wait this is so weird," she wrote. "I'm pretty sure his name is actually george."