Opinion | Barr and Durham Made a Mockery of the Rules I Wrote - The New York Times
Category: News & Politics
Via:
jbb
•
one month ago
•
10 comments
By:
Neal K. Katyal (nytimes)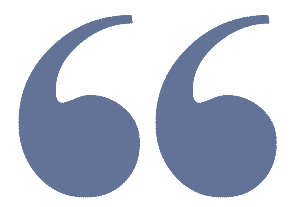 Merrick Garland needs to remind Americans what independent investigations and decision making look like.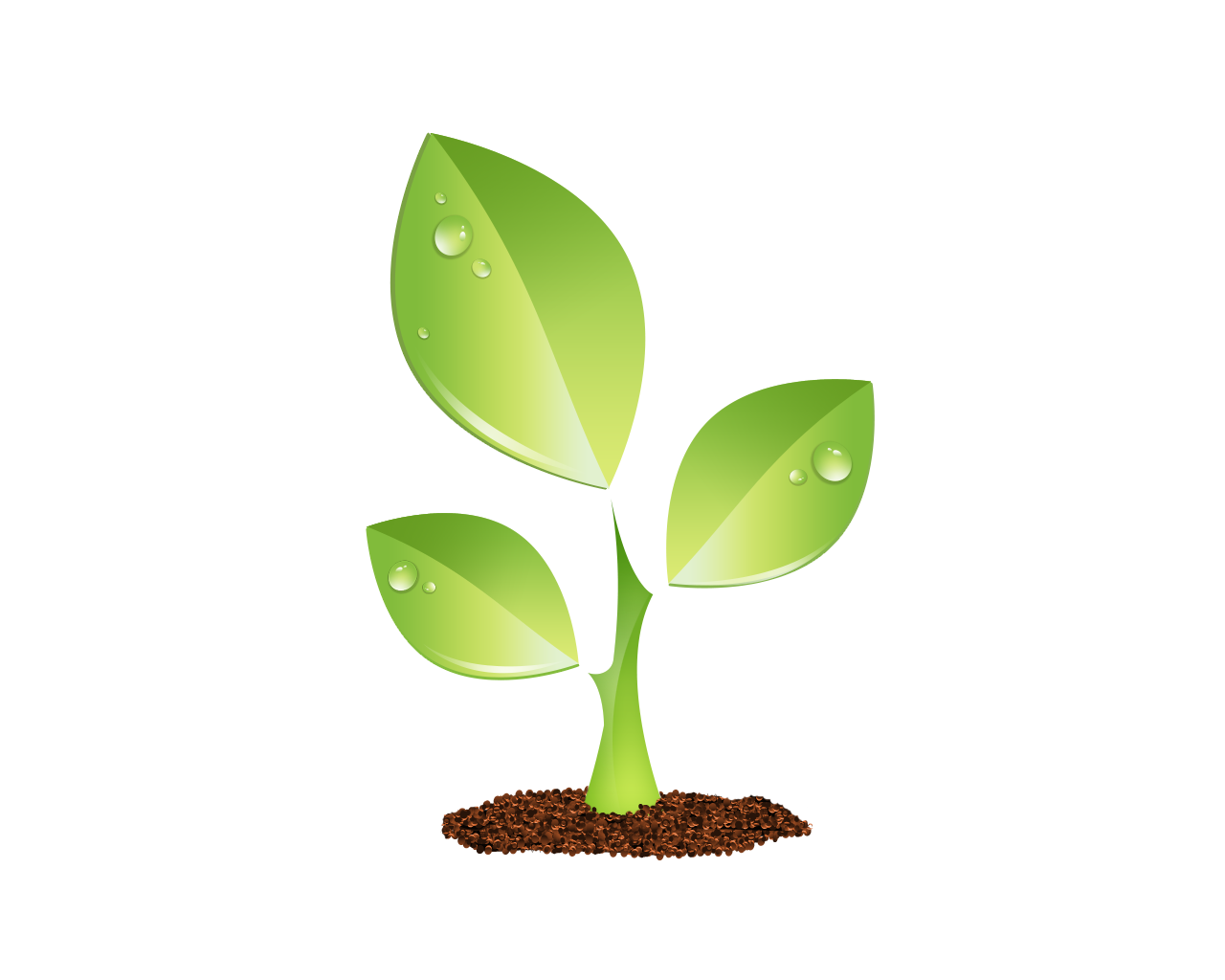 S E E D E D C O N T E N T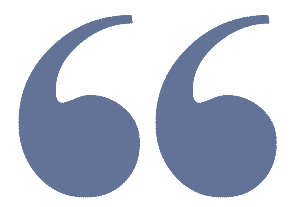 Feb. 14, 2023
Special counsel John Durham.Credit...Samuel Corum for The New York Times
By Neal K. Katyal
Mr. Katyal is a professor at Georgetown University Law Center, and a co-author of "Impeach: The Case Against Donald Trump." He was an acting solicitor general in the Obama administration.
The recent revelations about Special Counsel John H. Durham's investigation of the origins of Robert Mueller's Russia inquiry paint a bleak picture — one that's thoroughly at odds with governing law. Those rules, called the Special Counsel Regulations, contemplate someone independent of the attorney general who can reassure the public that justice is being done.
I drafted those guidelines as a young Justice Department official, and there is zero chance that anyone involved in the process, as it was reported on by The New York Times, would think that former Attorney General William Barr or Mr. Durham acted appropriately.
According to the report, Mr. Barr granted Mr. Durham special counsel status to dig into a theory that the Russia investigation likely emerged from a conspiracy by intelligence or law enforcement agencies. That investigation took almost four years (longer than Mr. Mueller's inquiry) and appears to be ending soon without any hint of a deep state plot against Mr. Trump.
Furthermore, the reporting suggests that the Durham inquiry suffered from internal dissent and ethical disputes as it lurched from one unsuccessful path to another, even as Americans heard a misleading narrative of its progress.
But now Merrick Garland, not Mr. Barr, is the attorney general, and the regulations give him the power to require Mr. Durham to explain himself — and to discipline and fire Mr. Durham if the explanation is not adequate. Right now, there are a plethora of investigations in Washington — in addition to Mr. Durham's, two special counsels are looking into presidential handling of classified documents, the new Republican House of Representatives has created a "weaponization" of government committee and the new House Oversight Committee is ramping up as well.
At this moment, it is critical for Mr. Garland to use the supervisory powers under the Special Counsel Regulations that govern Mr. Durham to remind Americans of what actual justice, and independent investigations and decision making, look like.
The special counsel regulations say that a special counsel must have "a reputation for integrity and impartial decisionmaking" and that, once appointed, the counsel "shall not be subject to the day-to-day supervision" of the attorney general or any other Justice Department official.
The point of the regulations was to create a strong degree of independence, especially in highly fraught political investigations where the attorney general's status as a presidential appointee might cause the public to question the appearance of partiality. The appointment of Robert Hur, a former Trump-appointed U.S. attorney, to examine President Biden's handling of classified documents is a perfect illustration. The special counsel is supposed to be someone who cannot be reasonably accused of laundering an attorney general's dirty work.
In light of the new reporting, it is hard to view Mr. Durham as anything else. Indeed, no one involved in developing these regulations thought that a prosecutor who has regular scotch-sipping sessions with the attorney general would ever be remotely fit for the job. Yet that was the relationship reportedly developed by Mr. Durham and Mr. Barr, who jetted off to Italy as a team, where they learned of a lead about President Trump and potential criminal acts. Mr. Barr gave that investigation, too, to Mr. Durham, where it appears to have died.
The regulations were set up to avoid a headless fourth branch of government, and so gave the attorney general the power to discipline or fire a special counsel. The Justice Department inspector general, too, should immediately begin an investigation, as members of Congress have recently requested.
The regulations also require Mr. Durham to write a final report outlining his actions. Mr. Garland should call for that report immediately, and if Mr. Durham claims he has some ongoing work to do, he should be told to submit an interim report for Mr. Garland.
That report should go into detail about the Italy-focused investigation of Mr. Trump and what the investigators found. And Mr. Garland should scrutinize that report closely, because it certainly appears that we can't trust Mr. Durham's prosecutorial judgment. Mr. Barr has said that the Italian tip "was not directly about Trump" and that it "turned out to be a complete nonissue," but given his and Mr. Durham's many failures and obfuscations, there is a need for more than Mr. Barr's word.
Remember, Mr. Durham tried to prosecute Michael Sussmann, a former lawyer for Hillary Clinton's campaign, but the jury acquitted him. He then tried to prosecute Igor Danchenko about the Steele Dossier, but that prosecution led to an acquittal, too.
As many lawyers will tell you, a federal prosecutor almost has to go out of his way to be 0-2 in federal jury trials. Mr. Durham managed to do it. (His only measly conviction was a minor plea for a low-level F.B.I. lawyer.) Still, Mr. Durham's failures in court do not show a violation of the special counsel regulations. They just show bad judgment.
ImageAttorney General William Barr with Donald Trump in front of the Capitol building in 2019.Credit...Doug Mills/The New York Times
Mr. Garland knows all this, so he should demand a report — though this would not be the sort of report that should be automatically made public. It may very well be that the investigation into Mr. Trump off the Italian lead fizzled because there was nothing to the allegations. If so, Mr. Garland can say that he is refusing to make the report public, but that he has looked into the matter and is satisfied by Mr. Durham's resolution of it.
That, too, is something the special counsel regulations contemplated — they were drafted after the Starr Report and its gratuitous tarnishing of individuals, and so they made clear the special counsel's report need not be public. (More recently, James Comey tarnished Hillary Clinton in a similar way, underscoring the need for the Justice Department to speak through indictments, not public attacks.)
Unfortunately, Mr. Durham and Mr. Barr allowed a misleading narrative to gain traction in public. When news organizations began to report in October 2019 that Mr. Durham's investigation had morphed from an administrative inquiry into a criminal investigation, creating the misimpression that there might have been criminal wrongdoing by those involved in the Russia investigation, neither man corrected the narrative, even though the real investigation involved Mr. Trump.
The Trump administration dealt an awful blow to the notion of a fair investigation. Mr. Trump's playbook was to relentlessly attack the investigators. Yet foundational to our government is the notion that no one is above the law.
Assuming the reporting is accurate, Mr. Barr and Mr. Durham behaved in a way that betrayed this bedrock principle. The question of who guards the guardians has plagued democracies since Juvenal. If Mr. Durham were not acting with the independence required for the position, it corrodes the rule of law and opens the door to the perception, if not the reality, of special treatment for the politically powerful.
Mr. Garland has the power now to examine the accuracy of the reporting and to take the corrective action necessary to ensure that no adverse precedent is set for future investigations into high-level wrongdoing.
Neal K. Katyal is a professor at Georgetown University Law Center and a co-author, with Sam Koppelman, of "Impeach: The Case Against Donald Trump." He was an acting solicitor general in the Obama administration.