What the Russian Internet Research Agency Actually did in the Election...
Category: Op/Ed
By:
s
•
one month ago
•
18 comments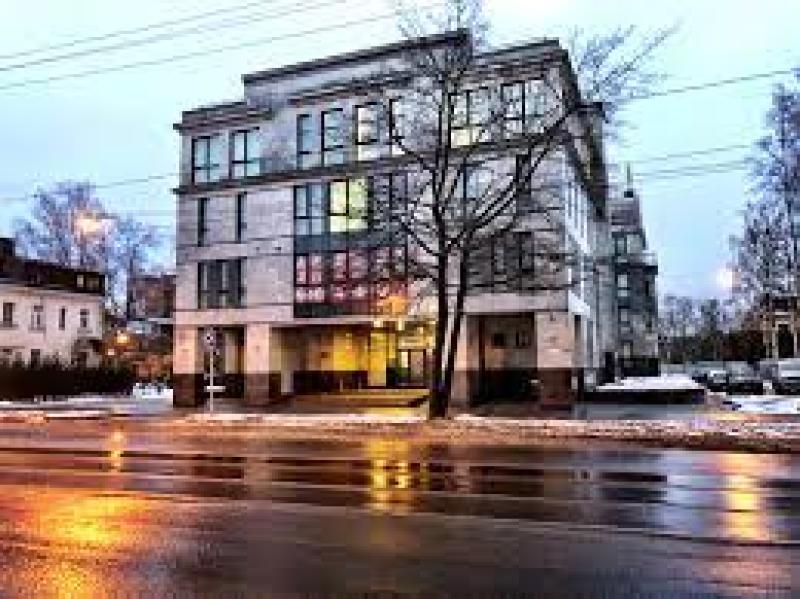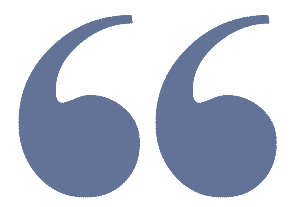 The Reality is Too Much for Some to Handle...
As has been known for years now, the IRA's meddling in the 2016 election, was amateurish, ineffective, and almost non existent.   About half of its spending actually occurred after the election. Its most signal accomplishment was promoting  a post Election anti Trump rally that drew thousands.  As detailed in the recent account by the Pulitzer Prize winning journalist Jeff Gerth



Facebook data submitted to Congress about the IRA's ads on its site further diminished their impact: more than half of the impressions associated with the IRA's Facebook ads came after the election.




Porter, writing in   Consortium News , said the   Times'   use of the 126 million audience number, plus the piece's failure to reflect that Facebook users were exposed to 33 trillion news feeds during the relevant period, "should vie in the annals of journalism as one of the most spectacularly misleading use of statistics of all time."

As for the IRA's supposed "efficiency," noted in the article, the   Times   piece didn't include Facebook submissions to Congress that called the IRA's targeting "relatively rudimentary," with only a small fraction having anything to do with the election or specific geographic targets.

Court filings in 2019 showed that the total value of the IRA's Facebook ads that were deemed election-related amounted to $2,930, in a political cycle where billions of dollars were spent. The only reporter to write about that finding was Sperry, of Real Clear Investigations.

As for the extent of the troll farm's activity, Mueller's report cites a review by Twitter of tweets from accounts "associated with the IRA," in the ten weeks before the 2016 election, which found that "approximately 8.4%" were "election related." Only the St. Louis Post Dispatch covered that part of the report, according to a Nexis search.



https://www.cjr.org/special_report/trumped-up-press-versus-president-part-4.php
This information is scary to some. They have their narrative and being confronted with reality causes too much pain.  It's sad.