Category: Op/Ed
By:
vic-eldred
•
one month ago
•
18 comments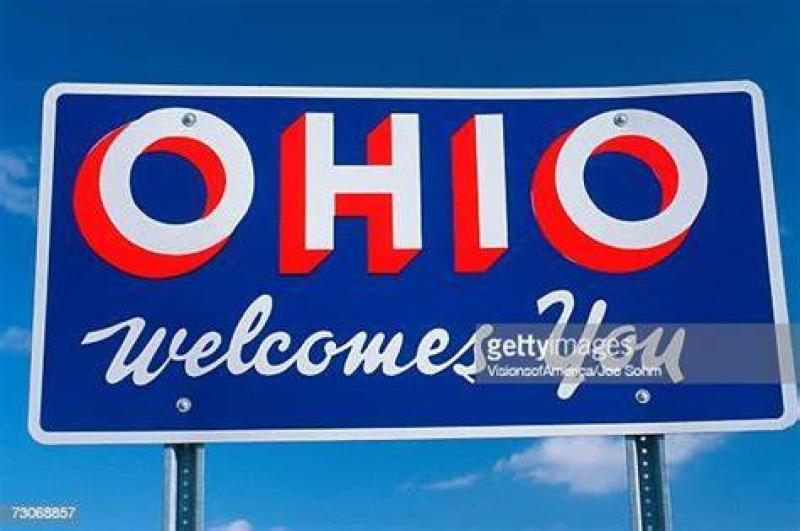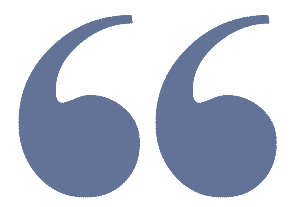 So it's Saturday night in Ohio. Should I do the two hour version of this speech or the one hour version? We're going to enjoy ourselves. There's a lot of bad news from our country, but there's also a lot of hope and that's what we need. We need hope. We need competence, because we certainly have not been getting it for two years.
Link to Quote: https://www.rev.com/blog/transcripts/donald-trump-save-america-rally-in-ohio-09-17-22-transcript


He was vulgar and divisive. They had him and the political party he represented boxed in. The media had thoroughly demonized him and constantly lied about him for over 6 years. He had been impeached twice, once as a private citizen. He had been blamed for both a pandemic and an uprising. Social media all but had him censored and he was about to be replaced by those who most appreciated his policies as President with the Governor of Florida. Yet, ironically, his worst enemies have given him the perfect stage upon which to launch his reelection campaign.

Two weeks ago a freight train carrying toxic chemicals, such as vinyl chloride, butyl acrylate, ethylhexyl acrylate and ethylene glycol monobutyl derailed in East Palestine, Ohio. Those chemicals were released into the environment causing health concerns. Very little has been done by federal authorities to address those concerns. FEMA has refused to provide assisstance. The Transportation Secretary has played it down and neither he nor the president have taken the time to even visit the town.


So what's left for the people of East Palestine?




Former President Trump let it be known that he will travel to East Palestine, Ohio next week. It makes sense, of course. These are his people. They are the forgotten people through which he launched his first campaign. Back then and even to this day Trump was unpretentious. He is what he is and one thing he is happens to be the representative of people just like those in East Palestine Ohio. There was always Trump's unique way of showing empathy for them which they alone detected. It was always, in the words of Trump, "our" country and "our" troops and will they ever forget when he went to West Virginia and spoke of his love for "big beautiful Coal?"


Just when we thought he had diminished chances at the GOP nomination, the nation's leftist rulers have given him another opening and a real MAGA revival.