This Presidents' Day, honor George Washington — and Calvin Coolidge
Category: News & Politics
Via:
s
•
one month ago
•
3 comments
By:
MATTHEW DENHART AND AMITY SHLAES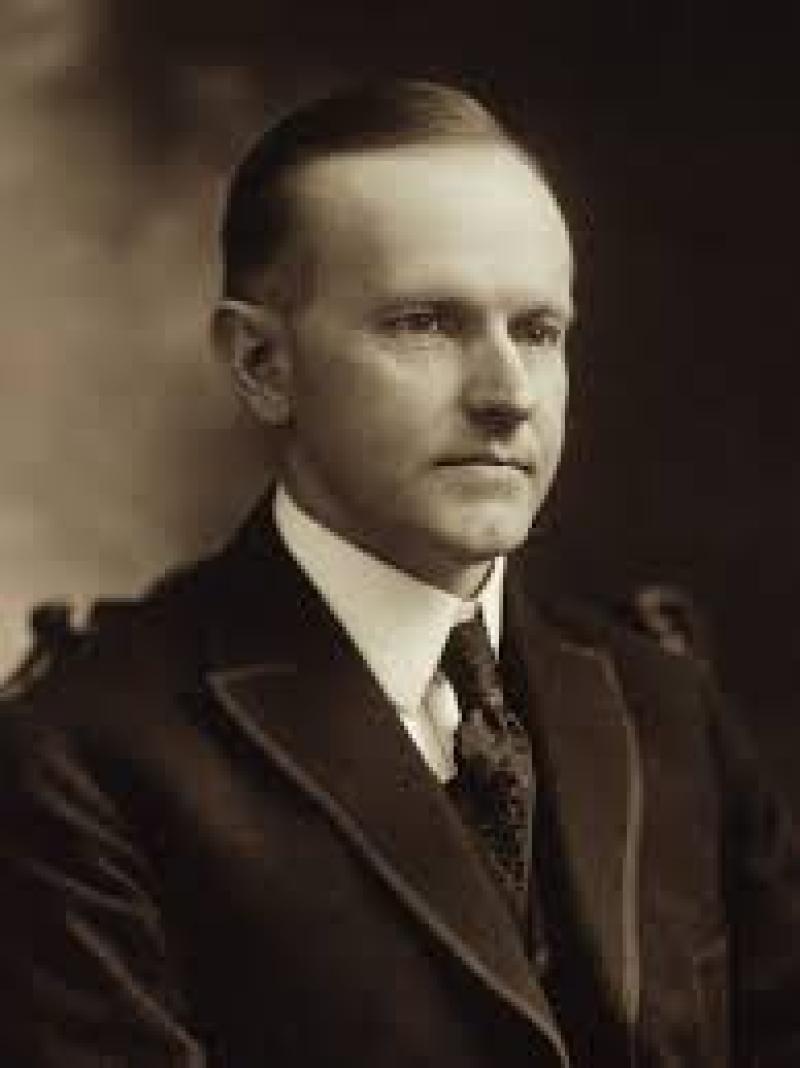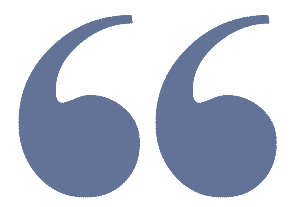 But after Coolidge died in 1933, Mencken acknowledged that "30" looked good in comparison with the "World Savers" who preceded him (Woodrow Wilson) and followed him (Herbert Hoover, Franklin Roosevelt). "We suffer most when the White House busts with ideas," Mencken wrote.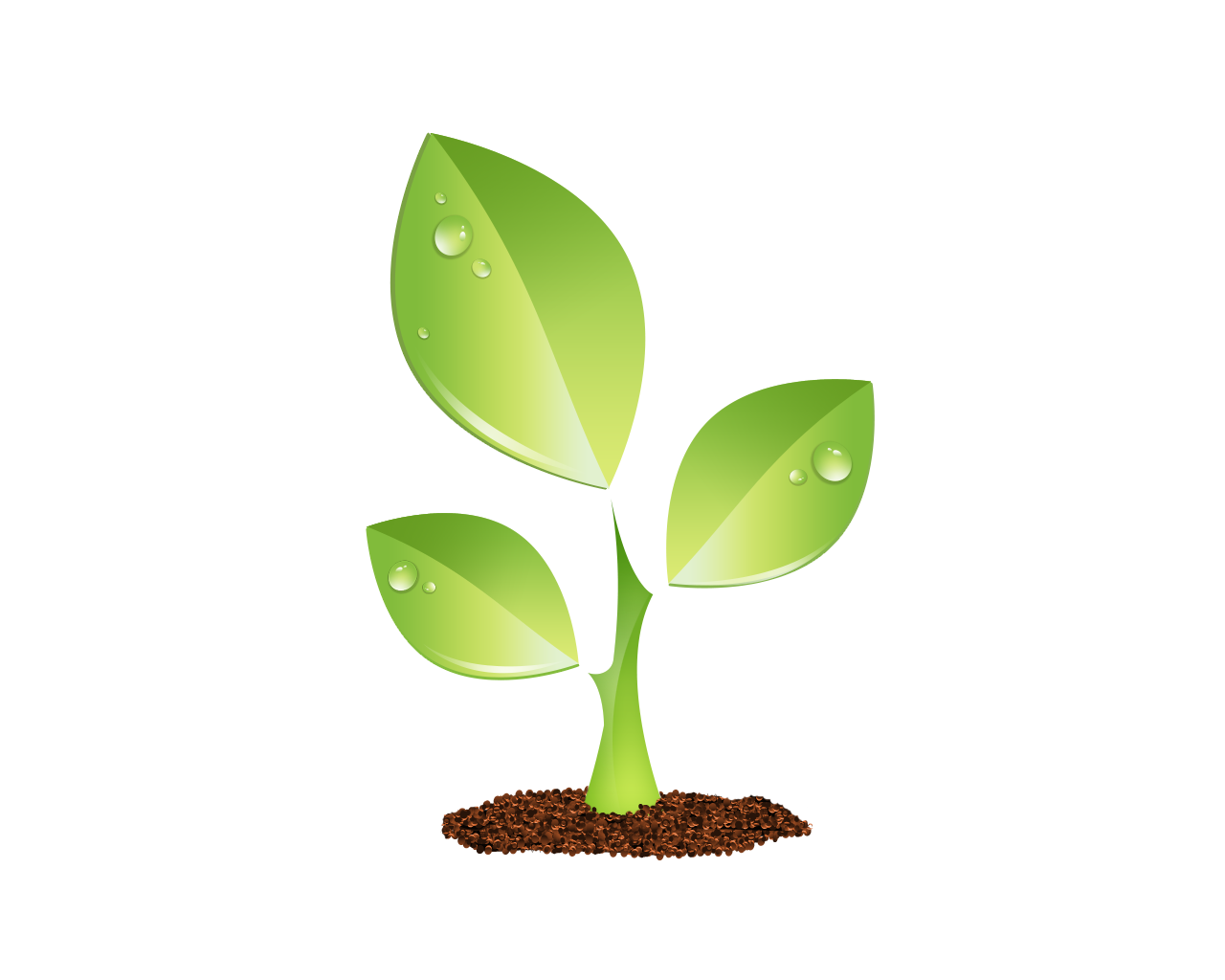 S E E D E D C O N T E N T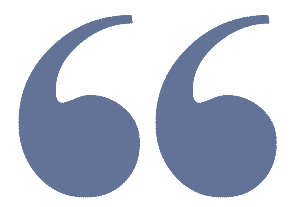 When you think of Presidents' Day, your first thought might be … mattress sales. So it's worth looking back to how our nation once honored Washington's Birthday, as the federal holiday used to be known.
On Feb. 22, 1927, the president of the United States   marked Washington's Birthday   by addressing a joint session of Congress. Think of the State of the Union address without the partisan theatrics. Millions around the world heard the event through the exciting new medium of radio.
The president urged his listeners to look beyond the "idealized" portrait of Washington, the "rather imaginary character" who could not tell a lie. Americans, the then-president said, would find Washington's "true greatness" by understanding "the real man." Washington, he explained, was endowed with "seemingly uninteresting" but "most admirable and desirable" qualities, including industriousness and "uncommon common sense."
Much the same could be said for the president who spoke that day: Calvin Coolidge.
In Coolidge's case, the "seemingly uninteresting" part obscures what made him an admirable and effective leader. Our 30th president, when he is remembered at all, endures as a caricature:   "Silent Cal,"   the dour, sour New Englander and "do-nothing" president.
But this year marks the 100th anniversary of Coolidge's accession to the presidency — and it is time to look beyond the imaginary character to the real man.
In presidential rankings, historians seem to rate the caricature rather than the true Coolidge. C-SPAN's survey, for example, has never ranked Coolidge   higher than 24th   among the 46 presidents. (One of us, Amity Shlaes, served on C-SPAN's 2021 survey advisory team.) Coolidge fares even worse in the Siena College Research Institute's 2022 survey,   ranking 32nd .
On the criterion of intelligence, the Sienna panel ranked Coolidge 31st. That seems an odd rating for someone who translated Dante from the original Italian — for pleasure — and offered one of the most insightful reflections on the meaning of the Declaration of Independence.
On communication ability, accounting for both speaking and writing, Coolidge finished near bottom, at 41st. Yet   "Silent Cal" pioneered   in what today is remembered as Franklin Roosevelt's medium: radio. Coolidge's speeches come at you with a homiletic power that recalls the days when small-town ministers were the nation's rock stars. "Men do not make laws. They do but discover them." What president these days dares write that way?
President Coolidge also established "a record for speechmaking in the last two decades," the   New York Times reported   in February of 1929. The Times even   called Coolidge   "the most literary man who has occupied the White House since 1865." More recently, in a thoughtful book reviewing presidential writings, author Craig Fehrman concluded of Coolidge that   "his biggest gift as a writer was taking simple ideas but saying them in a memorable and succinct and persuasive way."
Where do the historians give Coolidge a high score? In only one category: luck, where he ranks 12th.
One supposes that "luck" here serves as a proxy for "presided over one of the most remarkable periods of prosperity in American history." That is exactly what Coolidge did, but to ascribe it to luck is to ignore — or even intentionally misunderstand — the policies he not only endorsed but also had the discipline to enact. Coolidge slashed tax rates, dropping the top income tax rate to 25 percent. Federal revenues actually held steady, as he had expected they would.
That was not all, however. No other modern president has taken a harder line on reining in spending and paying down the federal debt. In fact, Coolidge cut the size of government, something no other president has done since. The result: The debt shrank by nearly 25 percent during Coolidge's presidency.
Meanwhile, the economy flourished. Growth averaged a robust 4 percent per year, unemployment stayed low, and ordinary Americans benefited from life-changing improvements like electricity and automobiles. Because of productivity gains under Coolidge, companies began to shift to the five-day work week from the then-standard six-day week. To explain Coolidge in a sentence, all one need say is: "This is the president who gave us Saturday."
Of course, the Coolidge approach of cutting taxes while taming the federal budget runs counter to the path today's politicians and experts usually demand. This speaks to a broader factor driving Coolidge's low rank — Americans favor drama in presidents.
But what if less dramatic is better?
H. L. Mencken anticipated the problem. That caustic critic ridiculed President Coolidge at every turn. But after Coolidge died in 1933, Mencken acknowledged that "30"   looked good in comparison   with the "World Savers" who preceded him (Woodrow Wilson) and followed him (Herbert Hoover, Franklin Roosevelt). "We suffer most when the White House busts with ideas," Mencken wrote.
And yet "World Savers" are exactly what we ask presidents to be today. Americans want presidents to charge ahead, waving their multipoint plans. These action-figure presidents typically are the ones who rank high.
Coolidge knew what   George Washington   and other Founders knew: that there exist many problems the federal government cannot solve, and there is much an executive should not attempt.