Category: Op/Ed
By:
vic-eldred
•
one month ago
•
11 comments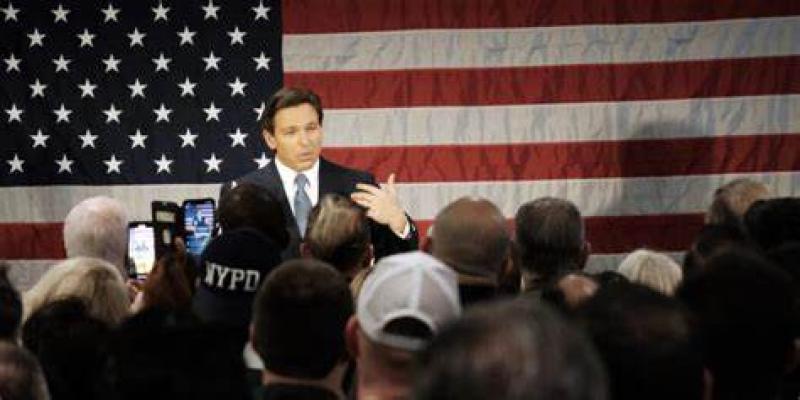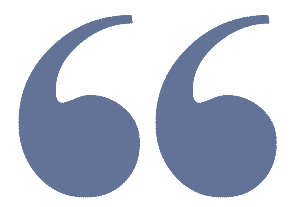 "We're grateful to be here to deliver a very important message, a message about safe communities, the rule of law and about standing by the people that wear the uniform and put themselves at risk to protect us
Link to Quote: https://www.nytimes.com/2023/02/20/nyregion/desantis-visit-nyc-philadelphia-chicago.html


The heir apparent To the MAGA wing of the Republican party is off on a speaking tour (a law and order speaking tour) through blue cities talking about a return to the rule of law and supporting our local police. Yesterday he visited the crime ridden cities of New York City, Philadelphia and Chicago. The issue of rampant crime and liberal policies came to the forefront after the 2020 riots with the push for police defunding and the demonization of police. Most of these bue cities elect the same democrat mayors despite the consequences. It's the suburban neighborhoods that likely want to return to safe streets. Florida Governor Ron DeSantis was introduced in New York by Lee Zeldin. Zeldin was the NY candidate for governor who lost his race but was able to drag in a few Republicans to victory. He was also a Trump supporter and here it was he who now introduced DeSantis.

The NYC mayor Eric Adams may have given DeSantis a gift yesterday when he stated:

"We're happy to teach you something about values while you're here. Welcome to NYC, [DeSantis], a place where we don't ban books, discriminate against our LGBTQ+ neighbors, use asylum seekers as props, or let the government stand between a woman and health care," Adams wrote on Monday."

https://news.yahoo.com/desantis-team-fires-back-eric-191844216.html?fr=sycsrp_catchall


Of course most decent human beings don't favor letting children read pornography, or elevating gays over straight people, or having a sanctuary city that doesn't like migrants or allowing abortion for any reason right up to the point of birth. What Adams calls "values" arent values to most and DeSantis campaign spokeswoman Christina Pushaw fired right back:


"Nice rhetoric – but here's reality: More Americans fled NYC than any other metro area last year," Pushaw wrote. "More Americans moved to Florida than any other state."
"You know this, Mayor Adams, and you've talked (accurately) about crime pushing people out of NYC," Pushaw said. "Florida's crime rate meanwhile is at a 50-year low."
"Maybe it's you who can learn from [DeSantis]?" the governor's spokesperson said.

https://news.yahoo.com/desantis-team-fires-back-eric-191844216.html?fr=sycsrp_catchall

What does it mean?

It will be an interesting week.