Meghan Markle 'upset and overwhelmed' by 'South Park' episode
Category: News & Politics
Via:
jbb
•
one month ago
•
17 comments
By:
Brooke Steinberg (New York Post)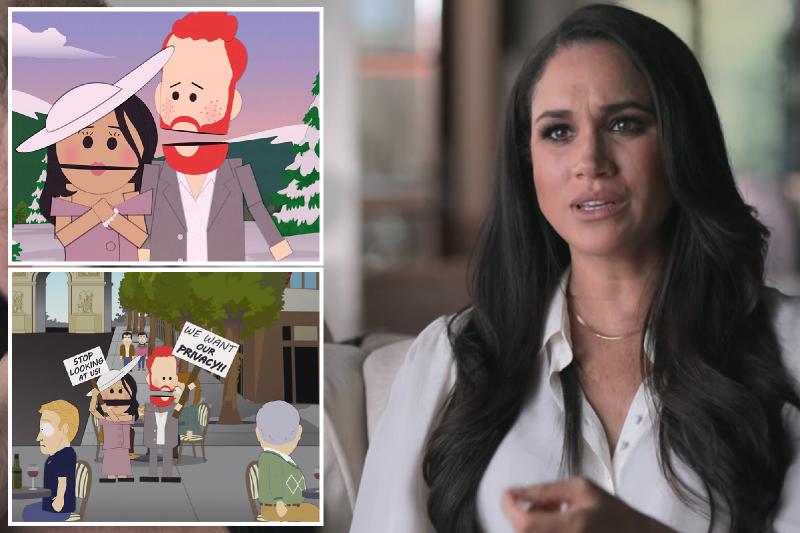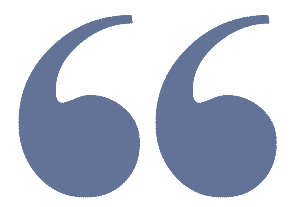 An episode of "South Park" titled "The Worldwide Privacy Tour" is obviously mocking Meghan Markle, 41, and Prince Harry, 38, and their decision to move to the US to seek out a private life — and the mother of two allegedly isn't too happy about it.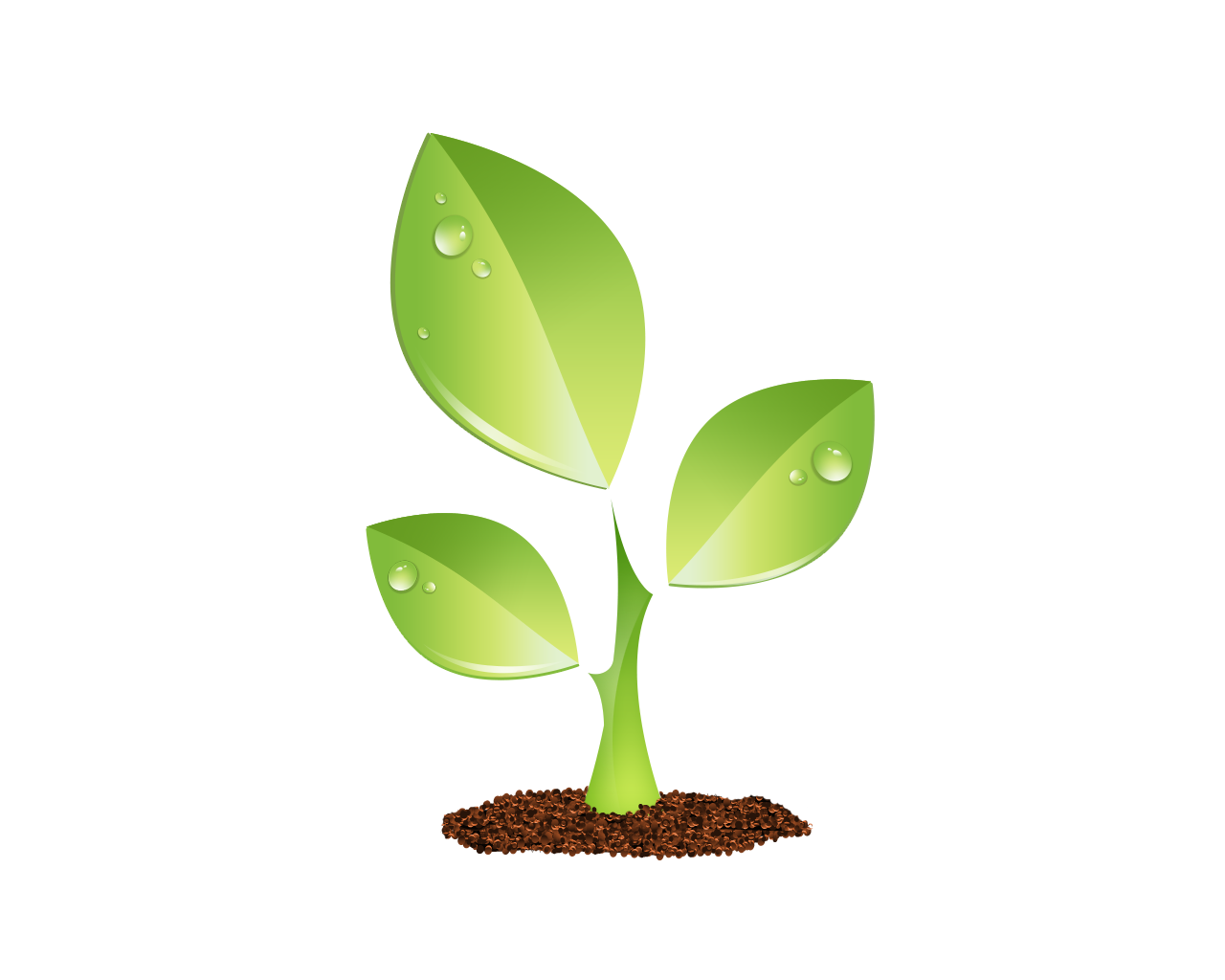 S E E D E D C O N T E N T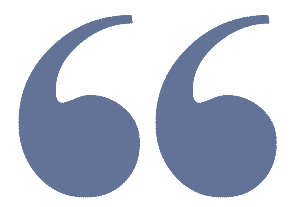 February 21, 2023 8:24am Updated February 21, 2023.1:03pm
The Duchess of Sussex apparently doesn't think "South Park" is funny.
Comedy Central aired an episode titled "The Worldwide Privacy Tour" mocking Meghan Markle, 41, and Prince Harry, 38, and their decision to move to the US to seek a private life — and Markle allegedly isn't too happy about it.
The duchess is reportedly "upset and overwhelmed" by the episode and "annoyed by 'South Park' but refuses to watch it all," a source told the Spectator.
A royal commentator even suggested that the episode could even bring on a lawsuit.
"Their legal team are casting an eye over the episode to see what is wrong, and what could be turned into something more sinister. This appears to be their course of action rather than laughing it off, enjoying the moment and showing the world that they get the joke," royal reporter Neil Sean told Fox News, adding that the creators of "South Park" have not heard anything yet.
"Worldwide Privacy Tour"Comedy Central
Comedy Central
Comedy Central
Markle's reps have not responded to The Post's requests for comment about the ongoing controversy — but an insider close to the former actress denounced the new claims as rubbish.
Meanwhile, "South Park" didn't explicitly name the couple and began the episode with a disclaimer saying all characters are fictional — even if they're based on real people.
The characters in the episode — who fans noted look identical to the royal couple, even wearing the same clothes — are described as Canadian royalty who move to a fictional town for privacy and are called "the prince and his wife."
The "wife" character, clearly referring to Markle, is described as a "sorority girl, actress, influencer and victim," to which she replies: "Yeah, that's totally me."
Comedy Central
In the long-running animated comedy, the "fictional" couple beg for privacy while drawing attention to themselves, including one scene where they go on the talk show "Good Morning Canada" to promote the prince's new book, "Waaagh" — a comic riff on Prince Harry's real-life memoir, "Spare."
They walk into their talk show appearance holding signs demanding privacy before discussing the autobiography.
The host of the spoofed talk show asks the prince, "Isn't it true, sir, that your questionable wife has her own TV show and hangs out with celebrities and does fashion magazines?" — referring to Markle's time on the TV show "Suits."
Comedy Central
Comedy Central
"Well, I just think that some people might say that your Instagram-loving bitch wife actually doesn't want her privacy," the host adds.
The prince responds, "How dare you, sir! My Instagram-loving bitch wife has always wanted her privacy!"
"We just want to be normal people — all this attention is so hard," the prince says in the episode after admitting he "hates" journalists.
Comedy Central
The couple later board a flashy private jet and embark on their "Worldwide Privacy Tour," eventually settling in South Park, where they believe "people would think we're really serious about wanting to be normal."
Ironically, the prince and his wife let the residents of South Park know they want privacy by hanging up banners on their new house.
While Markle might not be too fond of the episode, royal experts think Prince William will get a kick out of it.
Comedy Central
Comedy Central
"William, I'm sure, doesn't watch 'South Park,' " said a royal insider on "Good Morning Britain" on Friday. "But I reckon one of his friends will have seen it on social media and [sent a clip his way]."
The Buckingham Palace whisperer continued of William, "I think he's probably seen it and will have had a wry smile on his face [when watching]."