China's Top Diplomat Lauds Strength of Russia Ties in Putin Meeting
Category: News & Politics
Via:
vic-eldred
•
one month ago
•
8 comments
By:
Ann M. Simmons and Austin Ramzy (WSJ)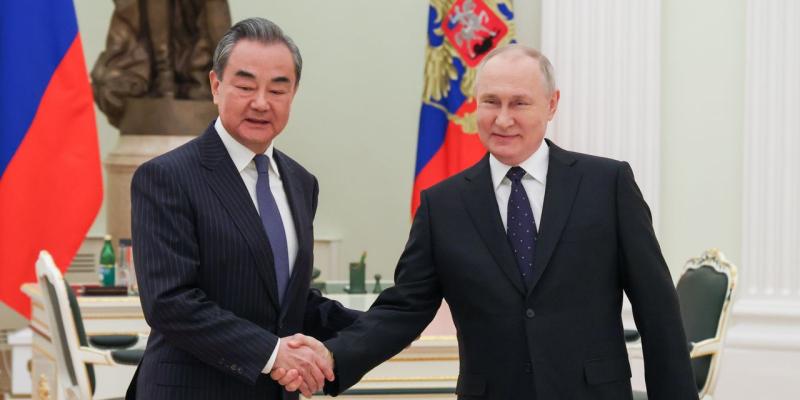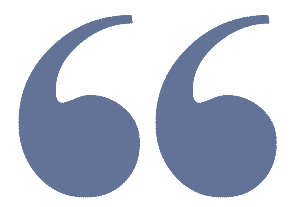 Beijing, Moscow reaffirm partnership that both view as a bulwark against U.S.-led world order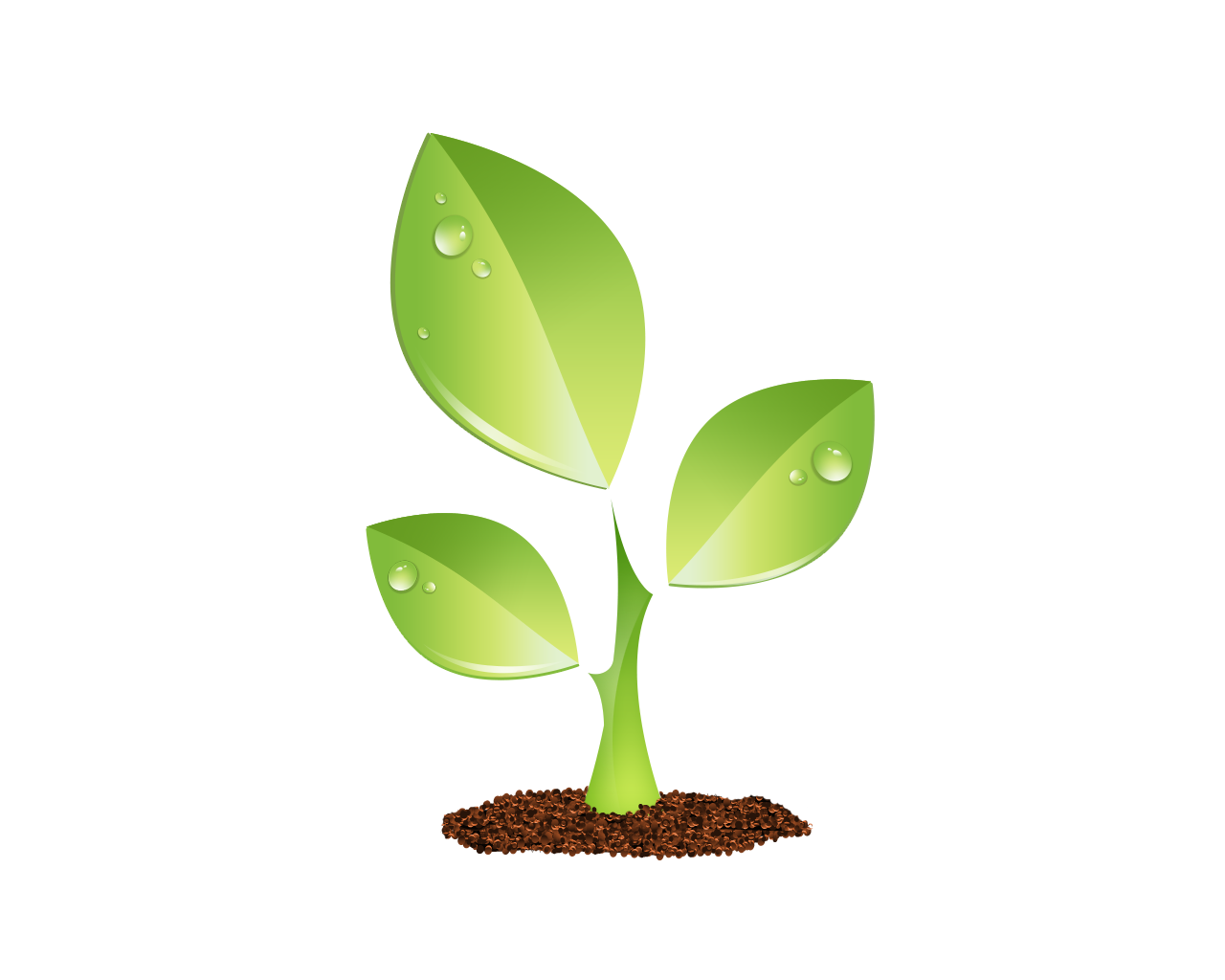 S E E D E D C O N T E N T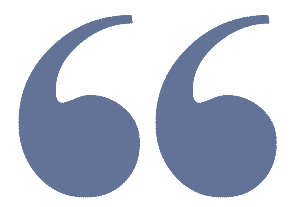 MOSCOW—Russian President Vladimir Putin said Chinese leader Xi Jinping will visit Moscow, as both sides touted the resilience of the Chinese-Russian partnership in the face of growing antagonism with the West.
During a meeting in Moscow with Wang Yi, China's top diplomat, Mr. Putin on Wednesday said the two countries had agreed to Mr. Xi's visit.
Earlier this week, The Wall Street Journal reported that  Mr. Xi was planning a trip to Moscow  in April or May, possibly to coincide with Russia's celebration of its victory over Nazi Germany in World War II.  Mr. Putin didn't specify the timing of Mr. Xi's visit in his remarks on Wednesday.
The partnership between the two countries has deepened since Russia's  invasion of Ukraine  a year ago, troubling the U.S. and its Western allies. Both countries have declared that  their friendship has "no limits."  China has extended an economic lifeline to Russia, which is grappling with Western sanctions.
Mr. Putin told Mr. Wang on Wednesday that "international relations are difficult today" and cooperation between Russia and China was "very important for stabilizing the international situation." 
Mr. Wang responded that relations between Beijing and Moscow were withstanding pressure from the international community. 
"Beijing is ready to strengthen cooperation with Moscow in the interests of our countries and the whole world," he said through an interpreter.
The Chinese-Russian meeting came on the last day of a series of extraordinary diplomatic events that reflect the global jockeying among powers as the war in Ukraine reorders diplomatic priorities. The meeting also illustrated the continued animosity between the West and both China and Russia, despite some efforts by Beijing to counter it.
Mr. Wang is ending a weeklong tour of Europe aimed at re-establishing China's diplomatic ties after three years of pandemic isolation and repairing frayed relationships with some European countries that are concerned about China's support for Russia.
President Biden, who  visited Ukraine and Poland  this week, met in Warsaw on Wednesday with  leaders of central and Eastern European countries  that have been the object of competition among Russia, China and the U.S. For some, Moscow's invasion of Ukraine has heightened their fears of Russian aggression, while also deepening their concerns about building closer ties to another autocracy such as China.
After his  dramatic trip to Kyiv  on Monday, Mr. Biden used the visit to assure those countries that Washington would support them in a world of shifting geopolitical alliances. 
"You know better than anyone what's at stake in this conflict not just for Ukraine, but for the freedom of democracies throughout Europe and around the world," Mr. Biden told the the leaders, whose countries were once within Russia's sphere of influence but are now members of the North Atlantic Treaty Organization.
China says it is seeking to play an active role in helping to end the war in Ukraine. Chinese officials hope that Mr. Xi's planned visit to Moscow could lay the groundwork for multilateral peace talks, according to people familiar with the situation. Such negotiations would give China a platform to reiterate its calls against the use of nuclear weapons.
However, a fiery speech by Mr. Putin on Tuesday illustrated the stiff challenges to any Chinese peace initiative, which has already drawn skepticism from European countries due to the support Beijing has extended to Moscow since the start of the war. Mr. Putin also said Moscow would  step back from New Start, the last remaining  major nuclear-arms-control treaty between the U.S. and Russia.
Asked about Mr. Putin's move, Mr. Biden said it was a "big mistake."
A day before Mr. Putin's speech, Russia conducted a test launch of its new Sarmat ICBM,  a heavy missile that is capable of carrying multiple warheads. But the test, which was carried out at its Plesetsk launch site, nearly 500 miles north of Moscow, was a failure, U.S. officials said. Mr. Putin  touted the Sarmat in 2018 , boasting that it could reach any point on the globe. The Russians notified this week's test launch in advance in accordance with the New START treaty and a parallel 1988 accord that calls for notification of ballistic missile test launches.
Mr. Putin, who has overseen the call-up of 300,000 soldiers and put the Russian economy on a war footing, vowed on Tuesday to continue fighting, inveighing against what he describes as Western aggression. Western officials say they believe the Kremlin is preparing the country for what it expects to be a protracted conflict. 
On Wednesday, Mr. Putin appeared at a Moscow stadium for a large concert and rally organized by pro-Kremlin groups ahead of Defender of the Fatherland Day, a public holiday Thursday in Russia. 
Ukraine has said it would consider a Chinese-brokered plan to end the conflict but emphasized that any proposal must guarantee the territorial integrity of the country. 
Dmytro Kuleba, the Ukrainian foreign minister, said Tuesday that Mr. Wang had shared key elements of China's plan with him, but was waiting to see the full document before drawing conclusions.
Russia's Foreign Ministry praised Beijing's desire to negotiate a peace settlement.
"We welcome China's readiness to play a positive role in settling the Ukrainian crisis, at the same time we clearly see that the Kyiv regime today is not ready for independent action, cannot afford it, and is not an independent player in the international arena," the ministry's spokeswoman, Maria Zakharova, said at a press briefing Wednesday.
Russia and China have expressed a common interest in challenging a U.S.-led world order. During his address on Tuesday, Mr. Putin accused the West of seeking to crush Russia. 
China has provided important economic support to Moscow, which is subject to Western sanctions for its invasion of Ukraine. During his talks with Mr. Wang on Wednesday, Mr. Putin said he believed trade between Russia and China would soon reach $200 billion. 
The strengthening relationship between Russia and China has heightened concerns that Beijing could supply Moscow with lethal weapons as Moscow struggles to gain ground in Ukraine.
China hasn't condemned the Russian invasion and remains its most significant international partner. China has sold Russia microchips and other technological equipment that can be used to manufacture weapons. While U.S. officials say China hasn't sold arms to Russia, they believe it is considering such a step and have warned China against supplying Russia with arms and ammunition.
Mr. Wang met with Secretary of State Antony Blinken last weekend in an effort to stabilize relations following the  appearance of a Chinese balloon  in U.S. airspace. Mr. Wang described the U.S. response to the balloon as "nearly hysterical."
Russian officials extended red-carpet treatment to Mr. Wang during his visit. In the meeting with Mr. Putin, the two men sat in close quarters around an oval table, unlike meetings the Russian president had hosted with other dignitaries sometimes several meters apart.