The case against Kim Gardner
Category: Op/Ed
By:
vic-eldred
•
4 weeks ago
•
27 comments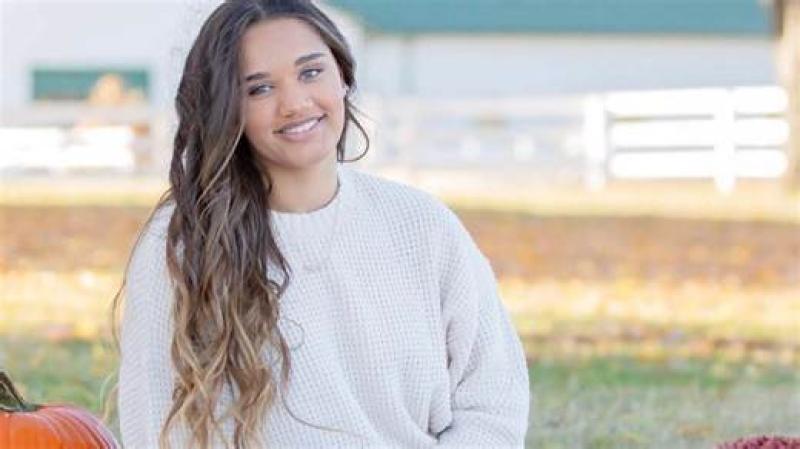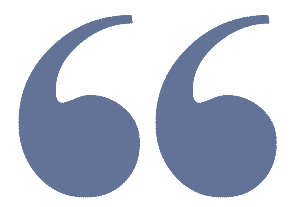 "The words we have are just to describe a wonderful family, a gifted kid with a great smile, who has toughness, perseverance and determination and we know those characteristics will shine through during her recovery and next couple of weeks and months ahead for her," he said.
Link to Quote: https://www.ksdk.com/article/news/local/tennessee-teen-loses-legs-hit-by-car-downtown-st-louis/63-7b54c472-37fc-4dde-864a-08b7c71b29fa


The Attorney General of Missouri is going after St Louis Circuit Attorney General Kim Garner. Garner is another DA that was funded & financed by George Soros. She is another social justice warrior who refuses to enforce certain laws or punish certain offenders. The climax of her terrible reign as DA occured not long ago when a 50 time offender committed this offense:


"Daniel Riley, 21, was charged Jan. 17 in a 2020 armed robbery. Circuit Judge David Roither released him on his own recognizance but required GPS monitoring for house arrest .  On Saturday, Riley sped through a stop sign downtown and collided with another car,   police said.   Edmondson , who was in town for a volleyball tournament and was walking back to her hotel with her family, was pinned between two of the cars and later had to have both legs amputated.
Court records show that Riley had violated conditions of his bond multiple times before the crash, but Gardner's office never filed a motion to revoke the bond and send him to jail."

https://www.kcur.org/politics-elections-and-government/2023-02-23/missouri-attorney-general-gives-ultimatum-to-st-louis-prosecutor-resign-or-be-removed-from-office




Daniel Riley


She then dismissed the charges against him, refiled them and sent the case to a grand jury to determine whether he should be indicted, again. That happened in January. Riley went on to  violate his monitoring system  at least nine more times after that – including the day police say he sped through downtown St. Louis and caused the chain-reaction crash that severely injured Edmondson."

https://www.ksdk.com/article/news/crime/st-louis-prosecutors-refile-charges-robbery-suspect-victim-deceased-kim-gardner-janae-edmondson-riley-graham/63-d025e08a-3373-4976-ac7f-cee8dd682c66





Kim Gardner



You may be asking why we allow George Soros to interfere in American politics and law?  

Evidently we lost our Mojo about 15 years ago.

That seems to be the question of the day, but in the meantime from Philadelphia to LA the country has to deal with these evil DAs. In Los Angeles District Attorney George Gascon has suspended the attorney who prosecuted a trans child molester for misgendering!!!  That case is almost as bad as the Riley case.

Again:

Why are we tolerating all of this?