Eli Lilly Says It Will Cut the Price of Insulin
Category: Health, Science & Technology
Via:
hallux
•
9 months ago
•
3 comments
By:
Rebecca Robbins and Christine Hauser - NYT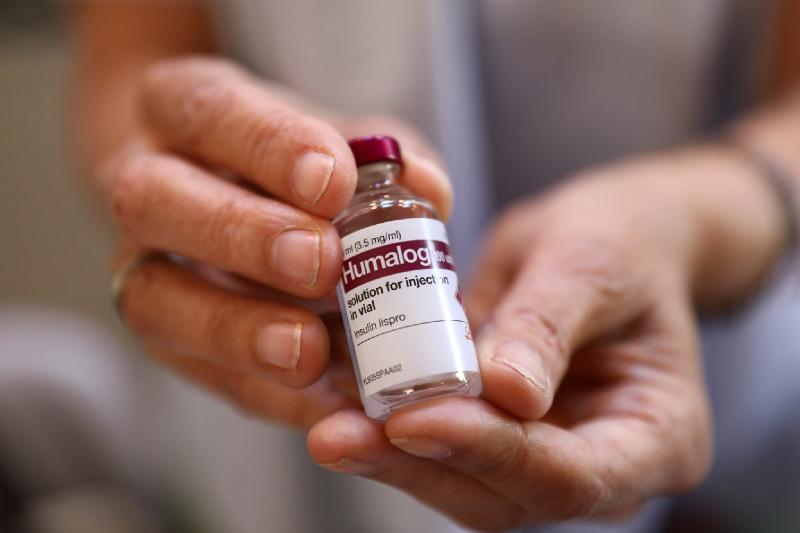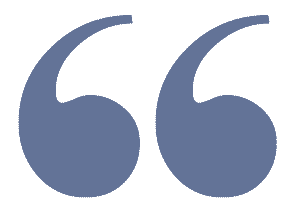 The company said it would cap the monthly out-of-pocket cost of the diabetes products at $35.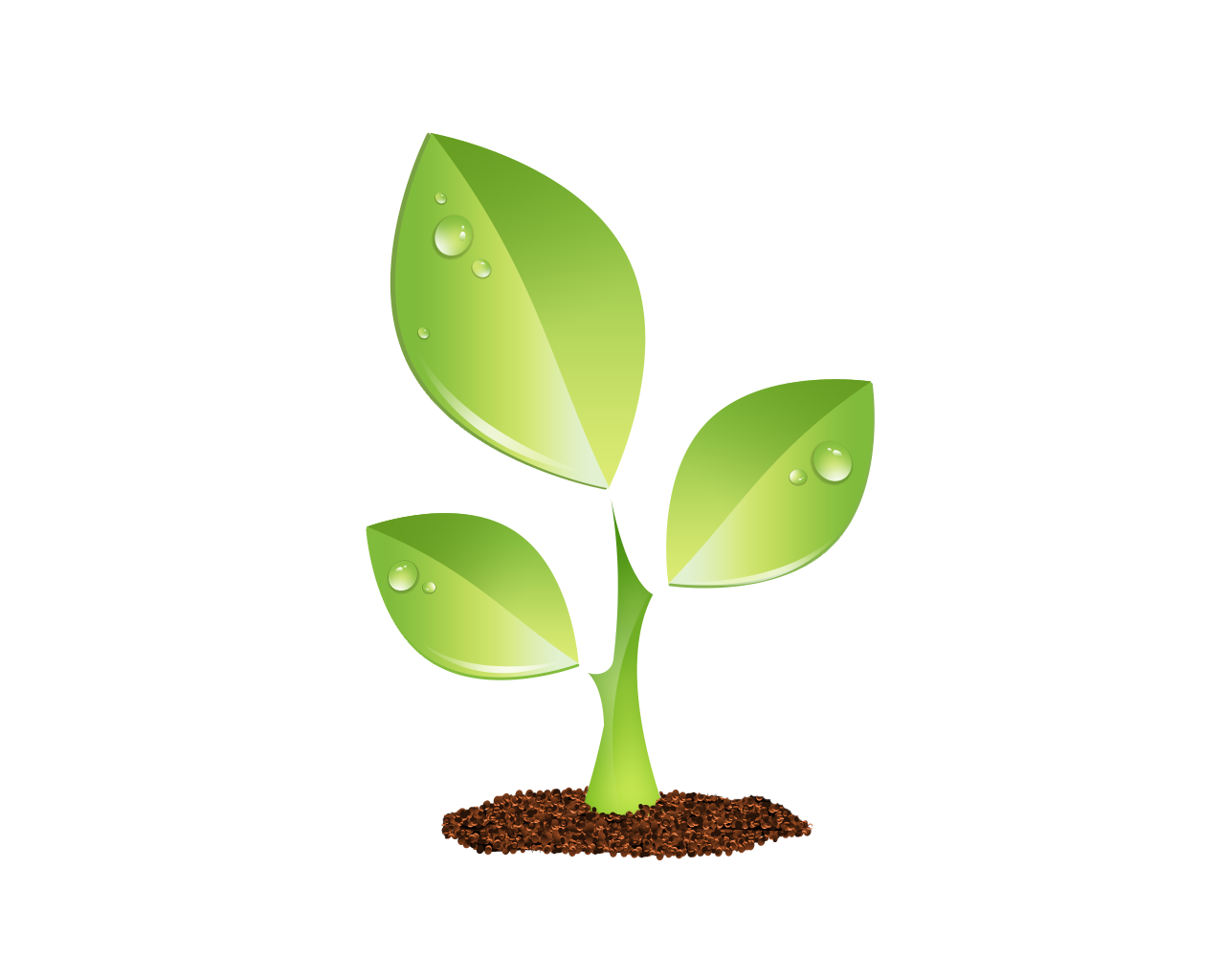 S E E D E D C O N T E N T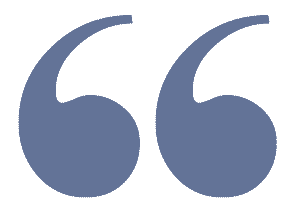 The drug maker Eli Lilly and Company   said on Wednesday   that it would significantly reduce the prices of several of its lifesaving insulin products that are used by diabetes patients and whose prices Lilly has repeatedly increased in the past.
Lilly also said it would cap at $35 a month what patients pay out of pocket for the drugmaker's insulin products.
Insulin, which is usually taken daily, has grown increasingly expensive in recent years despite the introduction of new competition. Many diabetes patients ration their medicines or discontinue them because of the cost. More than 30 million Americans live with diabetes, and more than seven million of them rely on insulin.
Lilly's cuts to the products' list prices, which will take effect over the course of this year, apply only to the company's older insulin products.
Stacie Dusetzina, a professor of health policy at Vanderbilt University School of Medicine, said the changes would be helpful for diabetes patients who are uninsured or underinsured. But she noted that insurers already pay less than the sticker price for the insulin products because of a variety of discounts and rebates.
Lilly's announcement follows years of mounting criticism from Americans who have said insulin should be more accessible and easier to afford. The criticism led to lawsuits and legislation.
Eli Lilly's move to limit out-of-pocket costs expands on a change that went in to effect at the start of this year for patients on Medicare. Under last year's Inflation Reduction Act, Congress imposed a $35 a month ceiling on insulin co-payments for Medicare patients.
Lilly said it planned in the last three months of this year to reduce the list price of its most commonly used insulin, Humalog, as well as another insulin product, Humulin, by 70 percent. Lilly said that its newer Tempo Pen version of its Humalog product, which comes as a prefilled insulin pen, would not be discounted.
Lilly said it would immediately reduce the price of its generic version of Humalog to $25 per vial, down from $82, a change that the company said would reduce the price to less than it was in 1999.
In April, Lilly plans to offer a similar version of rival Sanofi's insulin product Lantus. It said that would offer that drug at a 78 percent discount to Lantus's list price.