Gigi Sohn Withdraws as Nominee for Federal Communications Commission
Category: News & Politics
Via:
vic-eldred
•
3 weeks ago
•
12 comments
By:
Catherine Lucey (WSJ)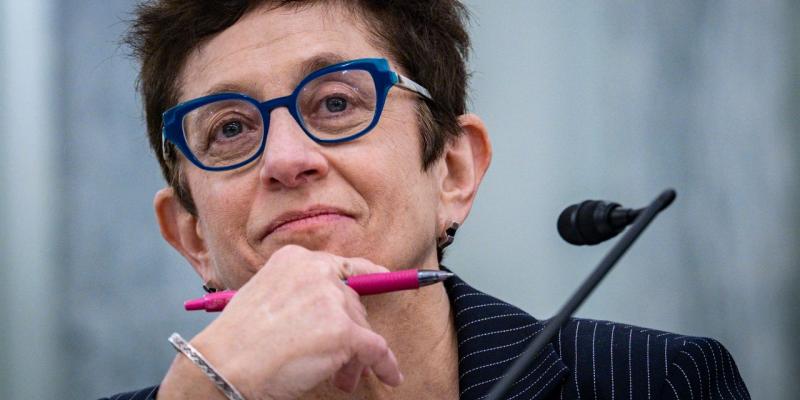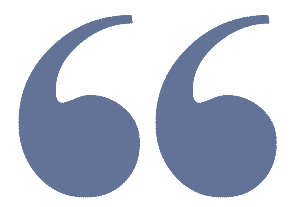 Senate Republicans block President Biden's pick, call her too partisan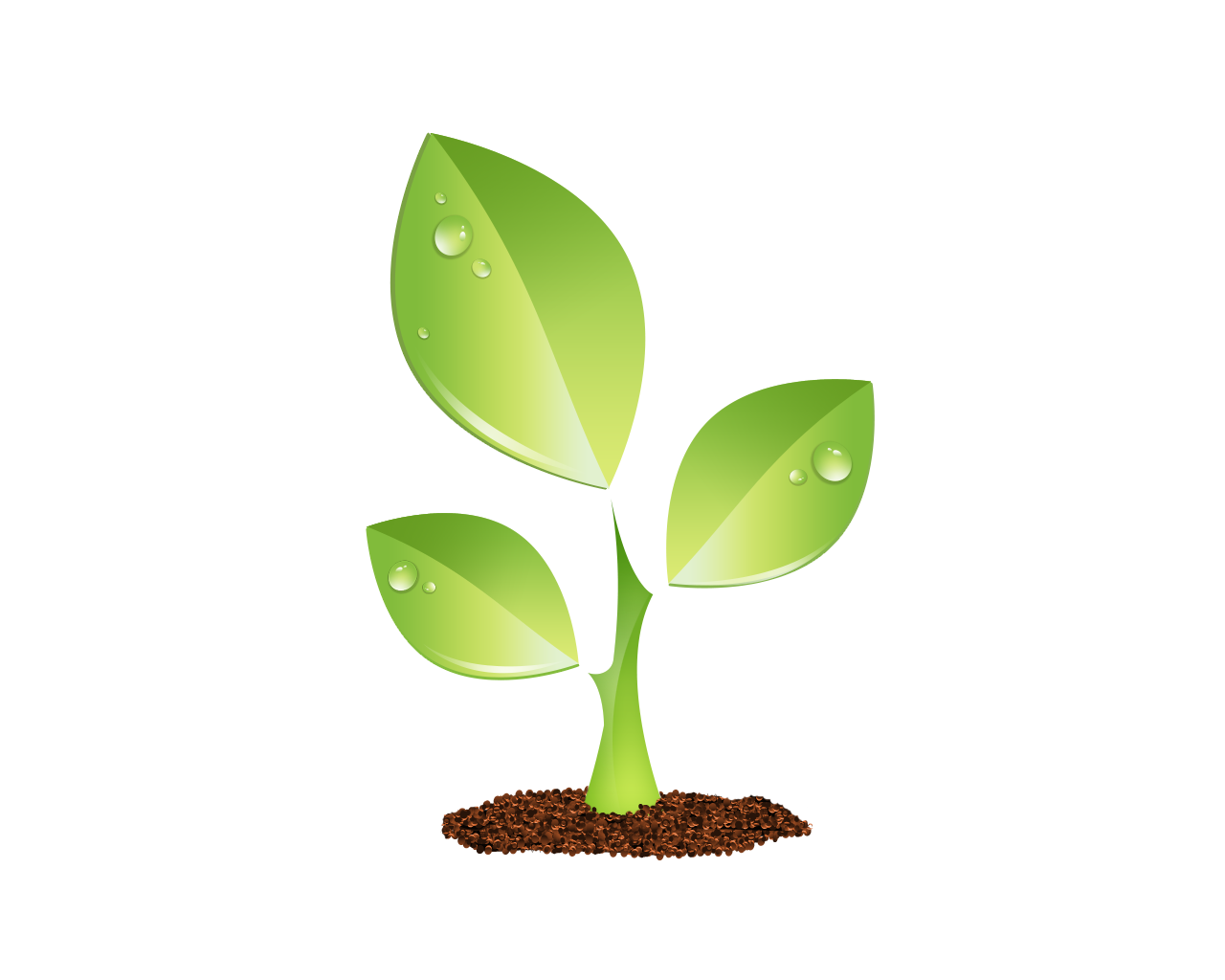 S E E D E D C O N T E N T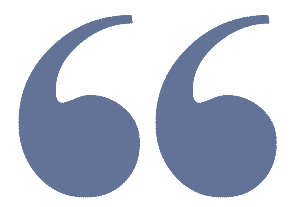 Gigi Sohn has withdrawn her nomination to serve as a commissioner on the Federal Communications Commission after a stalled confirmation process.
Ms. Sohn informed the White House she would be withdrawing. The Washington Post reported about her decision earlier.
In a statement, Ms. Sohn said she was withdrawing because of attacks on her record as an advocate that she said came from "legions of cable and media industry lobbyists, their bought-and-paid-for surrogates, and dark money political groups."
 "It is a sad day for our country and our democracy when dominant industries, with assistance from unlimited dark money, get to choose their regulators," she said. 
White House press secretary Karine Jean-Pierre said that Ms. Sohn would have "brought tremendous intellect and experience" and said the administration appreciated her candidacy. She said she had no updates on future candidates.
 Ms. Sohn, a consumer advocate, was nominated in late 2021. Republicans on the Senate Commerce Committee had blocked her nomination on the grounds she was too partisan. Sen. Joe Manchin, (D., W.Va.) said Tuesday that he would vote against her. 
Texas GOP Sen. Ted Cruz said Ms. Sohn's withdrawal was "a major victory and represents a strong bipartisan agreement that we need a fair and impartial candidate who can receive the support needed for confirmation. The FCC isn't a place for partisan activists; free speech is too important."
Ms. Sohn served as counselor to former FCC Chairman Tom Wheeler and led Public Knowledge, a public-interest group that advocates for stronger antitrust enforcement.
The outspoken consumer advocate has drawn GOP fire for tweets on political topics that conservatives view as partisan—for example, tweeting that Fox News amounts to "state-sponsored propaganda" because of a lack of opposing viewpoints.

Fox News parent  Fox  Corp. and Wall Street Journal parent company  News Corp  share common ownership.