Lauren Boebert trashes sex-ed — then announces teen son is making her a "36-year-old grandmother" | Salon.com
Category: News & Politics
Via:
jbb
•
3 weeks ago
•
10 comments
By:
Igor Derysh (Salon)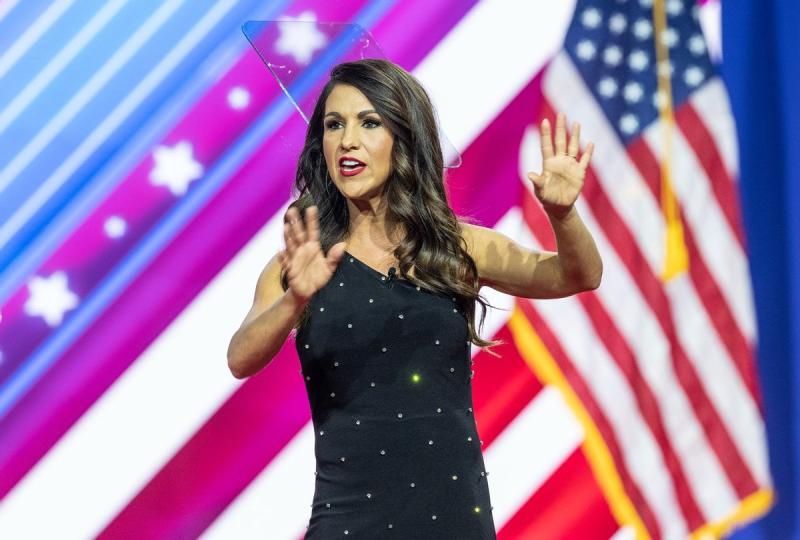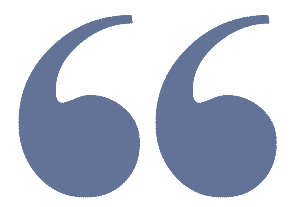 He said, 'well didn't you make granny a 36-year-old granny,'" she said. "I said, 'yes I did.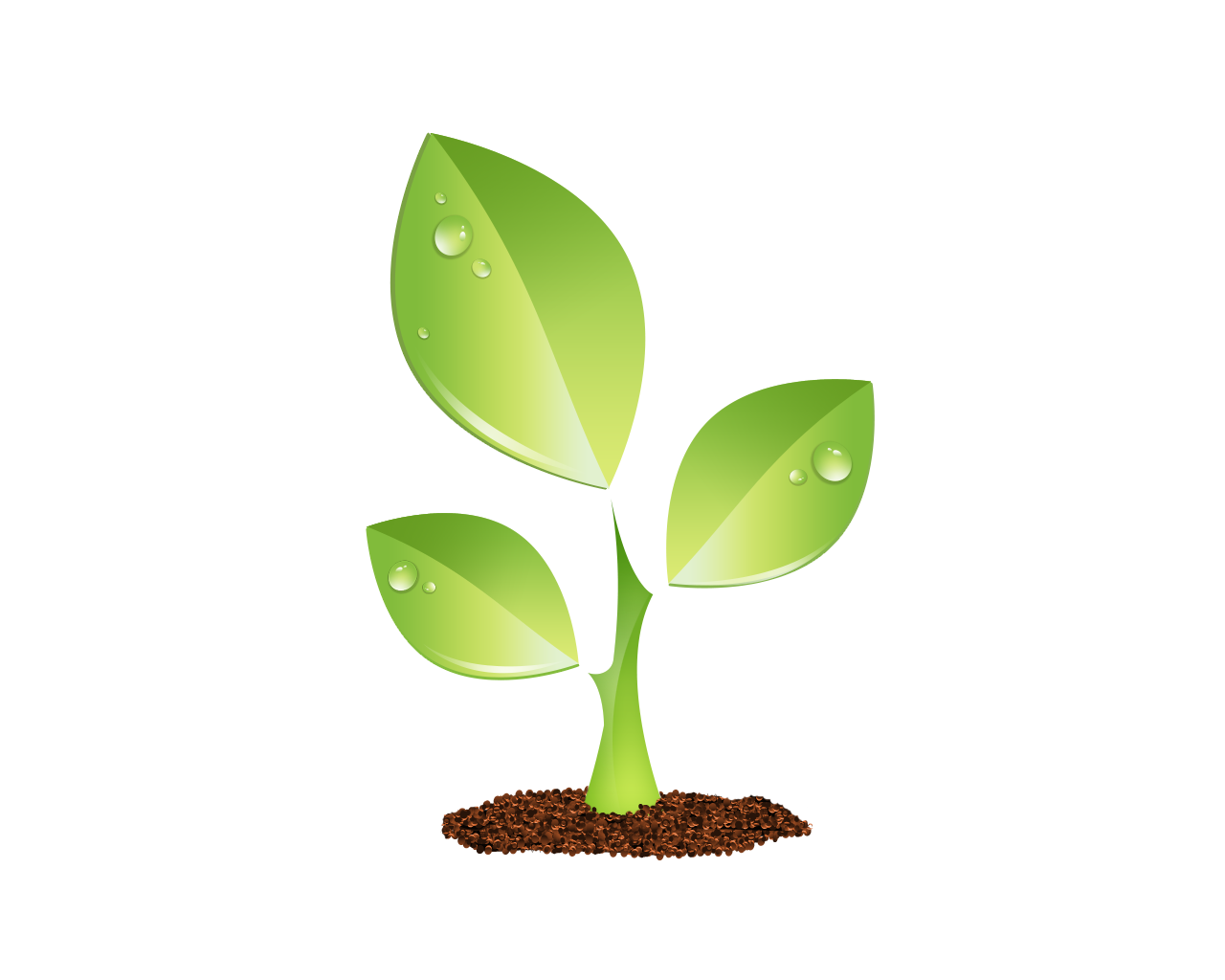 S E E D E D C O N T E N T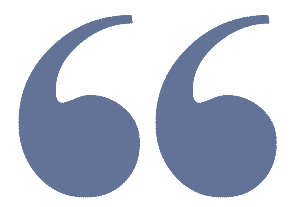 Rep. Lauren Boebert, R-Colo., announced that her 17-year-old son will be making her a "36-year-old grandmother" in April.
Boebert, who called to cut funding to schools that teach students comprehensive sex education at last week's CPAC, announced at a Moms for America event that her son Tyler and his girlfriend are expecting a baby boy.
Boebert during the announcement took at dig at LGBTQ Americans, saying that she and her husband are raising their four boys "to be men before liberals teach them to be women."
Boebert then revealed that "come April, I will be a Gigi to a brand new grandson."
"Now, any of you who have young children who are giving life, there's some questions that pop up. There's some fear that arises," Boebert said in a video posted by Patriot Takes.
Lauren Boebert's first bill of the year centers on defunding Planned Parenthood
Boebert said that when she approached her son and told him that he is making her a "36-year-old grandmother," he reminded her that she was a teen mother herself.
"He said, 'well didn't you make granny a 36-year-old granny,'" she said. "I said, 'yes I did.' He said, 'well then it's hereditary.'"
Boebert went on to claim that there is "something special about rural conservative communities."
"They value life," she said. "If you look at teen pregnancy rates throughout the nation, well, they're the same, [in] rural and urban areas. However, abortion rates are higher in urban areas. Teen moms' rates are higher in rural conservative areas, because they understand the preciousness of a life that it's about to be born."
Want a daily wrap-up of all the news and commentary Salon has to offer? Subscribe to our morning newsletter, Crash Course.
A 2019 study published in the American Journal of Public Health found that teen pregnancies in rural areas tend to be unintended and may be higher because teens may be vulnerable to "local conditions that limit unintended pregnancy management options."
The Centers for Disease Control and Prevention report that only about 50% of teen mothers receive a high school diploma by 22, compared to 90% of women who do not give birth during high school. "The children of teenage mothers are more likely to have lower school achievement and to drop out of high school, have more health problems, be incarcerated at some time during adolescence, give birth as a teenager, and face unemployment as a young adult," according to the CDC.
The CDC recommends providing teens with sexual education and other resources to prevent teen pregnancies.
Boebert at CPAC called to cut funding to schools that provide comprehensive sex education because there are schools "that are teaching worse than just gender ideology."
"They have comprehensive sex ed. They're teaching kids how to have and enjoy sex, and even same-sex sex, how to pleasure themselves," she said. "This is not something elementary students should learn, nor any student in a public school...These are the things that we need to go after and cut their funding."