DeSantis denounces woke soap companies that encourage consumers to "apply liberally"
Category: Satire
Via:
hallux
•
3 weeks ago
•
4 comments
By:
DEREK SCHULTZ - The Beaverton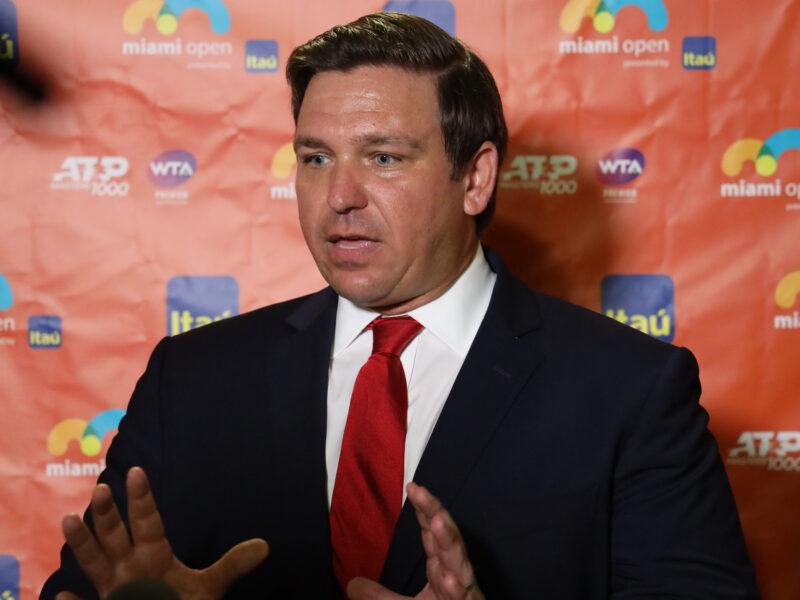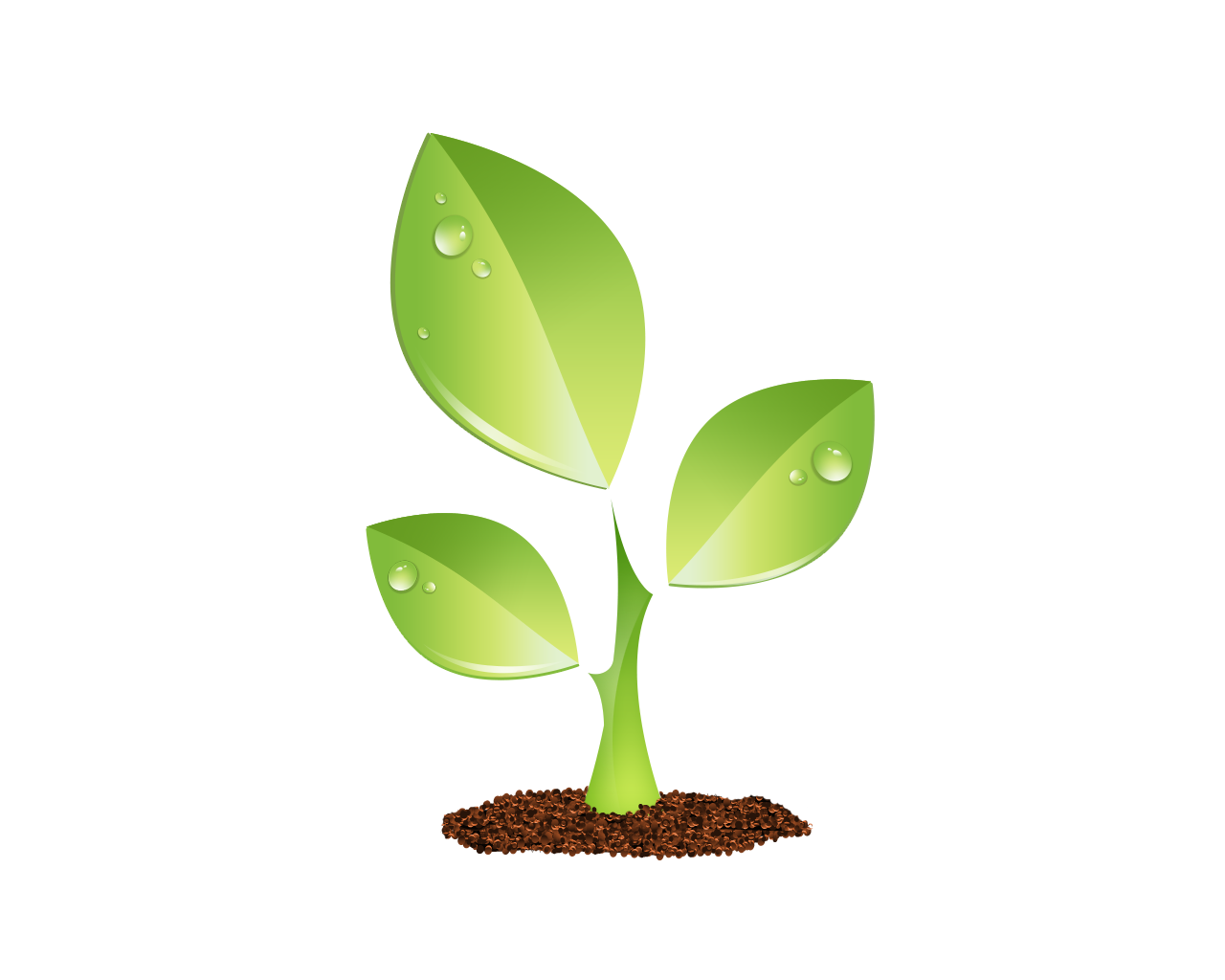 S E E D E D C O N T E N T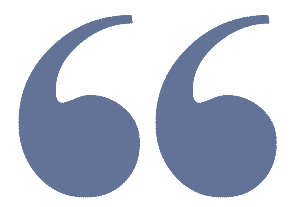 TALLAHASSEE, FL. ― In an interview this week, Florida Governor Ron DeSantis took aim at the tyrannical sellers of hygiene and personal care products who routinely attempt to convert people to liberal snowflakes by recommending that they "apply liberally."
"What are these companies trying to get us to apply in this woke, sexually perverted manner?" DeSantis expanded later on. "They say it's about moisturizer, but the people of Florida know better than that. Right now, thousands of groomers across the state are applying to be teachers in the most progressive manner possible, all because of the irresponsible messaging from L'Oréal."
Concerned parent Hugh Watson agreed with DeSantis. Watson claims he has looked everywhere for shampoo that will promote good Christian conservative values for his 5-year-old son, but has only found one brand that doesn't contain coded political propaganda. "And I can't give him that one because it's for women, so he'll turn into a drag queen the moment he touches it."
"I saved a ton of money after I stopped following orders from the satanic hand sanitizer industry," enthused another Florida resident, Cassidy French. "Which is good, because for some reason I've been getting sick a lot more lately, and no matter how many times I vote Republican, healthcare never seems to get cheaper."
However, not all Floridians are convinced. "This idea that conditioner is somehow conditioning people to support any one political agenda seems iffy to me," said Ryan Prince, a carpenter from Jacksonville. "Though I could perhaps believe it of hot sauce. For all his claims of being a 'real man,' my Republican cousin uses that far more conservatively than I do."
To date, the companies have made few direct comments on the issue, though Dove did recently tweet, "We would like to remind a certain politician that, far from being biased against him, we actually offer an entire line of extra-sensitive products specially catered to his thin skin."
At press time, despite not having washed for four days, DeSantis' body was still nowhere near as dirty as his soul.