PHOTOS: Biden Changes Colors of Air Force One Back to Blue and White
Category: News & Politics
Via:
jbb
•
2 weeks ago
•
8 comments
By:
Hannah Getahun (Business Insider)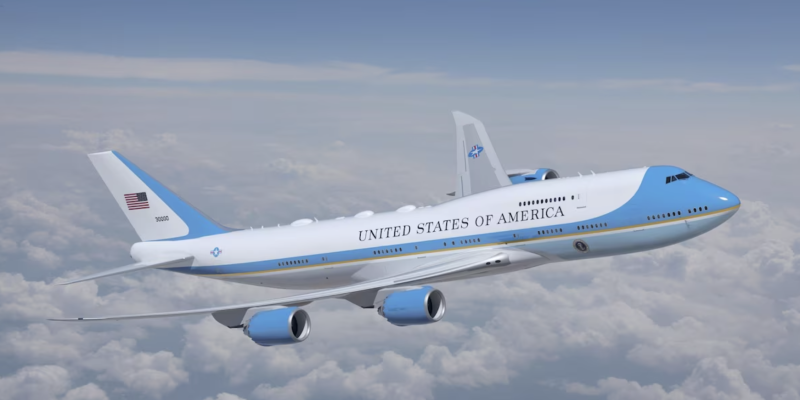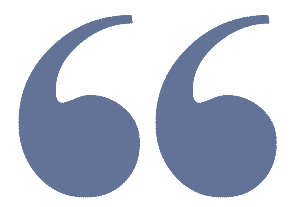 The Air Force said that President Joe Biden's planes would feature a "slightly deeper, more modern tone" of blue than its predecessors.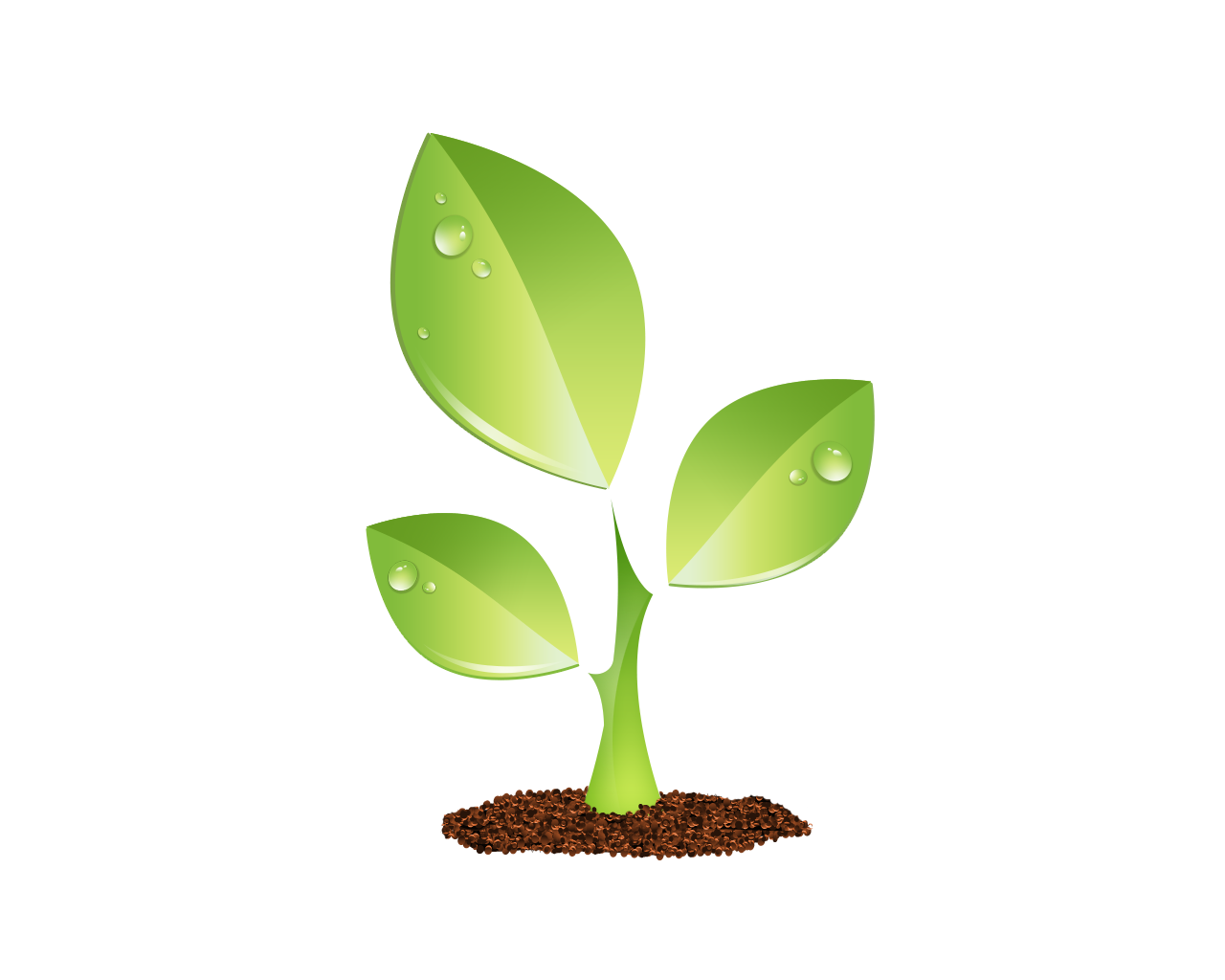 S E E D E D C O N T E N T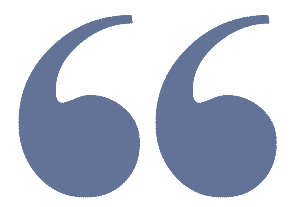 A rendering of President Joe Biden's new Air Force One US Air Force
Redeem now
President Joe Biden will keep with tradition and feature a blue and white Air Force One fleet.
The news comes years after former President Donald Trump proposed that the colors change.
Trump's changes would have resulted in additional heat on significant plane parts, the Air Force said.
Top editors give you the stories you want — delivered right to your inbox each weekday. LoadingSomething is loading. Thanks for signing up! Access your favorite topics in a personalized feed while you're on the go. download the app Email address By clicking 'Sign up', you agree to receive marketing emails from Insider as well as other partner offers and accept our Terms of Service and Privacy Policy.
President Joe Biden decided that Air Force One will have a blue and white livery design similar to its predecessors, the Air Force announced Friday.
One key difference in these planes — modified Boeing 747s known as VC-25B — is that they will instead feature a "slightly deeper, more modern tone" of blue than the robin's egg blue used by former presidents, according to a statement from the Air Force.
Additionally, the engines will also use a darker blue and the plane will no longer have a polished metal section "because modern commercial aircraft skin alloys don't allow for it."
A crowd of people stand on the tarmac of theTopeka airport as the new United States Air Force One presidential aircraft taxis up in Topeka, Kansas, Thursday, Sept. 6, 1990. The Boeing 747, assembled in Kansas, made its maiden voyage with President George Bush on board as he travels to the Midwest for a political fundraising event. Cliff Schiappa/ AP
The new planes — there are two, though whichever is carrying the president at the time has the Air Force One call sign — are part of the Presidential Aircraft Replacement program to replace the current fleet, which are facing the end of their 30-year planned life cycle, according to the Defense Technical Information Center.
The first new aircraft is expected in 2027, and the second in 2028.
The news comes after his predecessor, President Donald Trump, proposed in 2019 that all new presidential aircraft don a white and navy blue color scheme, with a red stripe down the middle.
WASHINGTON, DC - JUNE 20: A model of the proposed paint scheme of the next generation of Air Force One is on display during a meeting between U.S. President Donald Trump and Canadian Prime Minister Justin Trudeau in the Oval Office of the White House June 20, 2019 in Washington, DC. The two leaders were expected to discuss the trade agreement between the U.S., Canada and Mexico. Alex Wong/Getty Images
"I like the concept of red, white, and blue," Trump said in 2019. "The baby blue doesn't fit with us."
According to the Air Force statement, the design was rejected after a thermal study found that the new design would result in additional quality testing by the Federal Aviation Administration because of the additional heat from the dark blue color of the proposed plane's underbelly.
On January 20, 2021, shortly after Biden was inaugurated as president, then-White House press secretary Jen Psaki told reporters that Biden has not "spent a moment" thinking about the Air Force One color.
Air Force One, the plane of the president of the United States, is seen during takeoff, June 1968. AP Photo
The original blue and white color scheme, sometimes referred to as "Jackie Kennedy Blue" was first chosen by President John F. Kennedy and first lady Jackie Kennedy, and the colors have been an Air Force One mainstay. The design itself was created by industrial designer Raymond Loewy.
Every Air Force One plane since has kept with tradition and featured a blue and white design.
In this Oct. 27, 1988 file photo, President Ronald Reagan, at podium, addresses supporters during an airport rally for presidential candidate, Vice President George H.W. Bush in Springfield, Mo. James A. Finley/ AP
As noted by the Associated Press, the current planes first carried President George H.W. Bush.