Israel sees one of its biggest-ever protests
Category: World News
Via:
hallux
•
2 weeks ago
•
5 comments
By:
George Wright - BBC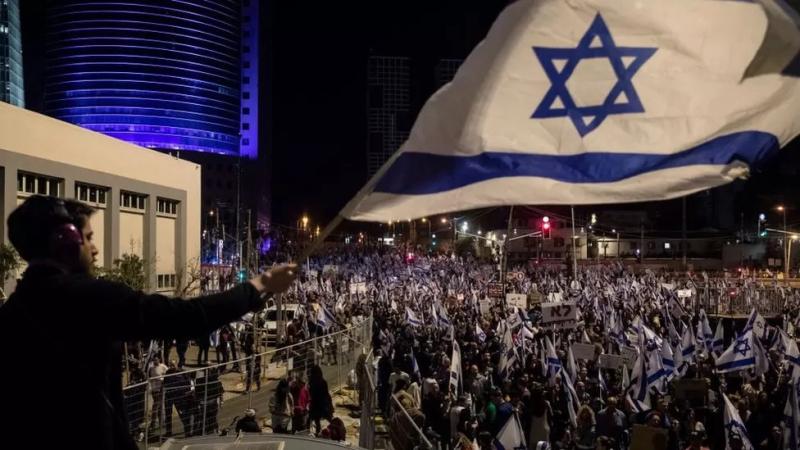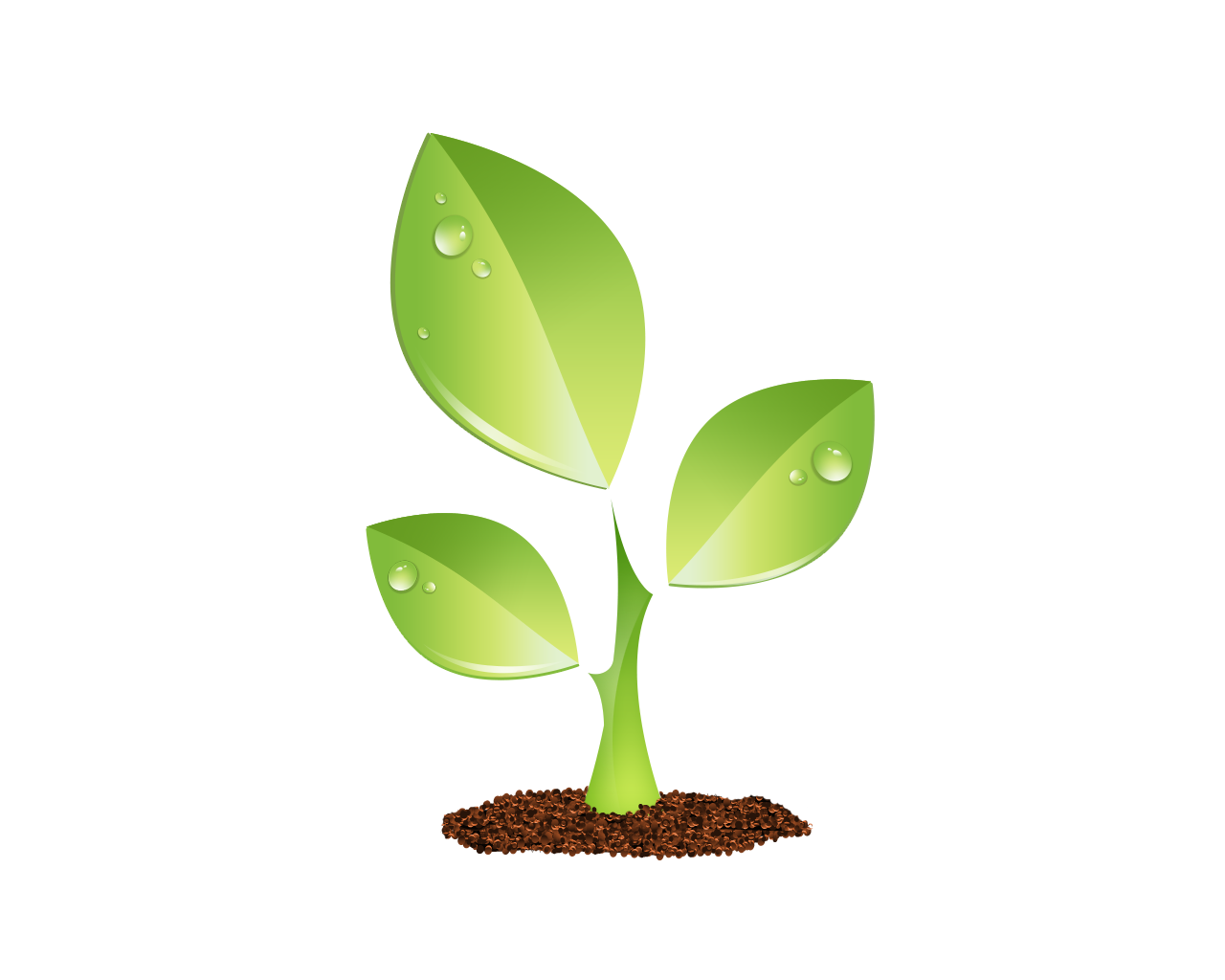 S E E D E D C O N T E N T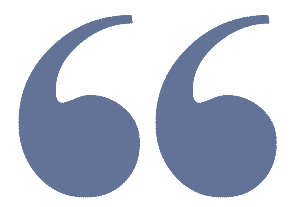 Hundreds of thousands of Israelis rallied against the government's judicial plans on Saturday night, in what organisers said were the biggest street protests in Israel's history.
Prime Minister Benjamin Netanyahu says the changes - which would curb the power of courts - will restore balance between the branches of government.
Opponents say they threaten democracy.
At one of Saturday's rallies, opposition leader Yair Lapid said this was Israel's "greatest crisis".
In a separate development, Israeli troops shot dead three armed Palestinians near the West Bank city of Nablus on Sunday, the Israeli army said. It said the gunmen had fired at an Israeli army post.
Palestinian officials have not commented on the incident. There has been a marked surge in violence between Palestinians and Israel   in recent months.
On Saturday, protest organisers said as many as 500,000 demonstrators took to the streets across Israel for the 10th consecutive week, in what the Haaretz newspaper called "the largest demonstration in the country's history".
About 200,000 people turned up in Tel Aviv - many carrying Israel's national flag - to rally against planned reforms by Mr Netanyahu's hardline government.
A BBC producer in the city described the protests as the busiest yet, with a non-stop flow of demonstrators packing the streets until late into the night.
In remarkable scenes, crowds applauded Tel Aviv police chief Amichai Eshed as he walked in uniform through the rally.
On Thursday, National Security Minister Itamar Ben-Gvir had said he was transferring Mr Eshed to head a training division, amid reports the ultra-nationalist politician accused the commander of being too soft on protesters, whom he calls "anarchists".
But Attorney General Gali Baharav-Miara later overruled Mr Ben-Gvir, saying the decision was being frozen, while national police chief Kobi Shabtai on Saturday said he had "made a mistake" in dismissing Eshed.
The clash over the commander's position is significant. It comes amid predictions of a possible constitutional crisis, involving Israel's civil service and security forces being unable to take orders from the government, if no compromise is reached on the planned reforms, says the BBC's Tom Bateman in Jerusalem.
Speaking at the demonstrations in Tel Aviv, former Israel police chief Moshe Karadi described Mr Ben-Gvir's control of the force as an unprecedented danger.
He said the minister was "a convicted felon, enacting a hostile takeover of the police and trying to turn it into a private militia to serve his political purposes".
Mr Ben-Gvir has previous convictions for racist incitement and supporting terrorism over his backing of a Jewish extremist group. He has said police would have "zero tolerance" of demonstrators who block roads, with forces using water cannon and stun grenades against protesters last week.
Speaking in the southern city of Be'er Sheva, Mr Lapid warned that the country was facing an unprecedented crisis.
"A wave of terrorism is hitting us, our economy is crashing, money is escaping the country. Iran just signed yesterday   a new agreement with Saudi Arabia.   But the only thing this government cares about is crushing Israeli democracy," he said.
In the northern city of Haifa, a record crowd of 50,000 marched on Saturday.
The reforms aim to give the elected government decisive influence over the choice of judges, and limit the ability of the Supreme Court to rule against the executive or strike down legislation.
The issue has caused deep divides in Israeli society and, significantly, has seen reservists - the backbone of Israel's military - threatening to refuse to serve as a way of showing their opposition.
Last Monday, in an unprecedented move, dozens of reserve fighter pilots in an elite Israeli Air Force squadron said they would not report for training. They later reversed course and agreed to attend and hold talks with their commanders.
On Thursday, protesters blocked roads and attempted to stop Mr Netanyahu flying out of the country. He later took off for Rome.
The government has stood firm in the face of the uproar, claiming the protests are being fuelled by political opponents.
Critics say the planned reforms, which are already making their way through parliament, will politicise the judiciary and could lead to an authoritarian government.
Mr Netanyahu says the reforms are designed to stop the courts overreaching their powers and that they were voted for by the Israeli public at the last election.