Federal prosecutors warn court of potential deluge of January 6 charges - report | US Capitol attack | The Guardian
Category: News & Politics
Via:
jbb
•
2 weeks ago
•
7 comments
By:
the Guardian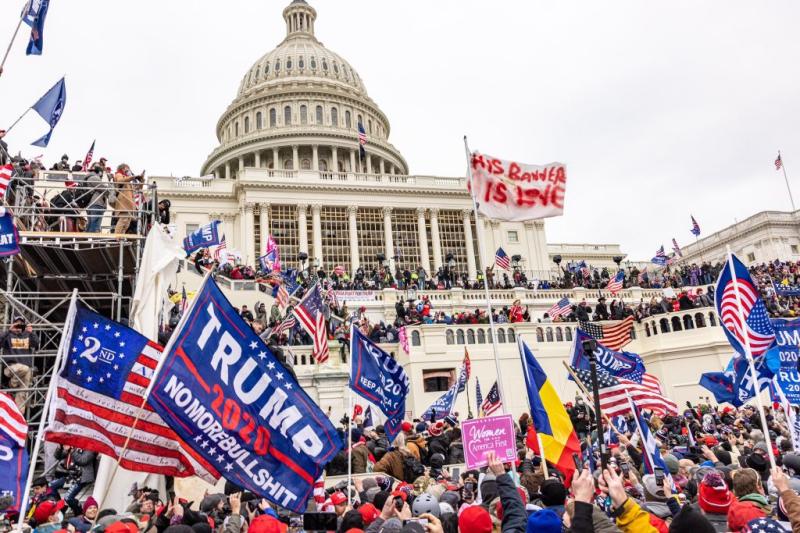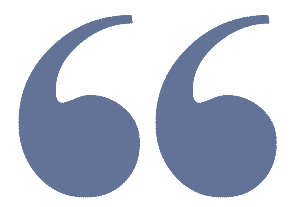 US attorney in Washington DC sends letter to court officials estimating another 700 to 1,200 defendants could face charges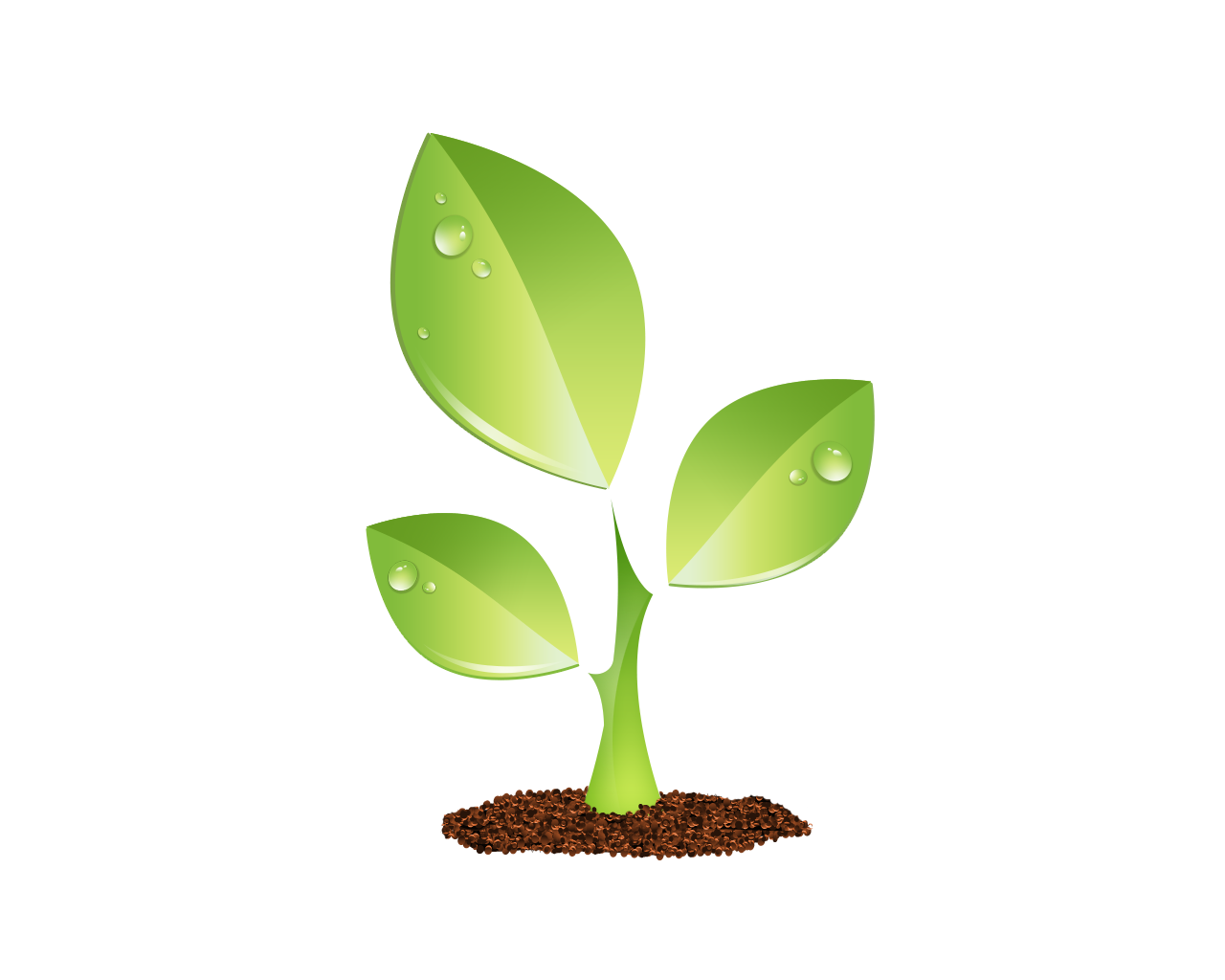 S E E D E D C O N T E N T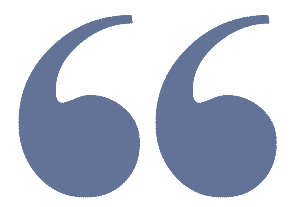 US attorney in Washington DC sends letter to court officials estimating another 700 to 1,200 defendants could face charges
Federal prosecutors in Washington have reportedly told court officials a thousand more people could be charged in relation to the deadly January 6 Capitol attack.
Matthew Graves, the US attorney in Washington DC, sent a one-page letter to the chief judge of Washington DC federal court, apprising her of the potential deluge of defendants, Bloomberg News reported.
More than a quarter of Republicans approve of Capitol attack, poll shows Read more
The correspondence provides details on what the US attorney general, Merrick Garland, has described as "one of the largest, most complex and most resource-intensive investigations in our history".
Graves said in the letter that justice department officials estimated that another 700 to 1,200 defendants could face charges. That would nearly double the number of criminal cases relating to January 6, Bloomberg noted.
More than a thousand people have faced charges for alleged involvement in the Capitol riot. Those who attacked Congress did so at the urging of Donald Trump, seeking to thwart certification of Joe Biden's election win.
Graves said knowing how many cases would unfold was "incredibly difficult" due to the "nature and the complexity of the investigation". The prosecutor also said he did not know the exact proportion of misdemeanor and felony cases to come but thought there would be a larger proportion of felonies, Bloomberg said.
"We expect the pace of bringing new cases will increase, in an orderly fashion, over the course of the next few months," Graves wrote. He concluded by saying prosecutors' estimates might shift as the justice department continues to "evaluate changing resources and circumstances".
Federal charges against participants in the Capitol riot have ranged from physical violence and property destruction to seditious conspiracy.
The justice department has said 326 people have faced charges for "assaulting, resisting, or impeding officers or employees, including approximately 106individualswho have been charged with using a deadly or dangerous weapon or causing serious bodily injury to an officer".
Some 140 police officers were assaulted. About 55 people have been charged with conspiracy, the justice department said.
Of approximately 1,000 people arrested to date, 518 have pleaded guilty, with many facing jail or prison. Fifty-three people were found guilty at trial, justice department data showed.
The DC federal judge, Beryl Howell, told Bloomberg the court "continues to manage its caseload and trial calendar efficiently, notwithstanding the delays occasioned by the pandemic".
"So far, the court has been able to manage the increased criminal caseload well," said Howell, whose term concludes this week. "Should a 'surge' of filings occur at a later date, the court would assess what additional steps, if any, it should take."
Criminal investigations into Trump's attempts to undermine the 2020 election continue. Trump also faces a hush money investigation in Manhattan, a criminal investigation relating to his alleged retention of classified documents, a New York civil suit over his financial dealings and a defamation trial arising from a rape allegation he denies.