Indictment Week? - The New York Times
Category: News & Politics
Via:
jbb
•
2 months ago
•
2 comments
By:
David Leonhardt and Ian Prasad Philbrick (nytimes)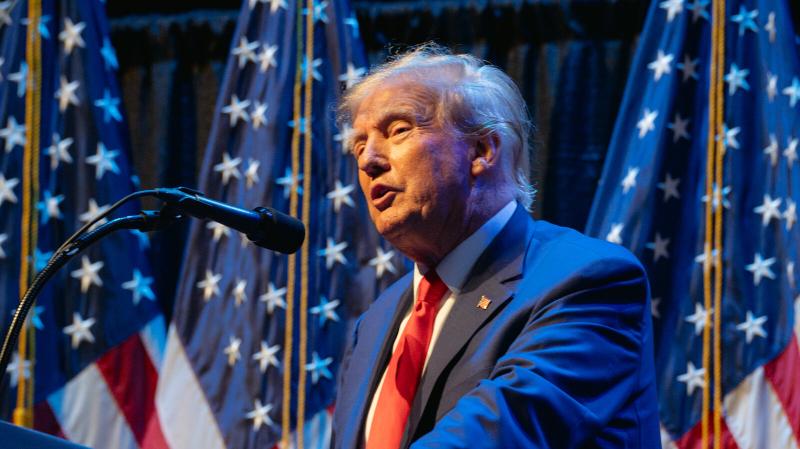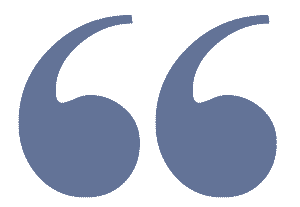 If Trump is indicted, this week will be unlike any other in American politics.
S E E D E D C O N T E N T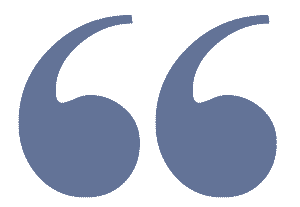 If Trump is indicted, this week will be unlike any other in American politics.
By David Leonhardt and Ian Prasad Philbrick
March 20, 2023, 6:52 a.m. ET
Shortly before a grand jury in New York State indicts somebody, the person typically gets a chance to testify to the jury. The opportunity is a sign that the investigation is wrapping up and that prosecutors are giving the target a chance to tell his or her side of the story. Typically, the target declines to do so and waits to mount a defense until later.
In recent weeks, Manhattan prosecutors invited Donald Trump to testify to a grand jury that is looking into his undisclosed payment of hush money during the 2016 campaign to Stormy Daniels, a porn star with whom he allegedly had an affair. Many legal observers interpreted that step as a sign that the jury could indict Trump soon. Over the weekend, Trump said that he expected to be arrested this week.
If that happens, it would be an unprecedented event. No other U.S. president, sitting or former, has ever been charged with a crime.
In today's newsletter, we'll help you prepare for a week that may be unlike any other in American political history. We will walk you through the issues in the Manhattan case and examine the arguments for and against charging Trump. We'll also lay out the potential political consequences for him, the other 2024 Republican candidates and President Biden.
Hush money, the details
Shortly before the 2016 presidential election, Daniels received a $130,000 payment in return for staying silent about a decade-old claim of an affair with Trump. The payment came from Michael Cohen, then Trump's lawyer, and Trump reimbursed Cohen with personal checks while Trump was president. In 2018, Cohen pleaded guilty to crimes related to the payment and served a prison sentence.
(Here's the fuller story behind the payoff, by our colleague Michael Rothfeld.)
If the grand jury does bring charges against Trump, the Manhattan district attorney, Alvin Bragg, will oversee the case. And Bragg will likely accuse Trump of covering up the reimbursements to Cohen. Falsifying business records can be a felony in New York if done to conceal another crime. In this case, the other crime could be a violation of election law: Cohen's payment to Daniels. The most likely charge Trump faces is punishable by up to four years in prison.
Why charge him?
There are two main arguments for doing so: the evidence and the larger context of Trump's behavior.
The evidence that Trump broke the law seems substantial: It includes testimony from Cohen and others, as well as Trump's personal checks to Cohen. The hush money and the cover-up of it, in the final weeks of a close presidential race, seem to have been a brazen violation of campaign finance rules. To overlook the violation could encourage future candidates to ignore the law, too.

It's true that prosecutors have typically treated presidents with deference, but Trump is not like any other former president. He has repeatedly shown disdain for laws and traditions that predecessors from both parties followed: He told thousands of lies while in office; refused to participate in a peaceful transfer of power; used the power of the presidency to benefit his company; pressured a foreign leader to smear a political rival; and much more. At a certain point, the rule of law becomes meaningless if anybody can repeatedly ignore it.
Why not charge him?
There are also two main arguments for not charging Trump in the New York case:
This case would rely on combining two charges — falsifying business records to cover up a campaign finance violation — that New York prosecutors have never before combined in this way. "The case is not a slam dunk, to be sure," said our colleague Ben Protess, who has been covering the case. (But Ben added that the charges could resonate with a Manhattan jury.) Some legal experts believe that the first criminal charges filed against a former president should not depend on a novel prosecutorial approach.

The federal government has a process — honed over decades, by both Democratic and Republican lawyers — for investigating presidents and candidates. (Trump, of course, is also a 2024 presidential candidate.) Local prosecutors have spent far less time thinking about the legal and political impact of doing so. In today's polarized political environment, it's not hard to imagine that an indictment in this case could lower the bar for partisan local prosecutors to bring future cases against national politicians.
The political impact
In the short term, an indictment seems likely to help Trump politically. It will draw attention to him, and he often performs best when he has a foil.
As our colleague Maggie Haberman told us: "I do think an indictment, if it happens, will galvanize his supporters. He will describe the case as trivial, a point some Democrats have argued, and he will insist it's all part of a broader Democratic Party conspiracy against him to help President Biden in his re-election effort. He's already fund-raising off it, and he will make selling this to his supporters as another instance of him being victimized central to his campaign."
Nate Cohn, The Times's chief political analyst, agreed: "Many G.O.P. elites will defend Trump, and there may even be some limited short-term upside here," Nate said.
But Nate also thinks the risks to Trump's 2024 campaign ultimately seem bigger than the potential benefits. An indictment — on top of Trump's 2020 loss and the poor performance of his allies in the 2022 midterms — could become one more reason for some Republican voters to look for an alternative. "I think there's plainly much more downside for Trump than upside," Nate said.
When Maggie asked Liam Donovan, a veteran Republican strategist, for his view, he made a different but related point: An indictment may help Trump in the primary and hurt him in a campaign against Biden. "Legal escalation would be a significant blow in a general election where he needs to broaden his support, but any event that polarizes the primary in terms of pro- or anti-Trump sentiment only serves to harden his core support," Donovan said.