Drag Queens: Florida Venues Fear DeSantis, Shutting Down Performances
Category: News & Politics
Via:
jbb
•
2 months ago
•
0 comments
By:
Chris Panella (Business Insider)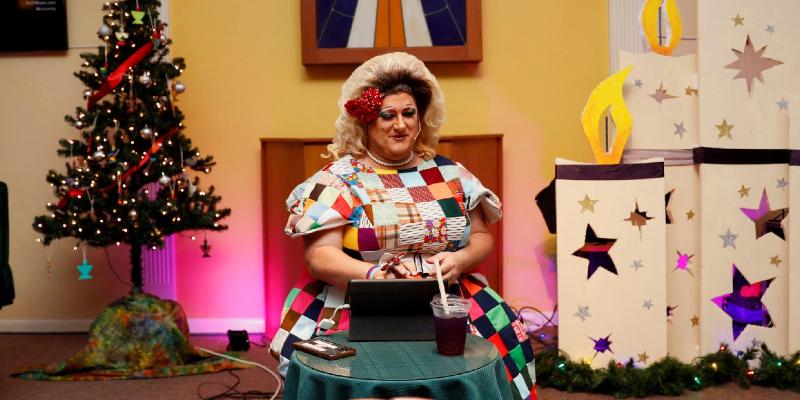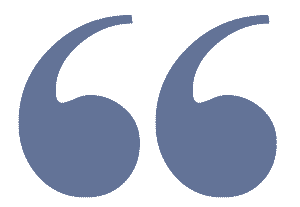 "They're hitting us in our wallets. They want us to be broke and they want everyone to be afraid of us," one Florida drag queen said.
S E E D E D C O N T E N T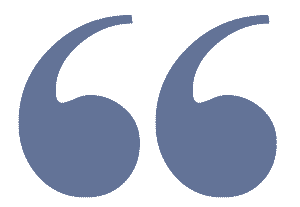 Momma Ashley Rose calls out winning bingo numbers during the Bingo with Momma and Friends event held at the Unitarian Universalist Congregation of Lakeland in Lakeland, Florida, U.S. December 15, 2022. Reuters
Redeem now
Florida drag queens say the GOP's push to restrict performances is hitting them in their wallets.
Venues are canceling performances as Gov. Ron DeSantis' administration has tried to punish venues.
Recently, the state moved to pull the liquor license of a hotel that hosted a drag event.
Top editors give you the stories you want — delivered right to your inbox each weekday. LoadingSomething is loading. Thanks for signing up! Access your favorite topics in a personalized feed while you're on the go. download the app Email address By clicking 'Sign up', you agree to receive marketing emails from Insider as well as other partner offers and accept our Terms of Service and Privacy Policy.
Florida drag queens say recent pushes by Republicans to restrict and limit performances across the state are already forcing them out of work.
"I can't tell you the amount of friends of mine who have lost their jobs because the venue just said, 'Hey, we don't want to risk it,'" Orlando-based drag performer Mr Ms Adrien — who asked to go by their stage name — told Insider.
Adrien said the businesses have real fears that lead to these cancellations, such as protests from anti-LGBTQ+ groups, staff safety, and even death threats to performers themselves.
There are also concerns about upcoming legislation that could have impacts on drag, including 10 anti-LGBTQ+ bills that the ACLU of Florida is tracking.
But one recent incident is leading, in particular, is leading venues to reconsider offering drag performances, they said. Last week, the DeSantis administration moved to revoke the liquor license of Hyatt Regency Miami after it hosted a Christmas drag show where children were present, even though state undercover agents found nothing "lewd" about it.
Advocates such as Equality Florida say the incident is an example of the DeSantis administration "selectively weaponizing state agencies" to target drag performers and venues that are not harmful for children.
The move is already having a chilling effect, and Adrien said it's helping scare other venues from offering drag performances and pushing drag queens from participating in shows for fear of retaliation.
"They're just trying to paint a picture that isn't real," they said. "And they're hitting us in our wallets, where it counts. They want us to be broke and they want everybody to be afraid of us."
DeSantis' press secretary, Bryan Griffin said in a statement to Insider: "Sexually explicit content is not appropriate to display to children and doing so violates Florida law. Governor DeSantis stands up for the innocence of children in the classroom and throughout Florida."
Venus Envy, an Orlando-based drag queen, told Insider drag performers have more recently performed at venues "that are not exclusively for the LGBTQ+ community," such as "mainstream bars, restaurants, and theatres."
"If hosting drag shows puts these venues at risk of losing their liquor license, they will no longer be willing to host us, and that leaves us with fewer opportunities for work," they added.