Nominee for F.A.A. Post Withdraws From Consideration
Category: News & Politics
Via:
vic-eldred
•
2 months ago
•
8 comments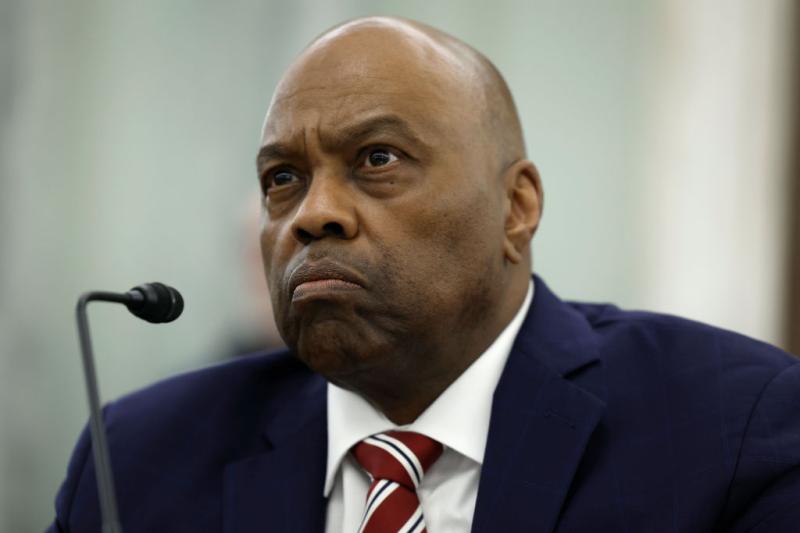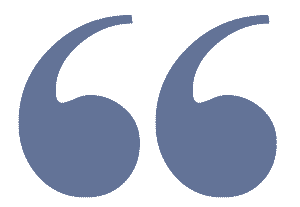 In a statement Saturday night, Cruz said Washington's lack of necessary experience was obvious. "Given the significant challenges facing the FAA, this wasn't the time for an administrator who needed on-the-job training," he said. "The Biden administration must now quickly name someone to head the FAA who has an extensive aviation background, can earn widespread bipartisan support in the Senate, and will keep the flying public safe."
S E E D E D C O N T E N T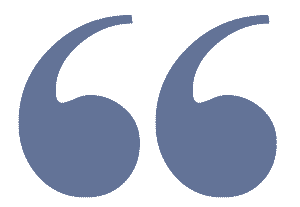 Link to Quote: Biden's nominee to head the FAA has withdrawn after Republican criticism : NPR



P resident Biden's nominee to lead the Federal Aviation Administration, Phillip A. Washington, has withdrawn from consideration for the job, according to the White House.

Mr. Washington's Republican critics in the Senate had argued that he lacked sufficient aviation experience, and they raised questions about his connection to a corruption investigation in Los Angeles.
His withdrawal came shortly after the Senate Committee on Commerce, Science and Transportation said it would delay its vote on Mr. Washington's nomination, which had been scheduled for Wednesday.
Abdullah Hasan, a spokesman for the White House, said that Mr. Washington had the right qualifications and experience to run the F.A.A.
"Unfortunately, an onslaught of unfounded Republican attacks on Mr. Washington's service and experience irresponsibly delayed this process, threatened unnecessary procedural hurdles on the Senate floor, and ultimately have led him to withdraw his nomination today," Mr. Hasan said in a statement to The New York Times.