Abortion ban: Biden and North Carolina Democrats see 2024 edge | CNN Politics
Category: News & Politics
Via:
jbb
•
4 months ago
•
2 comments
By:
Gregory Krieg (CNN)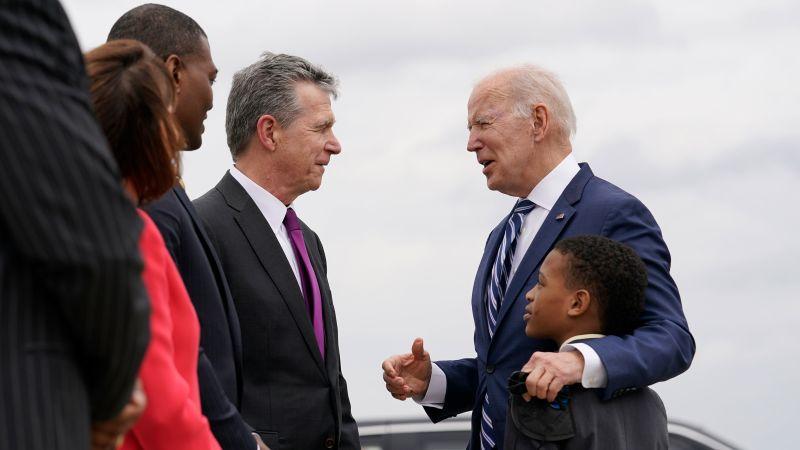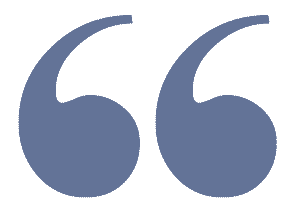 North Carolina Republicans jumped out on a limb this week when they passed a controversial new abortion ban. Democrats are now rushing to saw it off.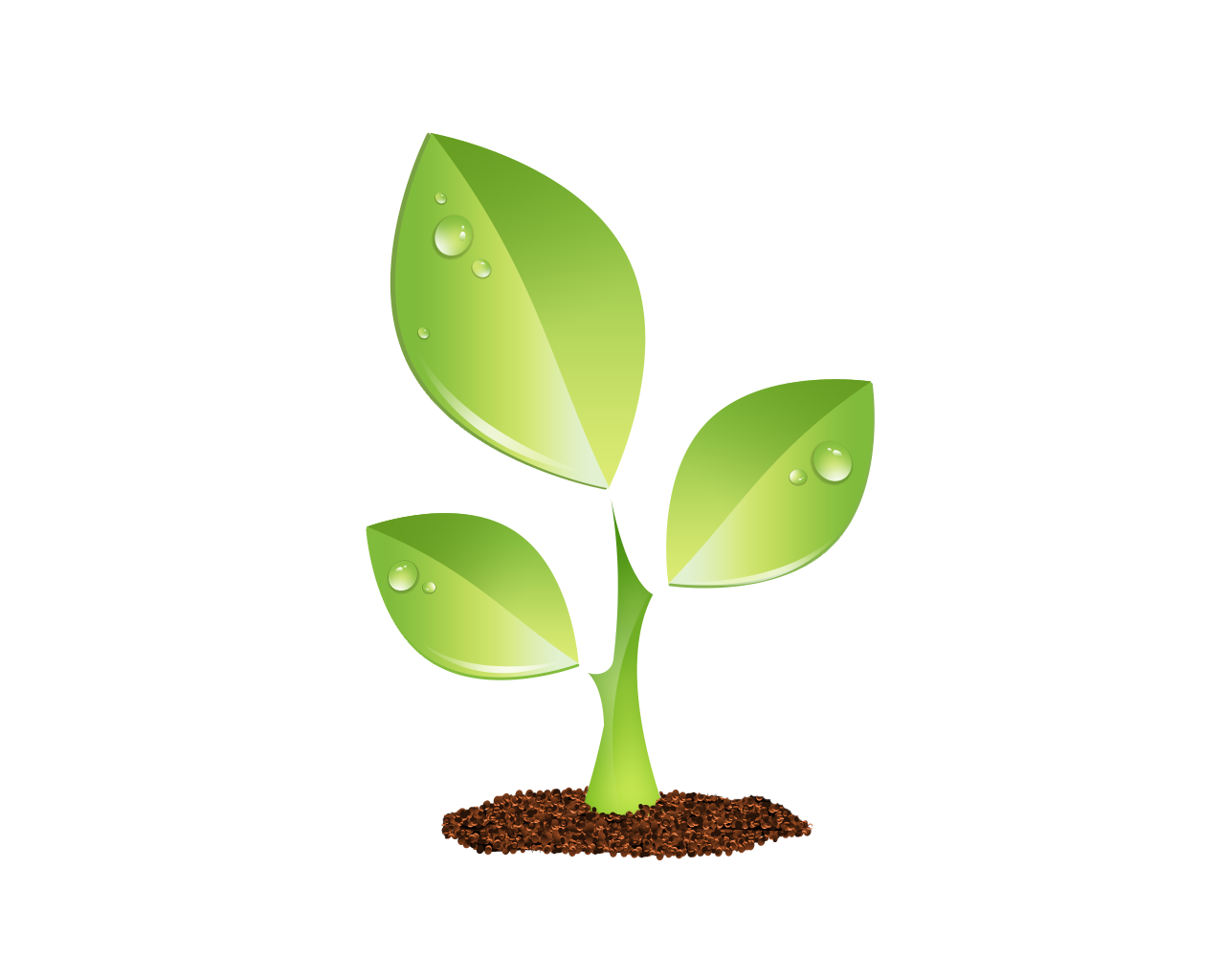 S E E D E D C O N T E N T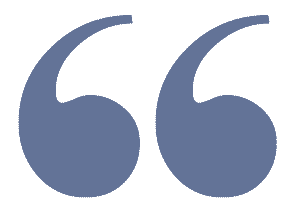 President Joe Biden talks with North Carolina Gov. Roy Cooper as he arrives at Piedmont Triad International Airport in Greensboro in April 2022. Carolyn Kaster/AP CNN —
North Carolina Republicans jumped out on a limb this week when they passed a controversial new abortion ban. Democrats are now rushing to saw it off.
The state GOP legislative supermajority's decision to override Democratic Gov. Roy Cooper's veto of the measure sharpened the stakes for next year's elections - and gave Democrats new impetus to invest up and down the North Carolina ballot.
At the top of the ticket, President Joe Biden's campaign is already drawing up plans to focus on the ban, which outlaws most abortions after 12 weeks, in its bid to win a state last captured by a Democratic presidential candidate in 2008. Former President Donald Trump's victory there in 2020 was his narrowest of the election, and North Carolina is critical to any Republican's path to the White House.
The shock waves from the brief but fierce abortion fight - 12 days that saw the bill pass, get vetoed by Cooper, then resurrected by Republican lawmakers - are also expected to reach into next year's races for governor, state attorney general and both legislative chambers. With Cooper term-limited, the campaign to succeed him is expected to be the most competitive governor's race of 2024, potentially pitting far-right GOP Lt. Gov. Mark Robinson against Democratic Attorney General and Cooper protege Josh Stein.
The race to succeed Cooper, who has for years beat back the Republican agenda in North Carolina with his veto pen, will be especially heated if Robinson wins the Republican nomination. Democrats are already highlighting his absence from the legislature during the abortion votes - arguing that he is trying to distance himself from the ban. The Republican had tried to avoid publicly commenting on the issue in recent weeks - a reversal from his usual posture - though he told a conservative radio host the day after Republicans overrode Cooper's veto that North Carolina continued to "move the ball" on abortion.
A CNN review of past comments from the lieutenant governor make his feelings on abortion clear. He once told a crowd that "these people that think that abortion, for expedience's sake, is the right answer, have just as much reprobate minds as the slave owners on the plantations." Robinson posted on Facebook in 2019 that then-New York Gov. Andrew Cuomo "pushes the satanic agenda of child sacrifice through abortion by claiming it advances women's 'rights,'" and, in a separate Facebook Live conversation, compared liberals to the Nazis by saying, "The biggest way that you see that is in their disregard for, for life in the womb they don't even consider to be life."
Robinson has also said that the word abortion itself is "sanitizing" and removes the "blood stain" from the procedure and, speaking of birth control pioneer Margaret Sanger and her contemporaries, he said, "It would not shock me one bit if they were not satanists, involved in witchcraft."
Beyond the governor's race, Democrats are now increasingly confident they'll replace Stein with one of their own and, despite the prospect of even more deeply gerrymandered maps, have a puncher's chance at ending the GOP's razor-thin state House supermajority.
Biden advisers were telling donors and top supporters that the Tarheel State was in play even before it became clear that the anti-abortion measure would come up for a vote. Now, as Biden prepares to make abortion rights a central issue of his reelection campaign, one adviser to the president told CNN that North Carolina is "a place that will reinforce and create another clear messaging opportunity on what is at stake."
Several Republican presidential candidates, meanwhile, support a more restrictive approach to abortion than North Carolina's: former Vice President Mike Pence backs a total ban, Florida Gov. Ron DeSantis enacted a state law to prohibit most abortions after six weeks and, of the several positions Trump has taken, all include support for extensive restrictions.
"I told (Biden) we're going to win North Carolina," Cooper said in an interview. "The fact that President Trump is now claiming credit for all the laws that have passed in every state because of his US Supreme Court that he appointed, that's going to make a real difference in November. … It's going to help us elect a Democratic governor, and I think it's going to help us break the supermajority in the legislature."
Cooper and other Democrats have been quick to highlight squishy remarks from Republican leaders in North Carolina about future plans to further restrict abortion rights. Pressed on the topic before the state House override vote this week, state Senate GOP leader Phil Berger demurred.
"This is where we are. I don't see us going anywhere else," Berger said. "Who knows who's going to be in the General Assembly after the next election?"
Cooper told CNN he believes Republicans will push for tighter laws if they win more power next year.
"The fires are stoked for 2024," he said. "I think (Republicans) tried to avoid that by the stealth nature of how they approached this, writing it behind closed doors and passing it in 42 hours and then overriding the veto almost as soon as they got it back from the governor's office. That's because they wanted as few people as possible to see their dirty work."
A new reality
Stein is currently unopposed for the Democratic nomination. Robinson has to get through a GOP primary field that includes state Treasurer Dale Folwell and former US Rep. Mark Walker, who officially announced his candidacy Saturday. But regardless of next year's results, the new abortion law will be in place in North Carolina. And with state Republicans expected to draw themselves more favorable legislative maps following a court decision last month that cleared the way for new lines, the GOP supermajorities in the state legislature could grow - limiting the power of any governor to make changes to the law, whatever the rhetoric on the campaign trail.
In an interview with CNN, Stein acknowledged that his power to influence abortion law as governor would be limited if state Republicans retain their supermajority. But he also warned that electing a Republican to the job would lead to an even more restrictive ban, either at six weeks or entirely.
"There is a majority within the Republican caucus that wants to ban abortion," Stein said. "But there is not a supermajority of Republicans who do."
Berger effectively confirmed that point earlier this week, when he described the new law as a "compromise" and said some members may "want to push it further in the restrictive side."
As attorney general, Stein has already been active in litigation to preserve access to medication abortion in the state, as part of the proceedings connected to the larger national legal fight. But Stein said he's already instructed his staff to review the new ban and look for ways it might violate the state or US Constitution.
The law is slated to take effect at the beginning of July. Democrats and abortion rights advocates who were in the state House chamber for the override vote could only boo the result, some chanting "shame" as they were led outside by police.
On the floor, Democratic state Rep. Abe Jones issued a political warning.
"Rest assured, the whirlwind is coming," he told his Republican colleagues.
"When Democrats talk about abortion, we're winning. And when Republicans talk about it, they lose," state Sen. Sydney Batch told CNN. "They hope that women in North Carolina and North Carolinians are going to forget by July of next year or November of next year. We're not going to let them."
Berger doubted Democrats would parlay any backlash into electoral gains in 2024.
"I don't know that they will be any more energized or funded by the abortion lobby than they were this past year. And we saw what happened," Berger said, noting that Republicans picked up seats in the state legislature in 2022.
Those results, especially given Democrats' legislative gains in states across the country last year, and the likelihood of even friendlier GOP maps continue to rankle party officials in North Carolina and those focused on state races.
"I think the Democratic Party is playing catch up," said Gabrielle Chew of the Democratic Legislative Campaign Committee, which helps elect Democrats at the state legislative level. "They're now understanding that this is an important part of the puzzle. And if we're going to be strategic about making sure that we are winning elections so that we can put forward the policies that our communities want to see, we have to include state legislators in that."
Chew said Biden's planned investment in the state would create a virtuous cycle benefitting the DLCC and the president.
"These moments allow not only the DLCC to fundraise to be able to put more resources on the ground, but also help the president as he starts to travel and comes into these states," Chew said.
The North Carolina Democratic Party - now under new leadership in the form of 25-year-old activist Anderson Clayton - is already naming its GOP legislative targets.
Clayton in a statement following the override vote accused state Sen. Michael Lee and state Reps. John Bradford, Ted Davis and Tricia Cotham of flip-flopping and betraying their constituents. Cotham, elected as a Democrat and staunch abortion rights advocate, recently switched parties and voted for the ban.
"In 2024, North Carolina Democrats will ensure every voter knows where their leaders stand on this issue," Clayton said, "and will continue to fight to elect candidates that stand up for reproductive freedom".
CNN's Em Steck and Dianne Gallagher contributed to this report.