Concerns about Biden's reelection swamped by fear of Trump in swing voter focus groups - The Washington Post
Category: News & Politics
Via:
jbb
•
4 months ago
•
1 comments
By:
Michael Scherer, Emily Guskin and Scott Clement (Washington Post)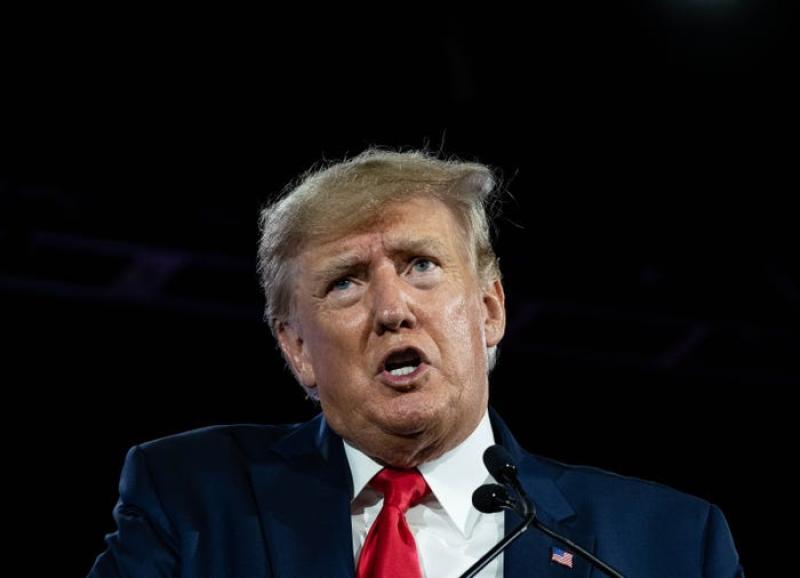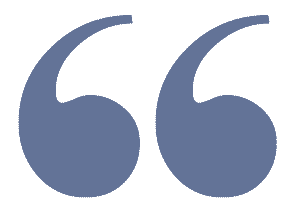 "Whatever the step above panicked is, that is what I feel about Trump," said one of the voters, who picked Trump in 2016 then Biden in 2020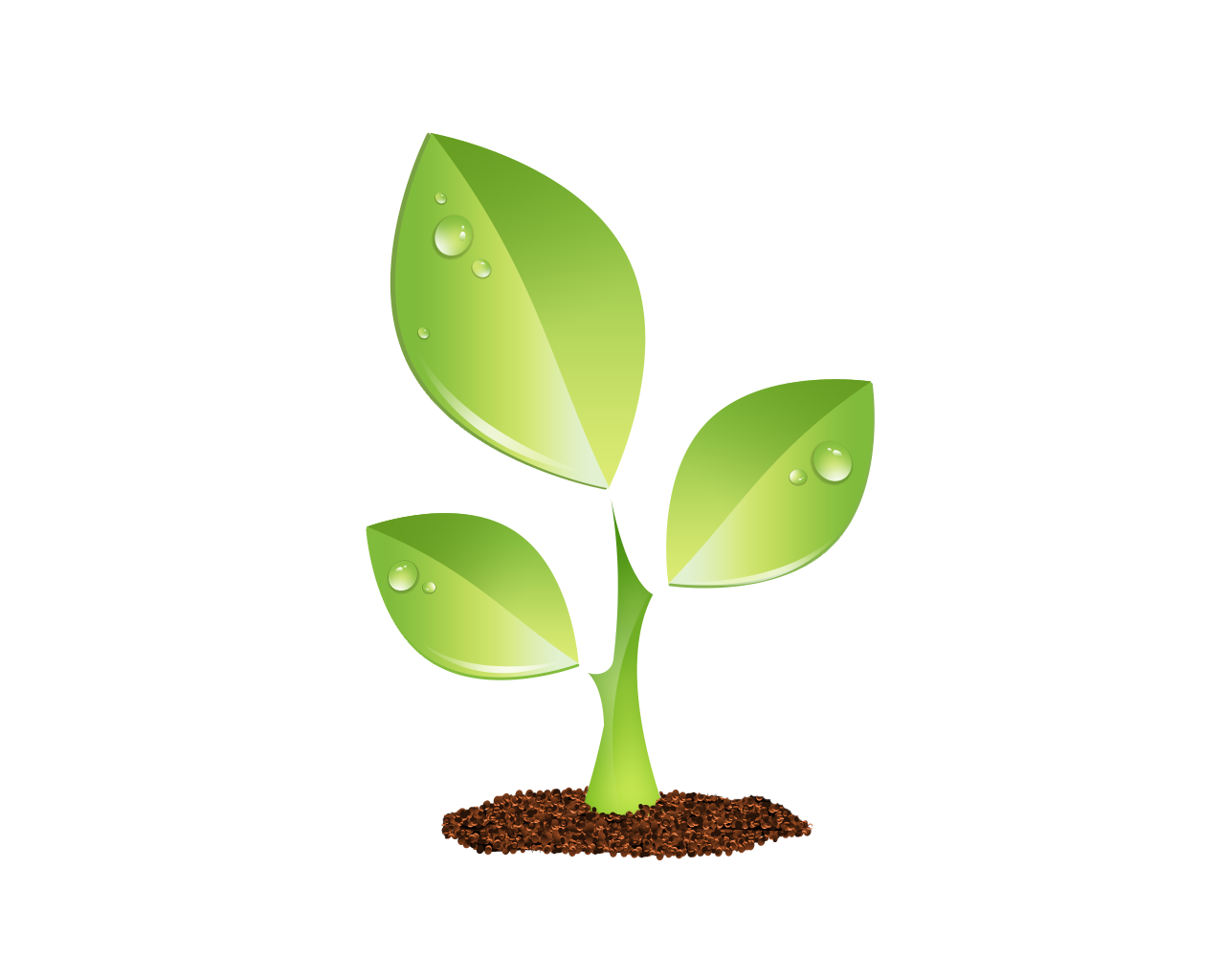 S E E D E D C O N T E N T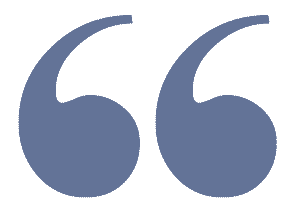 "Whatever the step above panicked is, that is what I feel about Trump," said one of the voters, who picked Trump in 2016 then Biden in 2020
By Michael Scherer, Emily Guskin and Scott ClementMay 22, 2023 at 5:00 a.m. EDTListen7 minComment on this storyCommentGift ArticleShare
Nearly all of the 15 gathered swing state voters described feeling negative emotions when they saw President Biden on a television or computer screens — "confused," "concern," "worry," "sad," "sorry" and even "panicked."
Every single one said they wished Biden and his old Republican foe Donald Trump were not running for reelection. Several offered dire assessments of Biden's mental and physical capacities, calling him too old or speculating about the possibility of dementia.
But as the focus group moderator steered the conversation to the possibility of a Biden rematch next year with Trump, the mood clearly shifted among these voters, who had all cast a ballot for Trump in 2016 and then Biden in 2020. Nine of the 15 said they would vote again for Biden, three said they would go back to Trump and three said they would either not vote or find a third-party candidate.
Even a 32-year-old recruiting manager from Phoenix, who had described the panic she felt watching Biden, came back into the fold.
"Whatever the step above panicked is, that is what I feel about Trump," said Felicia, a registered Democrat.
The results of two focus groups conducted for The Washington Post by research firms Engagious and Sago echoed research that Democratic strategists have been doing in recent months in preparation for the 2024 presidential campaign. Public polling has shown clear majorities of the American people — including many Democratic-leaning voters — are concerned about Biden's health and do not want him to run again. But in both focus groups and polling, concerns about another Trump presidency are even greater, leaving Biden in a much better position if the two men meet in a rematch.
The results suggest the possibility of a frustrating and dispiriting election season for many Americans who, like the participants in The Post groups, do not want to see either of the front-runners for the Democratic and Republican nominations as their next president. The participants in the focus groups included eight independents, four Democrats and three Republicans from Pennsylvania, Georgia, Arizona and Wisconsin, who were screened for participation by their 2016 vote for Trump and 2020 vote for Biden. Nine of the participants were White, four were Black and two were Asian American.
Voters who switched support from Trump in 2016 to Biden in 2020 made up a major part of the Democrat's victory. According to the American National Election Studies survey, 3.4 percent of voters in both elections belonged to that group, compared to 1.8 percent who switched from supporting Hillary [Clinton] in 2016 to Trump in 2020. Biden won the national popular voteby 4.5 percentage points, compared to Clinton's 2.1 point edge over Trump.
"For these voters, deciding between Trump and Biden is like being forced to choose either a demolition derby car or an old clunker for a cross-country trip," said Rich Thau, moderator of the focus groups and president of Engagious, a firm specializing in policy message testing. "With either choice, they are not particularly happy."
While both men stirred negative feelings, the focus of those emotions was different. When asked to envision the traits they wanted in their next president, youth was a common response, with multiple participants saying their concern applied both to Biden, 80, and Trump, 76.
"Those two candidates alone were not good to vote for," said Brittney, 36, a Georgia Republican who works in commercial real estate. "So we need some type of variety. We need different perspectives."
The voters said they had supported Trump in 2016 because they had wanted a change or were wary of the Democratic candidate in that race. "I didn't particularly like Donald Trump, but I guess I disliked Hillary Clinton more," explained Scott, 55, from Wisconsin, who works for a college.
Seven years later, most no longer gave the Republican the benefit of the doubt, criticizing his character, his social media use and bringing up the criminal investigations into his conduct. All participants said that they wished Trump was not running again.The words this group of voters reserved for Trump tended to be far more negative than Biden. Asked how they would feel if the former president was reelected, voters used words like "nervous," "scared," "shocked," "sick," and "horrified."
Scott said another Trump term would make him "feel like I was living in Nazi Germany."
"He was a mess. He was a clown. Somebody had to clean up after him," said Eureka, 48, an unemployed nurse in Georgia, who had voted for the reality show billionaire in 2016 because he offered "something new."
Despite the aversion to Trump and Biden appearing on the ticket, the participants did not have strong feelings about other candidates they preferred. All but two wanted Biden to face a Democratic challenger in the primaries, but there was no clear idea of who that might be.
"I kind of felt that he was going to only be a one-term president. I thought that's what the plan was," said Lisa, 57, an independent who works in fundraising in Wisconsin.
A few people mentioned Michelle Obama, the former first lady, as someone they would be interested in. A couple others knew that Biden already faced longtime Democratic challengers, while others had heard about the Republican campaigns of former U.N. Ambassador Nikki Haley and Florida Gov. Ron DeSantis.
But as DeSantis prepares a formal announcement of his campaign, Trump's leading challenger for the nomination did not perform any better in a hypothetical head-to-head with Biden. The focus group voters cited his controversial positions in Florida and governing style as reasons for turning away from him. A majority of the participants chose Biden in that scenario, with a handful taking DeSantis or saying they were undecided.
Lisa is a previous resident of Florida, where she said she had once voted for DeSantis.
"Someone had said he was a mini-Trump. I have to agree with that. I mean, he's very divisive also," she said. "He would separate the country."
In addition to their disdain for their options, the gathered voters also shared significant economic concerns, particularly around inflation, but were divided on how much they blamed Biden. None rated the nation's economy as excellent. The only one who said "good" qualified the claim by adding "you've have to compare the problems to other developed countries." The rest rated the economy as "fair" or "poor."
"They said the unemployment is low," explained Sooraj, 32, who works at a post office in Georgia. "The jobs that are being listed, but the amount they are paying, like $7 or $8, is not enough for people."
Asked if there was anything that could be done by Trump to win back these voters, they volunteered some possibilities, even as they expressed little optimism that any of them would come to pass.
One said he needed to learn to take blame. Another said he needed an etiquette class. Another called him "a very sloppy person" who should get off social media. A fourth said he needed to "grow up."
"I think we need more choices — both parties," said Pavel, 44, an antique salesman in Philadelphia, summarizing a feeling that was dominant among the voters. "Fresh faces, fresh ideas, youth and youthfulness, everything."
2024 presidential candidates
Six Republicans and three Democrats have officially declared they are running for their party's 2024 presidential nomination, and plenty of others are making moves. We're tracking 2024 presidential candidates here.