'Deranged leadership': Oath Keeper who entered Capitol on Jan. 6 turns on Stewart Rhodes
Category: News & Politics
Via:
evilgenius
•
4 months ago
•
18 comments
By:
Kyle Cheney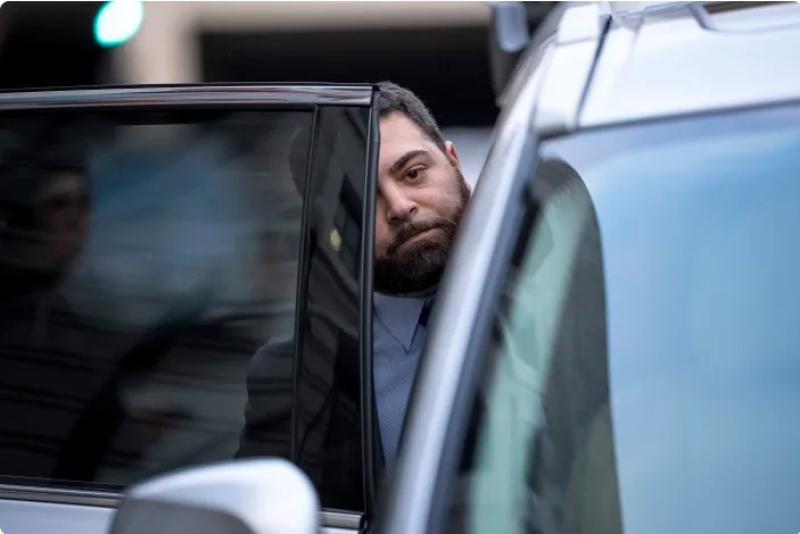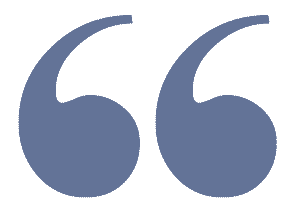 Rhodes was part of a "deranged leadership" that turned the Oath Keepers "into a political 'rah-rah Trump' disaster"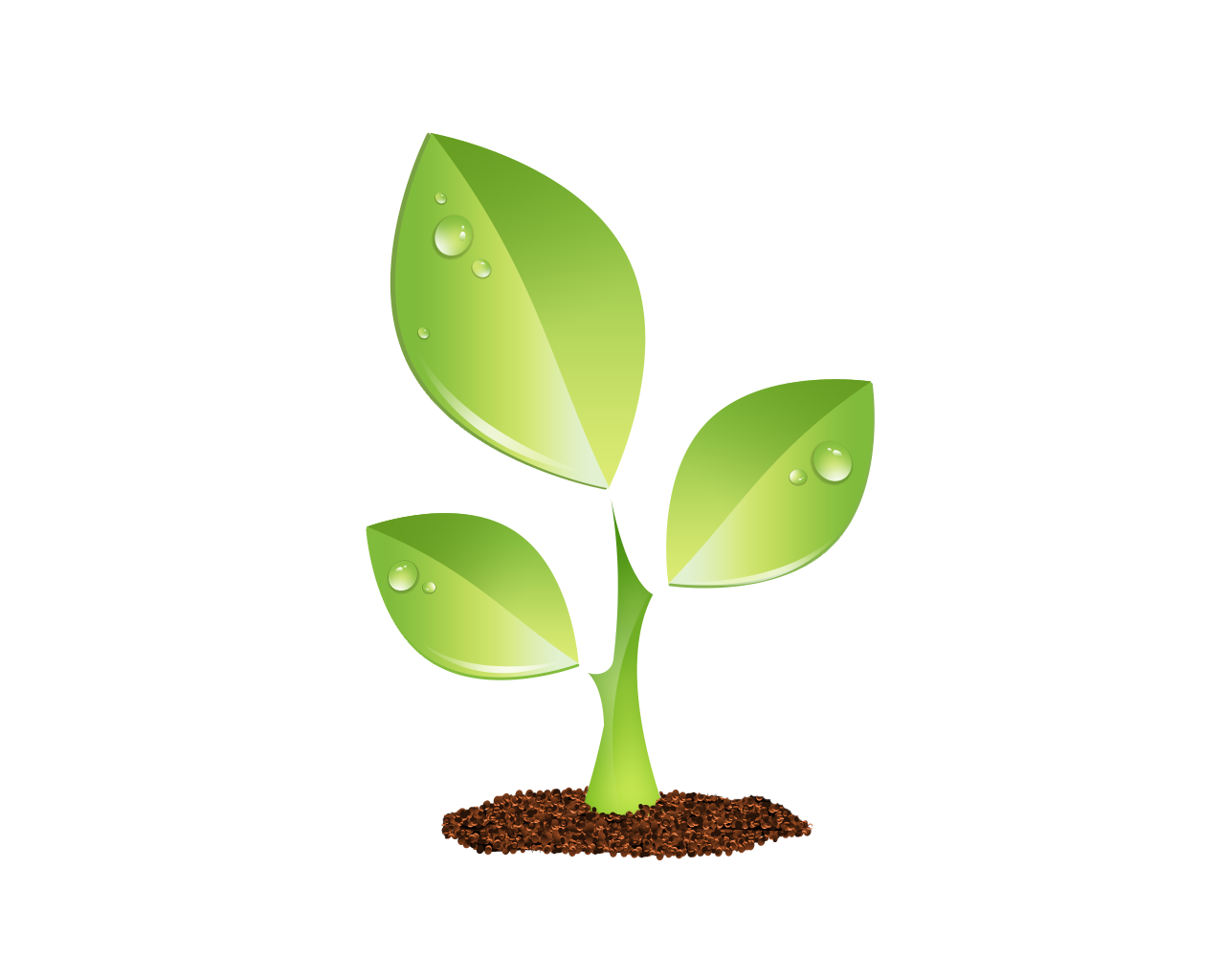 S E E D E D C O N T E N T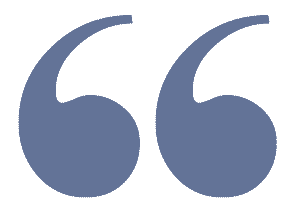 Roberto Minuta, one of more than a dozen Oath Keepers who surged with a mob into the Capitol on Jan. 6, lashed out at the group's founder, Stewart Rhodes, on Thursday as he prepared to face sentencing for his conviction on seditious conspiracy.
Minuta said Rhodes was part of a "deranged leadership" that turned the Oath Keepers "into a political 'rah-rah Trump' disaster" that duped many of the group's members into criminal activity.
"I was misled and naive," Minuta said, shortly before U.S. District Court Judge Amit Mehta sentenced him to 4½ years in prison.
Mehta credited Minuta's comments and expressions of remorse for his actions but said his efforts to downplay his actions and involvement were belied by his clear violent intentions in the weeks preceding Jan. 6.
"Steeping yourself and cloaking yourself in this tradition of the founders and violent uprising and believing that the Second Amendment allows individual citizens to gather up arms to battle their government?" Mehta said. "The law doesn't permit that."
Minuta is the third Jan. 6 defendant sentenced for seditious conspiracy, the gravest charge leveled by prosecutors against about a dozen defendants charged for their role in the Jan. 6 attack.
Mehta sentenced Rhodes last week to 18 years in prison, the longest sentence handed down yet in the 1,000 cases prosecuted stemming from the violent Jan. 6 assault on the Capitol. Mehta also sentenced Oath Keeper Kelly Meggs to 12 years in prison last week. Their sentencings are the start of the most significant reckoning for the Jan. 6 rioters whom prosecutors have described as the key drivers of the violence and chaos.
The judge described Rhodes as an ongoing danger to the republic who used his Yale Law education and charisma to manipulate supporters and gin up chaos and destruction. Rhodes, he found, was a key driver of the mayhem on Jan. 6, positioning the Oath Keepers to be at the forefront of a potential violent clash to prevent the transfer of power from Donald Trump to Joe Biden.
Minuta's lawyer, William Shipley, similarly piled on Rhodes, calling him a "parasite" who used the Oath Keepers organization.
Minuta, in his remarks, said his fury at the government was driven in part by the Covid-era destruction of his business and threats he received when he opened his Newburgh, N.Y., tattoo shop in violation of local restrictions. He said that anger fused with claims by Trump and others that the election had been stolen led him to make incendiary comments on social media. He apologized for both his words and his conduct on Jan. 6.
Minuta also said his entry into the Capitol was simply about aiding police, who he claimed had asked for assistance — a proposition Mehta said was belied by Minuta's words and actions the entire day.
"You weren't there to help them," Mehta said. "You may have convinced yourself of that. But there isn't any shred of evidence that would be consistent with that intent."
The judge added that the jury found Minuta culpable of acting in concert with other Oath Keepers whose conduct was even graver — and the law makes him culpable for the actions of his co-conspirators.
"Operating with others gives people greater courage, it gives them the ability to do more harm and it gives them the ability to have a far greater impact than they can do on their own," Mehta said.
But Mehta also sharply diverged from prosecutors, who initially sought a 17-year sentence, and tried to cast Minuta in a similar light as Rhodes. Assistant U.S. Attorney Troy Edwards described him as a "dangerous individual to others and his republic" with a "warped sense of patriotism that calls for violence against the government when he disagrees with it."
"This is his belief system," Edwards said during sentencing proceedings. "He lived up to his twisted creed to take the fight to the government that he considered corrupt and tyrannical."
Mehta, however, said he doesn't view Minuta as likely to commit future crimes.
Prosecutors highlighted Minuta's pre-Jan. 6 rhetoric, in which he predicted a bloody civil war in which "millions" would die. "So what?" he said in a social media video. "Get your fucking soul ready. Get right with god."
On the afternoon of Jan. 6, Minuta would join with other Oath Keepers to race to the Capitol — riding in golf carts through D.C. streets — after they learned that pro-Trump rioters and other members of their group had entered the Capitol, some clashing with police. He berated police officers on his way into the Capitol and was present as others in the mob pushed against the police line. Prosecutors say he joined in the pushing, though Minuta disputes the claim.