GOP Rep. Ken Buck calls Marjorie Taylor Greene's comments on timeline for Biden impeachment inquiry 'absurd'
Category: News & Politics
Via:
jbb
•
3 months ago
•
20 comments
By:
NBC News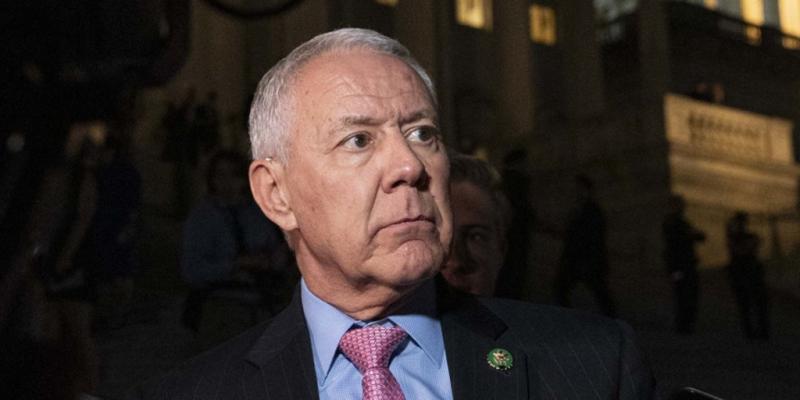 Ken Buck told Jen Psaki that listening to Marjorie Taylor Greene's comments on a possible timeline to impeach President Joe Biden would be "absurd."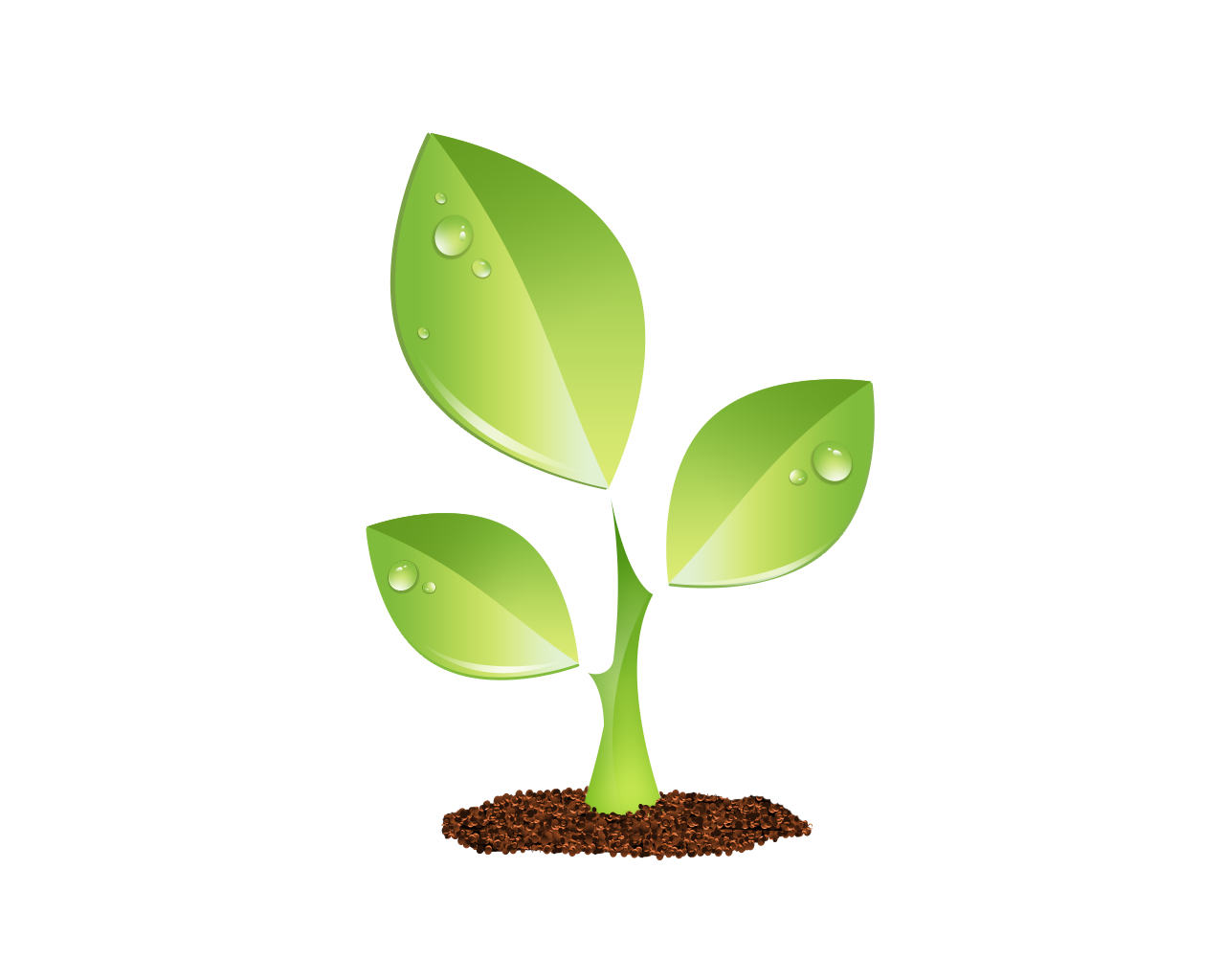 S E E D E D C O N T E N T
Sept. 11, 2023, 2:24 PM By Summer Concepcion
Rep. Ken Buck, R-Colo., a member of the hardline conservative House Freedom Caucus, dismissed Rep. Marjorie Taylor Greene's comments on a timeline for an impeachment inquiry into President Joe Biden as "absurd" during an interview on "Inside with Jen Psaki" on Sunday.
In a video posted online last month, Greene said she won't support any measure to fund the government before a Sept. 30 deadline until the House votes to formally begin an impeachment inquiry into the president. Greene, however, shifted her tone in a post to X, formerly known as Twitter, last weekend: "Our country deserves for Congress to vote for an impeachment inquiry for very important reasons, not a rush impeachment vote."
Asked by Psaki to respond to Greene's shift in the timeline on a vote to begin a Biden impeachment inquiry, Buck noted that the far-right lawmaker first filed impeachment articles on Biden just after he was sworn into office, adding that "the idea that that she is now the expert on impeachment or that she is someone who should set the timing on impeachment is absurd."
"The time for impeachment is the time when there's evidence linking President Biden — if there's evidence linking President Biden to a high crime or misdemeanor. That doesn't exist right now," he said. "And it is really something that we can say, well, in February, we're going to do this. It's based on the facts. You go where the facts take you."
Buck then argued that Republicans should not prioritize impeachment, citing the multiple congressional committees that are investigating Hunter Biden's foreign business dealings but have not found a "strong connection at this point" to the president.
Rep. Ken Buck, R-Colo., said Rep. Marjorie Taylor Greene's comments on a timetable for an impeachment inquiry into President Joe Biden are "absurd."Mostafa Bassim / Anadolu Agency via Getty Images file
Buck went on to discuss the "perfect storm" House Speaker Kevin McCarthy faces as he tries to pass a short-term spending bill and to move forward with a Biden impeachment vote. McCarthy's right-wing members are rebelling against a stopgap bill to prevent a government shutdown and buy more time for negotiations with the Senate.
"On the one hand, we've got to pass a continuing resolution," he said. "We also have the impeachment issue. And we also have members of the House, led by my good friend, Chip Roy, who are concerned about policy issues. They want riders in the appropriations bills, amendments in the appropriations bills that guarantee some type of security on our Southern border."
"So you take those things put together, and Kevin McCarthy, the speaker, has made promises on each of those issues to different groups. And now it is all coming due at the same time," he added, noting the difficulty in passing a continuing resolution with only Republican votes. "And so I think if he reaches across the aisle and gets Democrat votes that goes with a higher number than he has promised before, I think that that is the issue really that I think will cause him problems down the road."
Buck, however, predicted that McCarthy would ultimately hold onto his speakership, despite those challenges due to the lack of people willing to step up and take his job.
"I don't see anybody else that really has risen up and is willing to take on this job," he said. "Having a five vote majority — you wouldn't wish that on your worst enemy in terms of being speaker of the U.S. House. And so it is very difficult for him to operate the House in a way that keeps everybody happy."
"I think there will be challenges, but I don't see anybody stepping up and say, I'll take Kevin's job," he added. "So I think that's really what saves Kevin is the lack of enthusiasm from anybody else to do the job."
Buck's comments come months after he confirmed that Greene had been booted from the House Freedom Caucus, citing her repeated "attacks" on GOP colleagues.
His remarks also come as the White House ramps up a war room to lead a response to a Republican impeachment inquiry into Biden, NBC News previously reported.
Biden's aides and allies have said they are preparing to push back on an impeachment inquiry as a partisan hit job.
The White House's preparations for impeachment began when Republicans took the House majority this year. But McCarthy has suggested that the House is moving closer toward an impeachment inquiry, calling it a "natural step forward."

Summer Concepcion
Summer Concepcion is a politics reporter for NBC News.