Category: Op/Ed
By:
vic-eldred
•
2 months ago
•
22 comments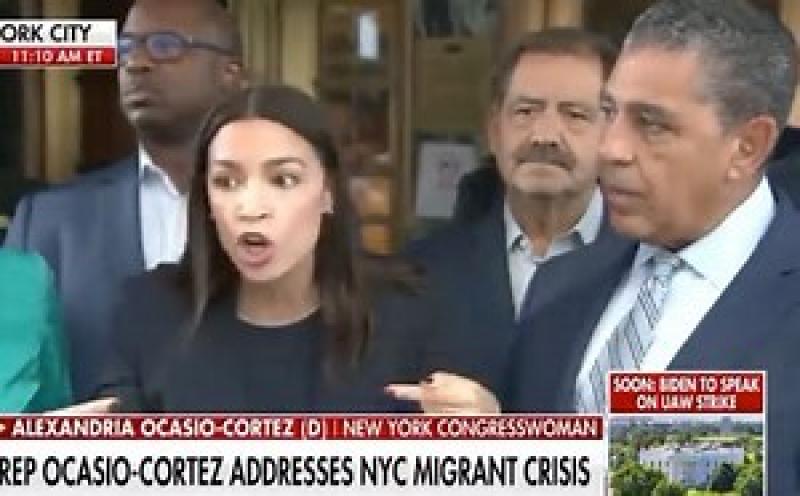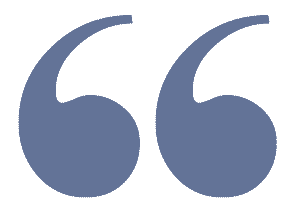 "From the bottom of my heart, I implore Biden to close the border. It's two years overdue. If you keep rewarding people for breaking federal law by crossing the border and coming to New York illegally, it's never going to stop," he continued.
Link to Quote: NYC chaos erupts as protesters heckle AOC amid escalating migrant crisis (nypost.com)

Representatives Alexandria Ocasio-Cortez and Jerry Nadler got the shock of their lives yesterday as they tried to conduct a midtown press conference as protestors quickly gathered to shout them down. They didn't get the reception they expected. As AOC and Nadler tried to speak they were drowned out by chants of "close the border."  The Roosevelt Hotel was the latest hot spot as illegal migrants were housed there. Some describe the hotel as a "major league shit house." 



After yesterday even Kathy Hochul may be wishing that Lee Zeldin had won.


Two weeks ago, Curtis Sliwa was arrested for leading one of these demonstrations.






Speaking at a community meeting last week,  New York City Mayor Eric Adams was blunt . "Let me tell you something New Yorkers, never in my life have I had a problem that I did not see an ending to. I don't see an ending to this," he said, referring to the  influx of asylum-seekers  arriving in the city from the southern border.
He warned that every community in the city would be hurt by the crisis, saying, "This issue will destroy New York City."


New York Mayor Eric Adam's anti-migrant rhetoric makes him sound like Ron DeSantis (yahoo.com)


We shall see what it does to NYC.

The odd thing is that Eagle Pass Texas has a population of about 29,000 people and faces about 300,000 migrants a month.