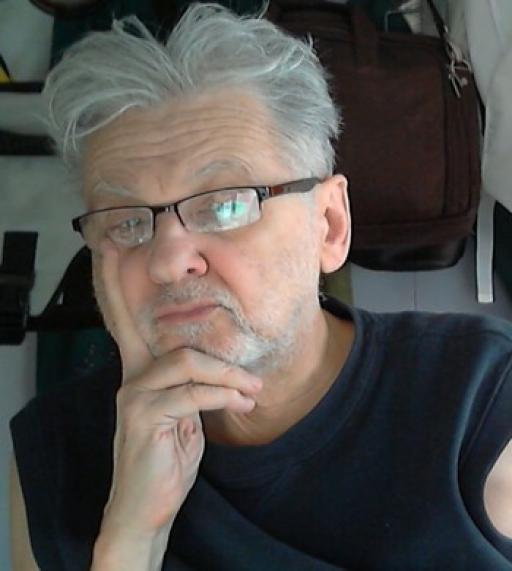 Guestbook
You must be logged in to post to this guestbook!
@Eat The Press Do Not Read It
,
11/26/17 12:07:20PM
Coral Atlas, you may not remember me, but we go back a long way. I had a Column on Newsvine.com called, "The Pigeon Report", written by my good buddy, Jonathan Livingston Pigeon, CEO & President of the Bird Droppings Institute - Think Tank For Moron - No Idiots, Please.

I got booted off once for vigorously defending your comments about a prominent, well like poster of other people work, forcing me to change my pen name to Wintrope Merridethe, The III.

Your comments were very helpful, honest and fun to read. Please join me here, at my newstalker.com site before I am tossed off for "blasphemy".

At the age of 75 years,10 months and6 days, I am rapidly approaching by "Expiration Date" for a White Male in America, 76. So hurry, buddy. I miss your witticism, sharp insights and thoughtful suggestions on where I should "shove" my column.

@Coral Atlas
,
08/16/17 04:22:54AM
I write mostly on Quora for now ..... mostly about valuenomics ......
will drop in to visit here occasionally
have had a dormant noozevine FB page and website noozevine.com for a long while - and some new sites like Trumplestilkskin.com and TPOTP.com ...
lots of other old borrowed and blue stuff everywhere I roam ....

@Robert in Ohio
,
10/12/15 11:33:55AM
We have not butted heads over a topic in a long time. I trust all is well with you and yours. See you around the NT neighborhood.