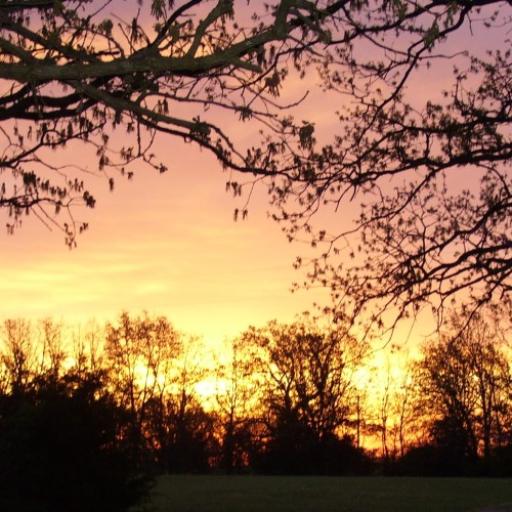 The Garden Chronicles - Week 7
Sure enough, the year I decide to try a garden blog ends up having one of the wettest springs on record. It was finally supposed to be dry and clear this past week, but of course, it wasn't. Monday and Tuesday were cloudy all day, and cool (again), but at least it didn't rain, and by Wednesday evening the garden was dry and I was able to get the rest of my rows planted. I took some pictures of that, and then planned to put the corn in on Friday evening (I was busy Thursday), but as usual of late, that was not to be.
It rained overnight on Thursday, well into Friday morning, and I had to wait until Saturday afternoon before I could get back into the garden to see if I could plant the corn. Needless to say, it was still too wet for that, but I was able to clean it up a bit and take some more pictures.
And, yet again, the forecast is not looking good. The recently transplanted tomatoes and eggplants haven't reacted very well at all to sitting in sopping wet ground for several days already, and I have absolutely no idea when I'll be able to plant the corn.
I mean, look at this crap...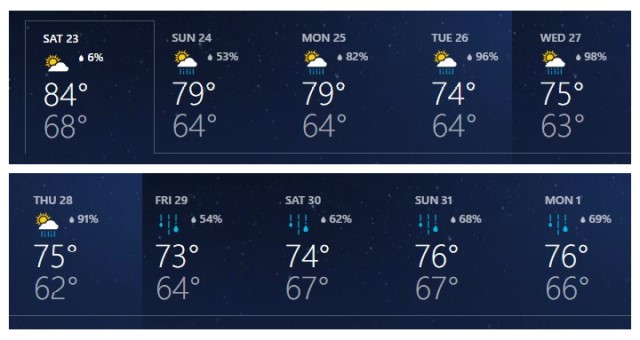 Nice temps, but good chances of rain for the next 9 days in a row. Can you believe that? I'm just so sick of it.
Anyway, these are the pictures I have for this week.
---
-- Wednesday --
---
Furrows and holes.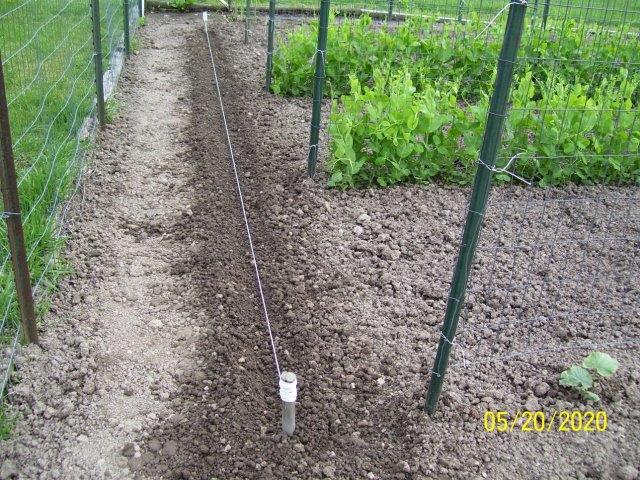 A furrow for some Ruby Red chard that I decided to squeeze in above the trellises.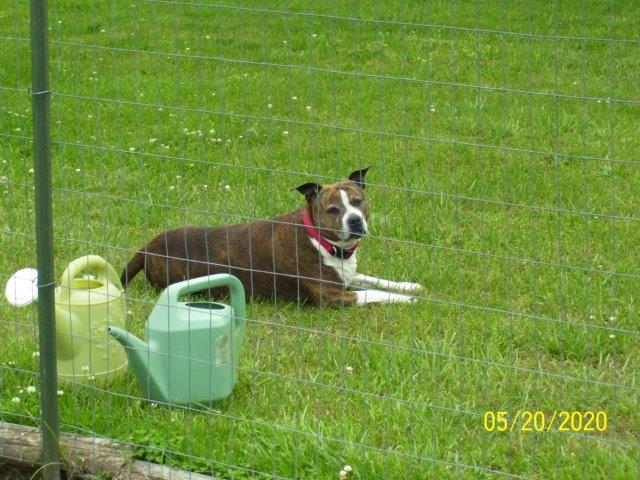 Polly.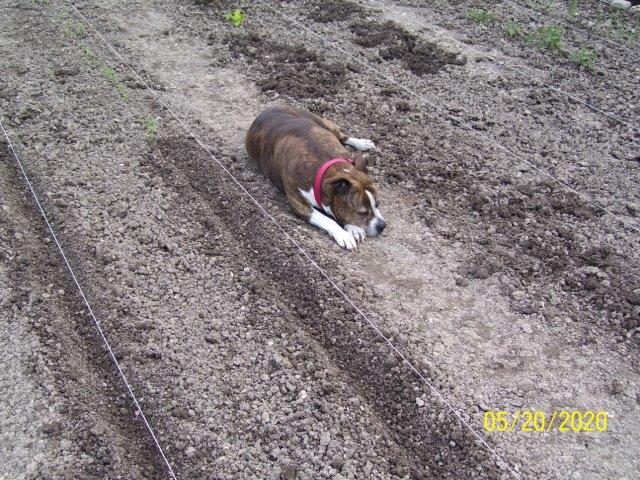 Next to a furrow I was ready to plant, not getting in the way at all...
I asked her to move, so she went to keep an eye on the peas.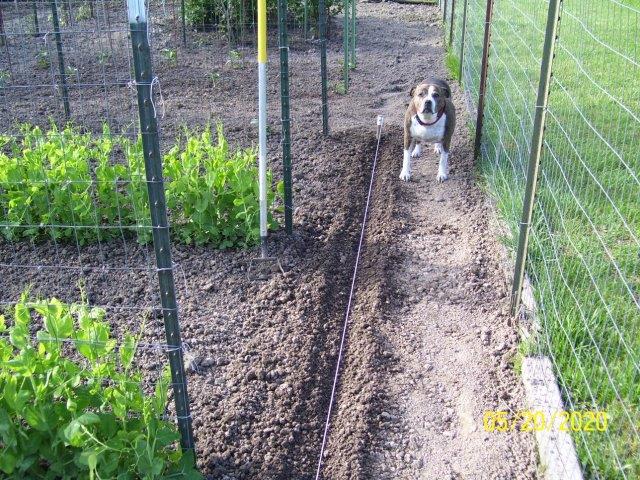 Sad faced, because I told her she was about to be in the way again.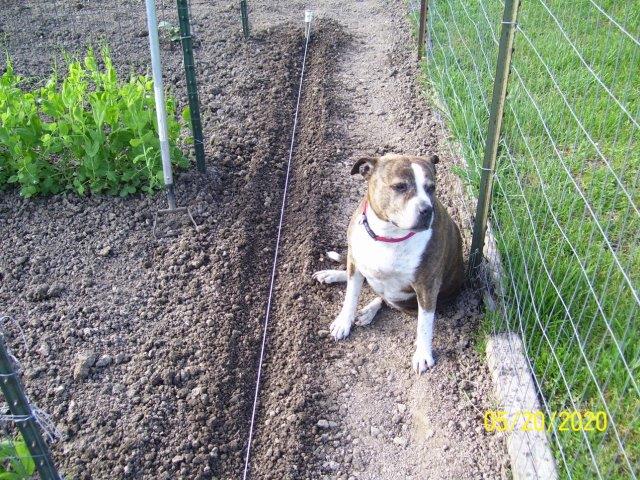 I'm a softy when it comes to her, so she won. I planted the chard later, after she moved.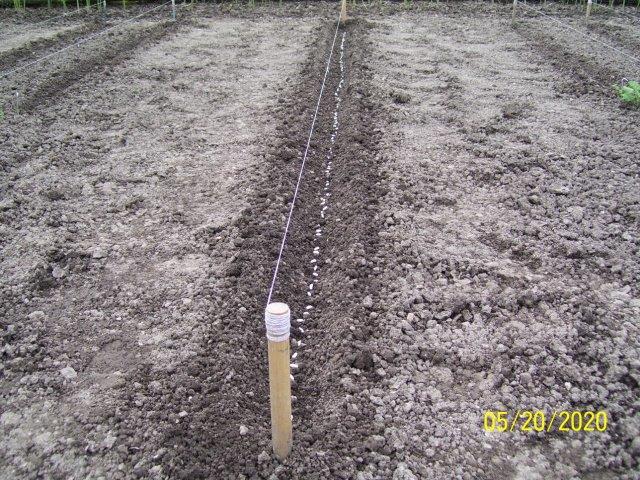 Beans.
New lettuces. The bright red one at the bottom is a romaine called Cimarron.
Maple tree seedlings pop up everywhere this time of year. This one's near some asparagus.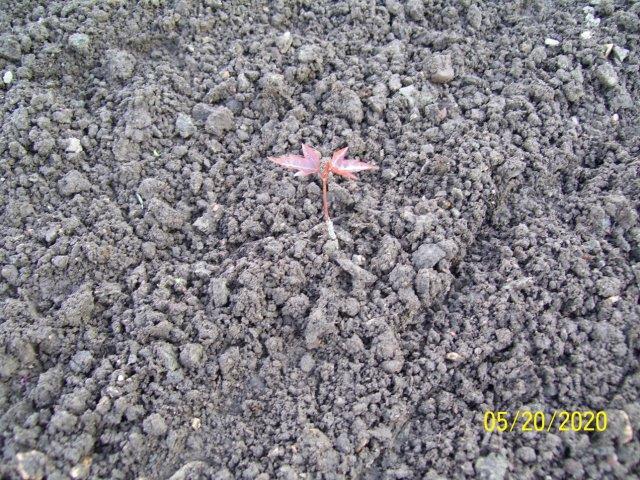 This one is where the corn should be. They come up fast. I found several more, even out in the too-wet-to-mow yard. The ones in the garden got hoed down.
---
-- Saturday --
---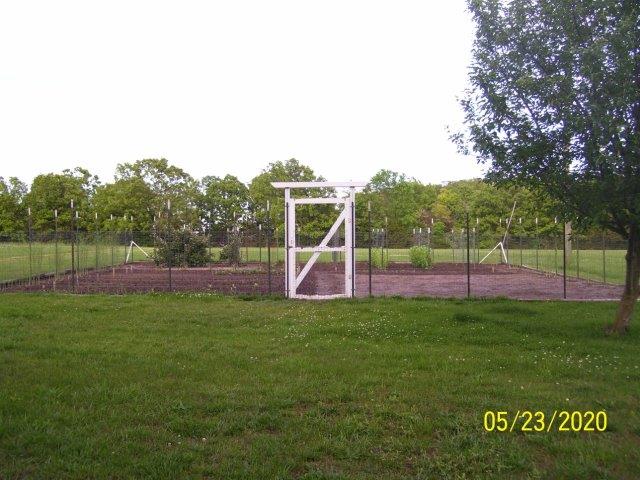 Wet again.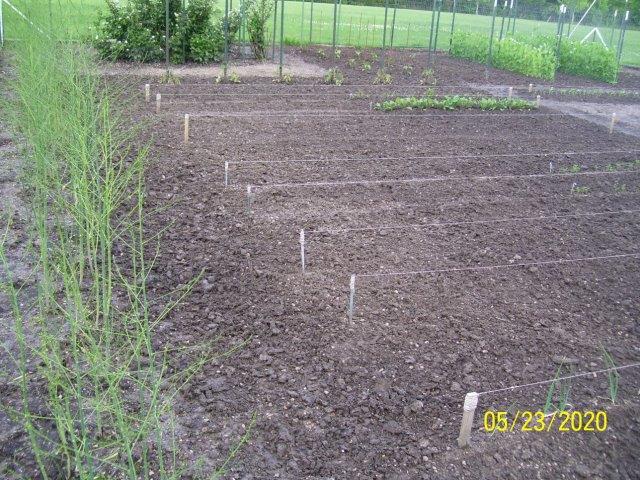 The asparagus is really shooting up.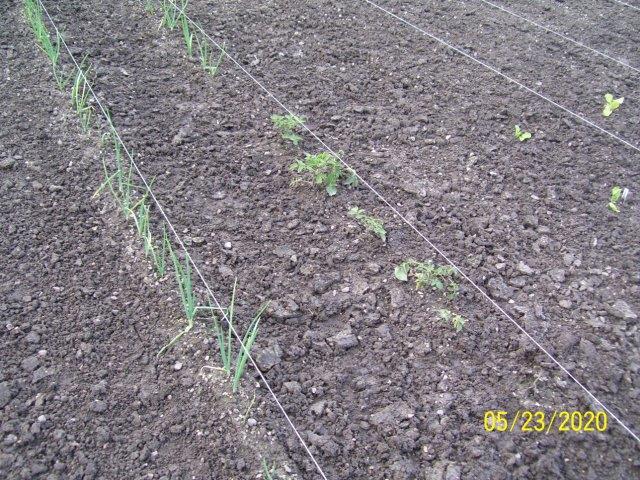 All the wetness isn't working out for my potato sample. I only had a small bag to begin with, and one plant never even came up. Now a couple more are rotting in the ground before they can even bush out. The onions aren't looking bad, though. I've lost a few, but the rest are doing about as well as can be expected.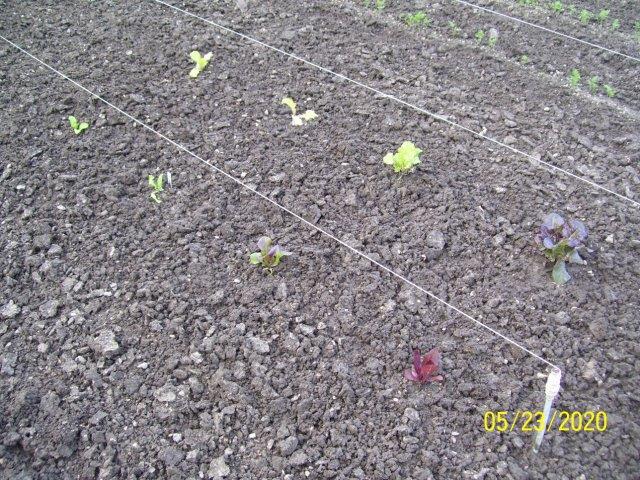 The lettuces, 3 days and a rainstorm later.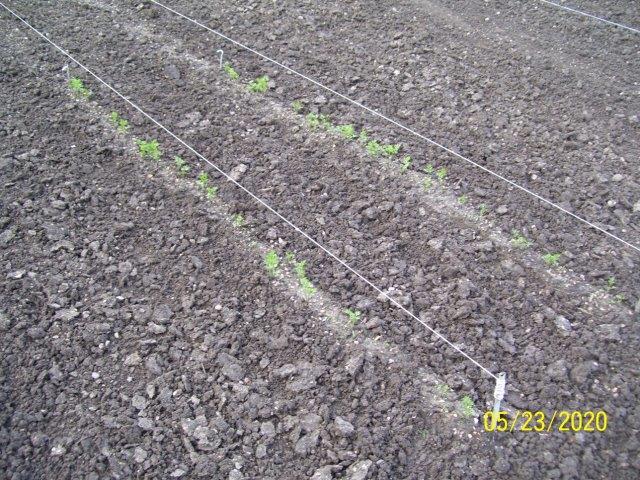 The first carrots are finally visible, but with a few washouts in places. I really need to figure out a way to protect germinating carrot seeds from the weather. Long boards maybe?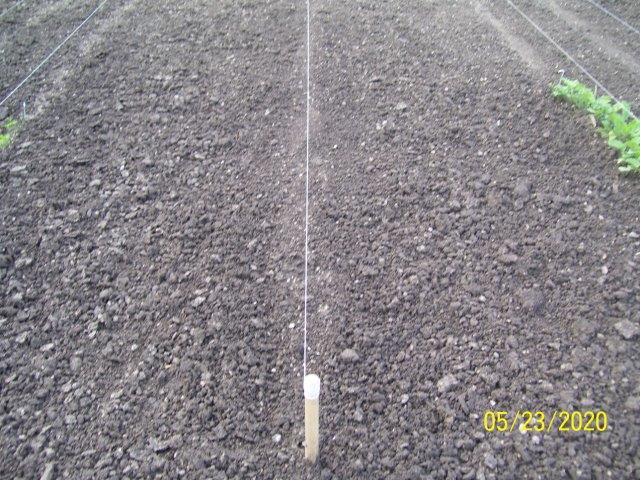 The bean row.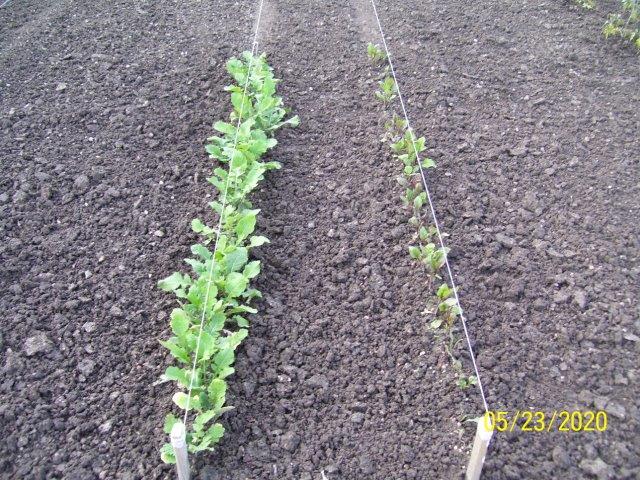 Turnips and beets.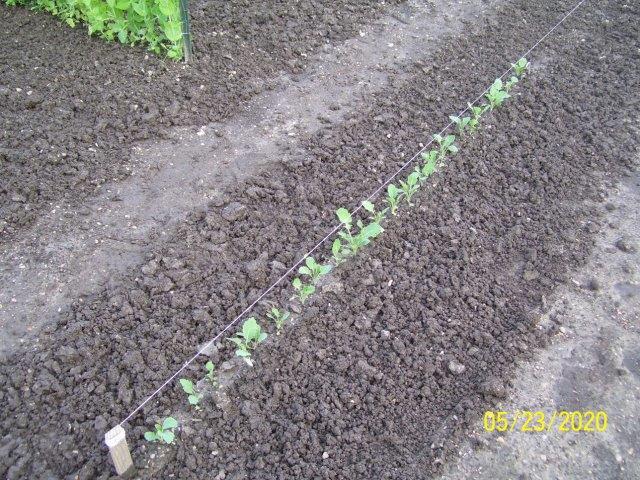 Kohlrabi.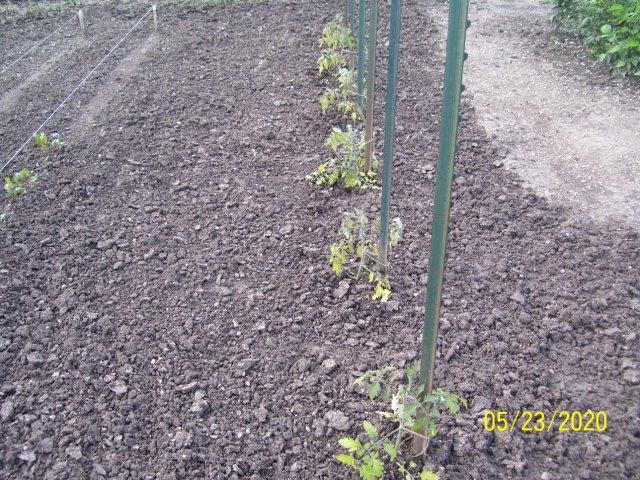 Near-drowned tomatoes. Not looking good at all. This breaks my heart. Damn rain. I may need to replace them. I still have some backups in the planter.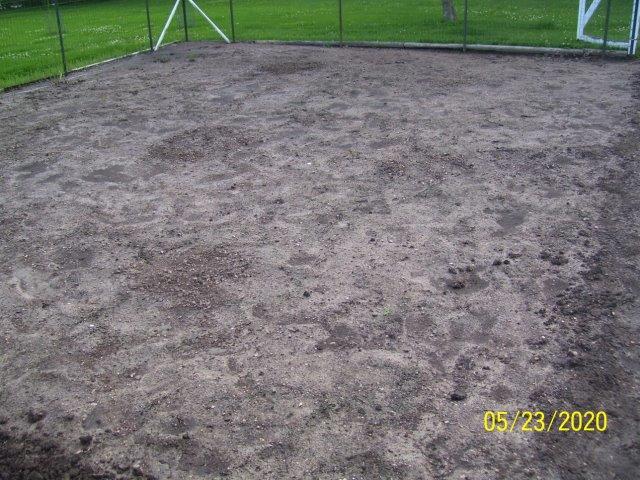 Where the corn should be. *sigh*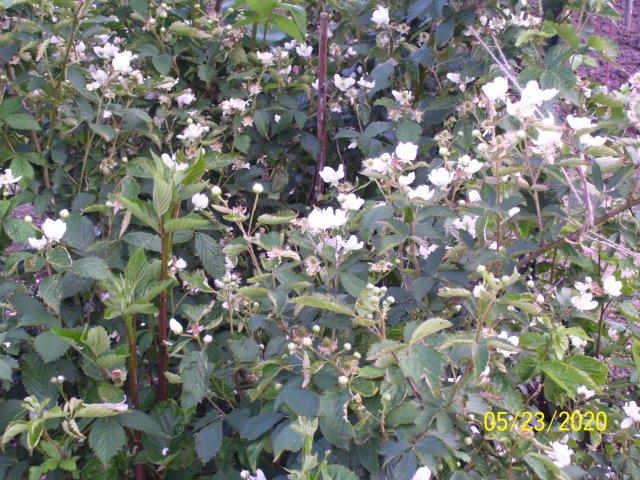 Blackberries still blooming away.
The peppers look fine so far, but the 2 eggplants are wilting. They're closely related to tomatoes, so it makes sense that they'd be suffering too.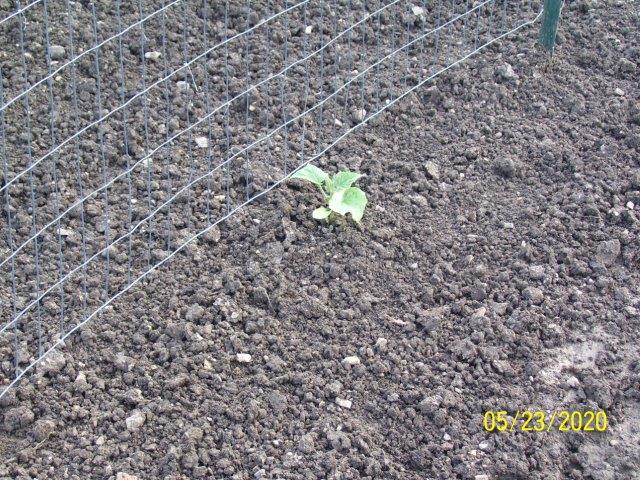 A new cucumber plant. I gave up on the old one and pulled it, giving the whole trellis panel to this new one.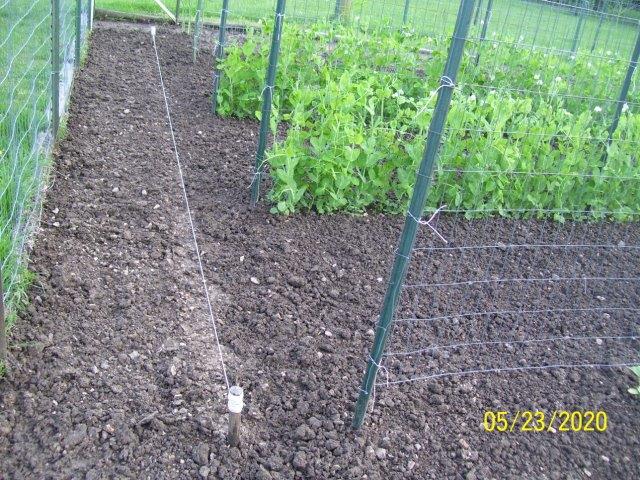 The chard row after Polly let me plant it. Nothing up yet, of course.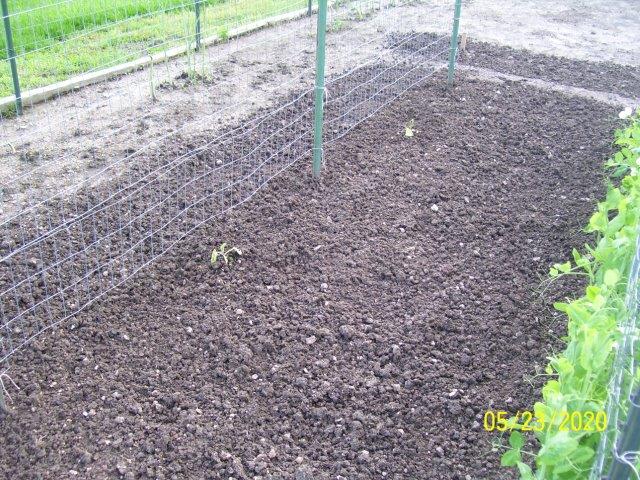 The cantaloupe plants aren't looking very good. I'll direct-seed some backups next to them, just in case.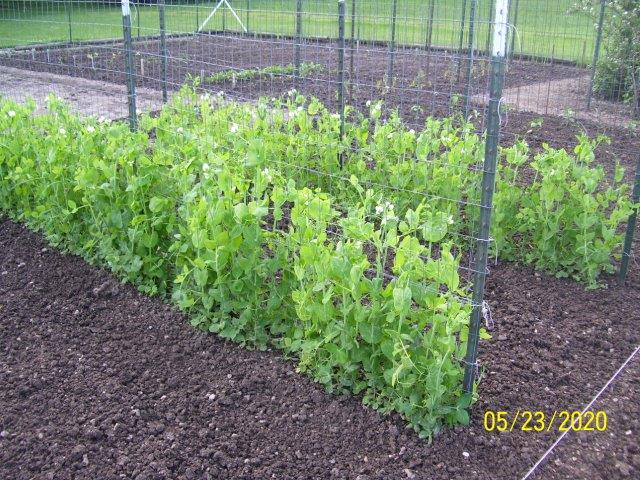 The peas are starting to get up there.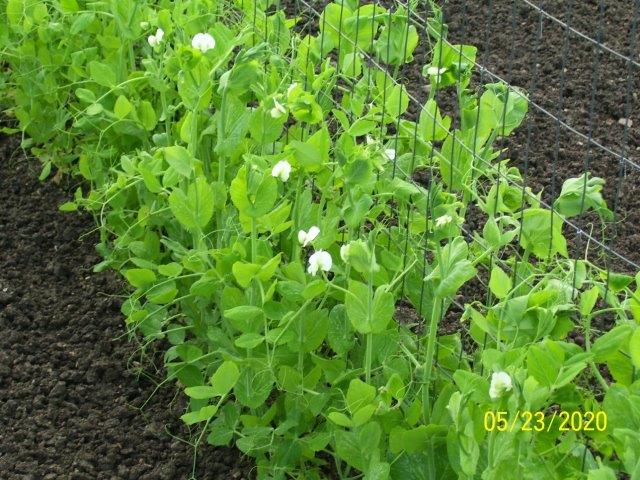 They're even starting to bloom.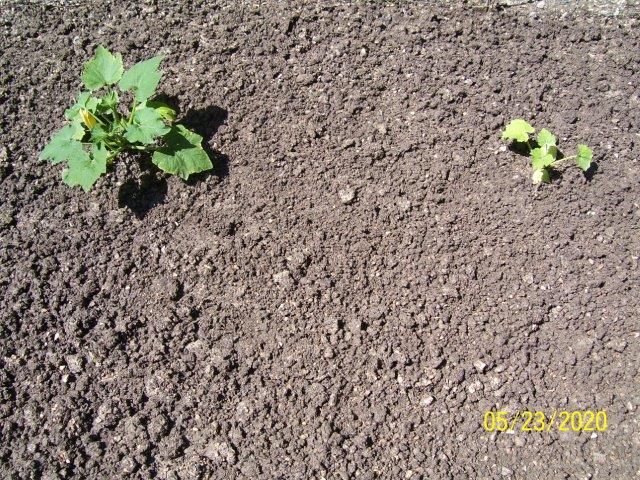 Zucchini. First and second plants.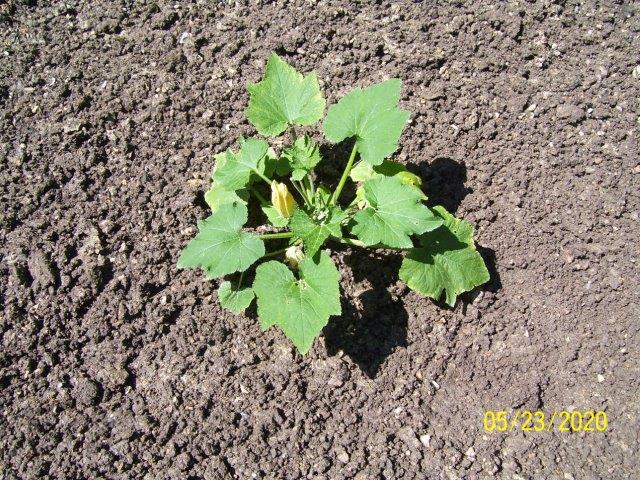 The first one is finally starting to look normal.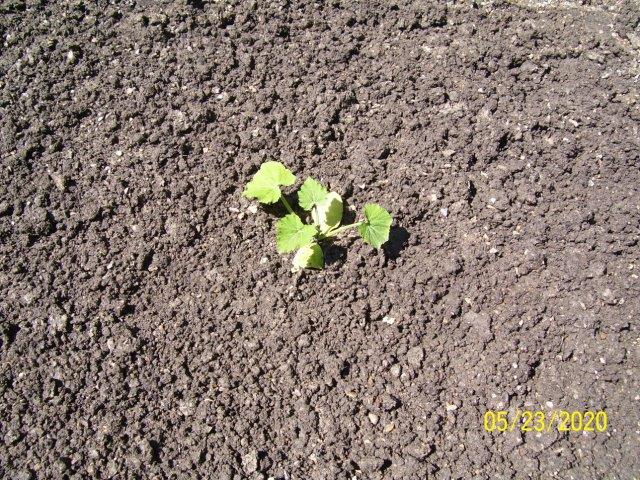 It's warmer now, so the second one won't go through what the first one did.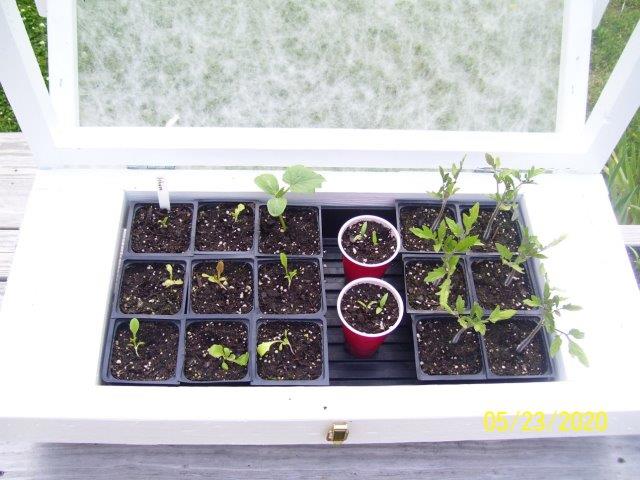 Spare tomatoes, spare eggplants, another cucumber, and some lettuce in the planter. I have spare peppers as well, but they're in a separate tray and I forgot to take a picture of them.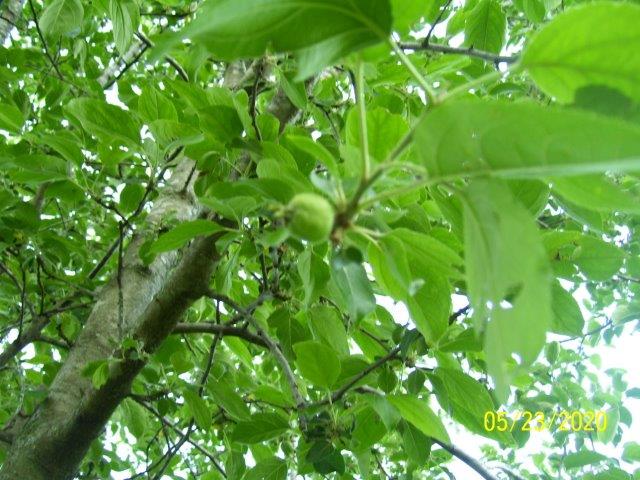 A baby apple. This tree never produces well. It was supposed to be a self-pollinator (which is why there's only one tree), but it didn't turn out to be the variety it was supposed to be at all. I have no idea what variety it actually is. It's a mystery apple. Some years it does well, others not so much. Probably because it really isn't self-pollinating, and the bees have to pollinate it from nearby crabapples in the yard, which are usually in bloom before it. Sometimes they don't overlap each other very well. They didn't this year.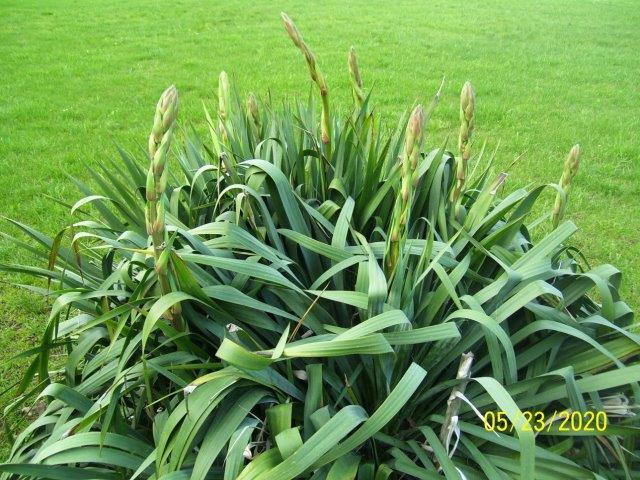 Yucca plants sending up flower stalks.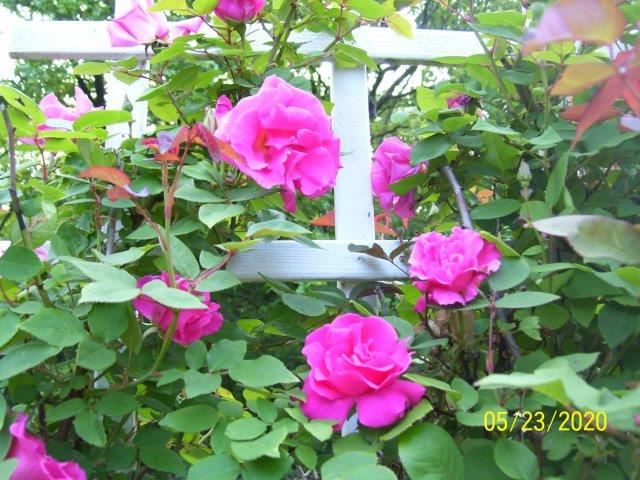 Roses.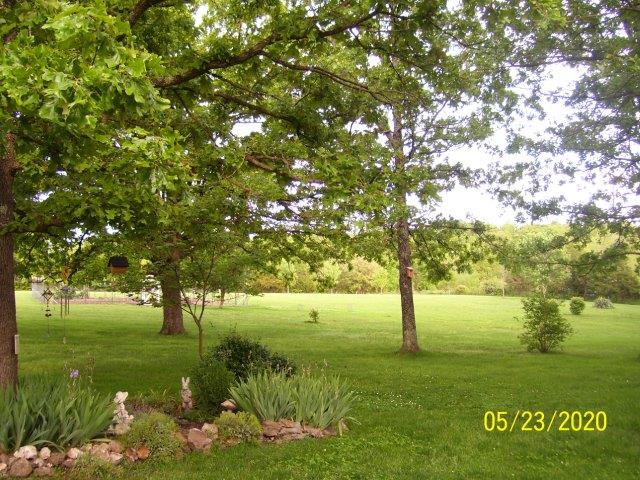 See you next week.