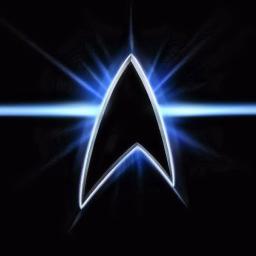 An open group for all things Trek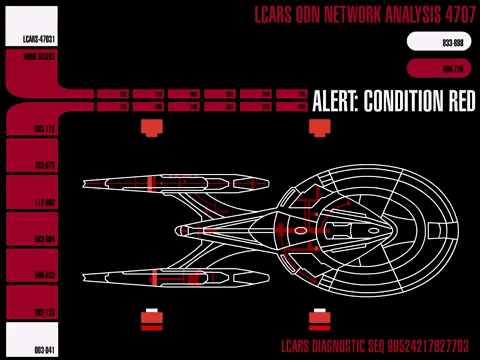 Members of this group have the option of promoting articles they create here to the front page.
However, the option has to be turned on manually by the group manager. I'll do it for you as soon as I notice you've joined, but if I miss you, then contact me in chat (Dig), or send me a Private Note. Thanks.