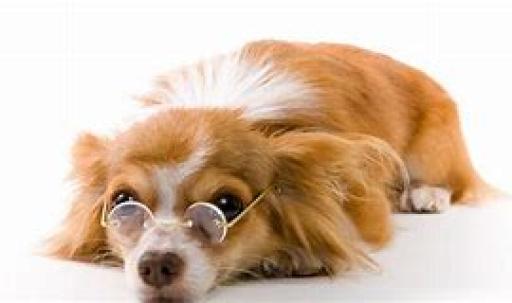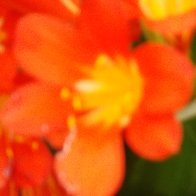 Restoring A Political System That Appears To Be Irrevocably Broken: How We Got Here And Some Ideas About Moving Forward
By: DocPhil
•
Futurism
•
5 Comments
•
3 years ago
This too will pass. At least, most of us who have followed the inconsistencies and foibles of American politics still believe that the best instincts of the American voter will eventually win out...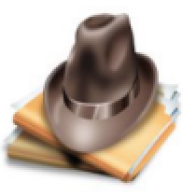 The Next Time Someone Identifies Themselves As A Conservative, This Is How To Gently Bring Them Back To Reality
By: DocPhil
•
Politics
•
51 Comments
•
5 years ago
The final nail has been driven into the coffin of American Conservatism with the passage of the Senate's latest "tax reform" bill. As a liberal, I spent my life debating true conservatives about...