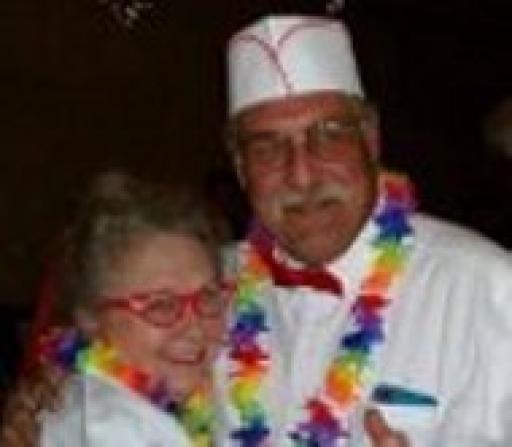 Guestbook
You must be logged in to post to this guestbook!
@Ditto
,
11/20/18 05:06:33PM
Dowser my friend, I never see you online when I drop in. Get in touch with me through trout giggles. I have an invitation in your name from some old friends.

Ditto

@Time Lord
,
03/19/18 03:14:07PM
Hello Miss Dowser!

It's been awhile swee lady...! I need your help figuring something out. There is some kind of 'hold' going on at Timey's Place...a "third party" thing that is blocking any kind of comments that go on in the house. How do I resolve this so I can open the doors to the house again? It's locked down tighter then a tick...Can you hep me figger this out?

@Al-316
,
06/13/16 06:27:40AM
Well, look at me. I am your first guest. I feel special.
Hi, Dowser. Just stopping by for a cup of coffee and spend a few quite moments with a special friend. It feels good to be here.