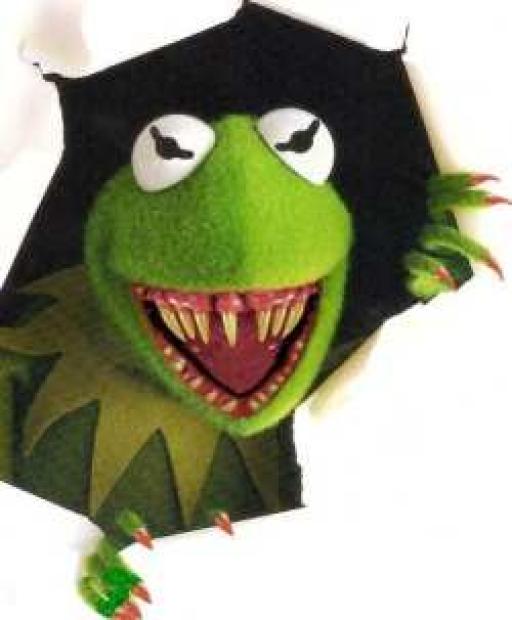 Guestbook
You must be logged in to post to this guestbook!

@Buzz of the Orient
,
03/19/17 06:15:04AM
Hah!!! I'm the first. Glad you're still around, my friend. I will miss your spoofs and fun-poking. IMO it adds colour to the site, and lots of laughs.

Update: I have not seen anything posted by Fermit for a few days - could he have been erased? I know "it isn't easy being green".