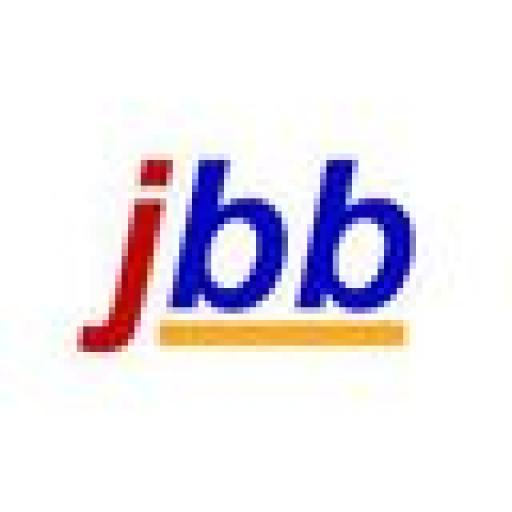 The Hateful Self-Righteous Hypocrite Trump Voter Guide And Drinking Game - By JBB...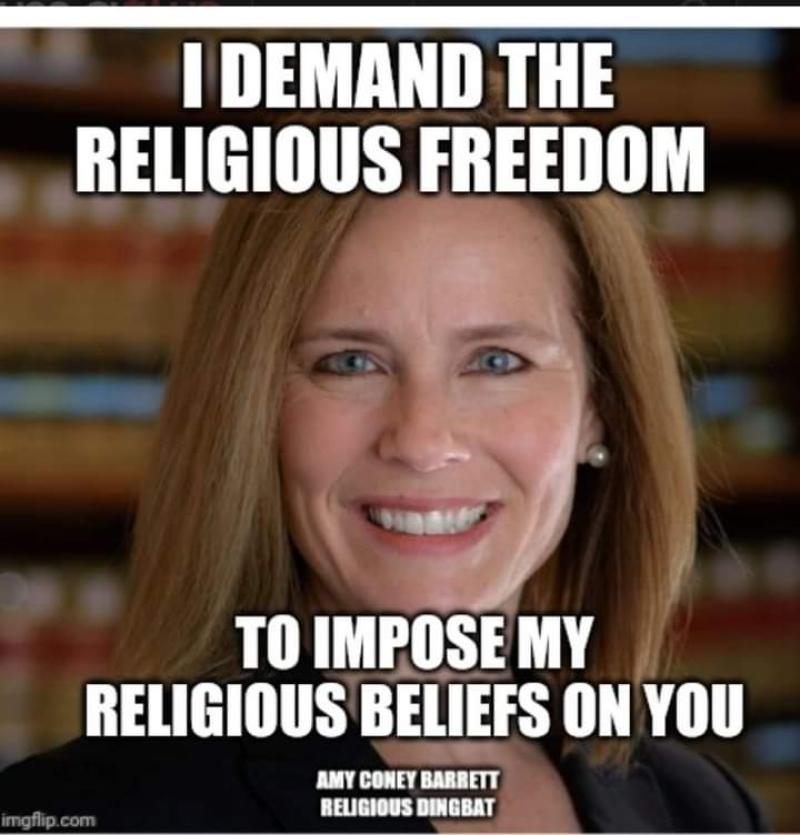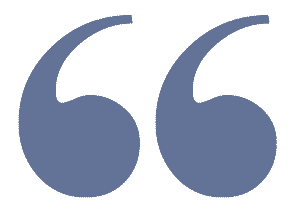 "What? Me Worry?" - Alfred E Newman
The Hateful Self-Righteous Hypocrite Drinking Game And Voter Guide. Take one drink for each time one of the following atrocities happens...
1. A young black or native girl is gang raped.
2. A gay man is bashed to death.
3. A woman dies from a back-alley abortion.
4. A poor child is denied healthcare.
5. An unarmed person is shot by police.
6. A lesbian loses custody of her child.
7. A mosque or black church is burned.
8. A gay couple is denied housing.
9. A trans person commits suicide.
10. A prisoner is abused by their guards.
11. An immigrant family is separated by ICE.
12. An innocent person is wrongly convicted.
13. A black man is found hanging from a tree.
Extra Points - In the event of a mass shooting everyone chugs a beer and does The Macarena.
Produced By JBB V DON LEO NARDO X-I-MMXX