Rick Reilly Blasts Trump for Cheating at Golf Like a 4 YO
Via:
John Russell
•
2 months ago
•
11 comments
By:
Mediaite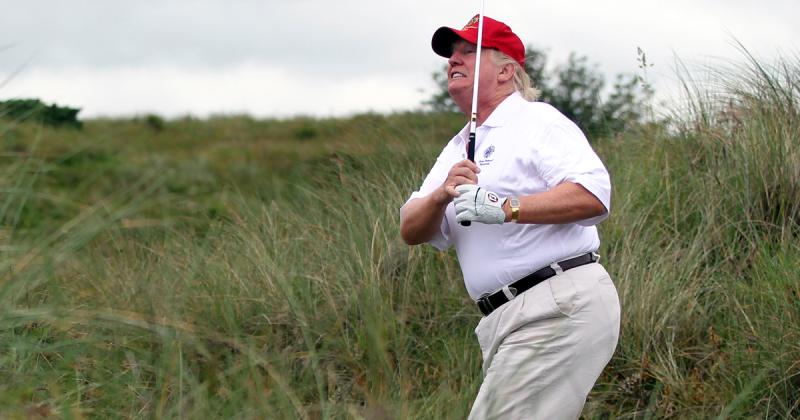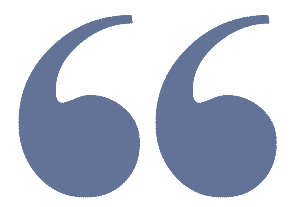 Just FYI… Trump has now won 21 golf "championships" by: -being the only entrant -calling in a low score from OOT. -putting his name on the wall anyway … … But never by shooting the documented best score. Guy cheats like a 4-y-o at Monopoly.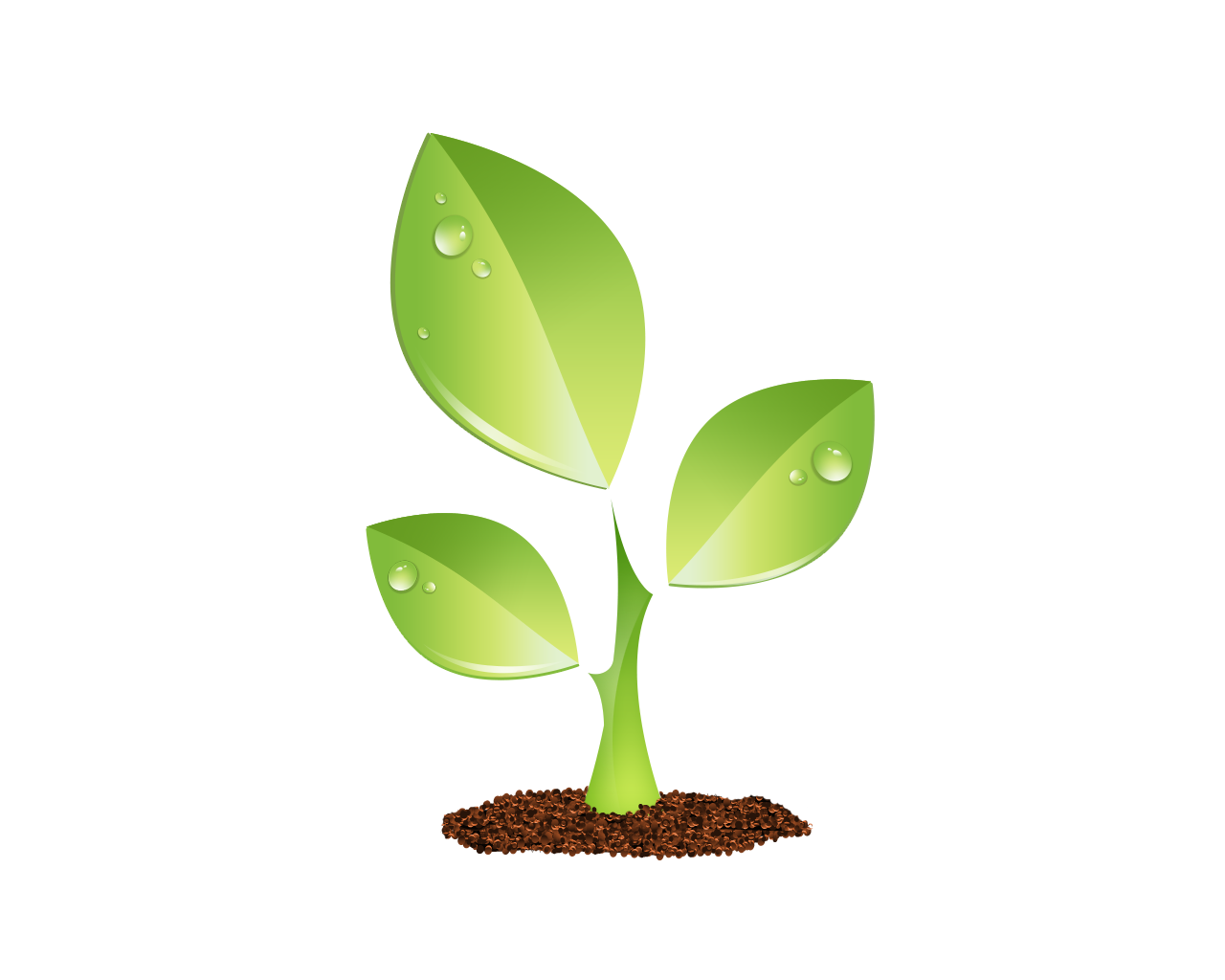 S E E D E D C O N T E N T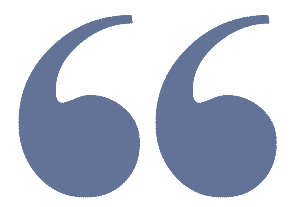 By Colby HallJan 25th, 2023, 9:53 am Twitter share button
Ian MacNicol/Getty
After famed sportswriter Rick Reilly learned of the former president bragging about winning a golf tournament, he took to Twitter to call former President Donald Trump a cheater.
Now, this shouldn't come as a huge surprise to anyone paying close attention. After all, the former Sports Illustrated legend published a book titled Commander in Chief , which details Reilly's experience playing golf with Trump. First some background…
The former president claimed to have won a golf championship on Truth Social Sunday, asserting that he'd won the senior club championship at the Trump International Golf Club in West Palm beach. Trump posted:
"A great honor," Trump wrote. He added, "Competed against many fine golfers, and was hitting the ball long and straight. The reason that I announce this on fabulous TRUTH is that, in a very real way, it serves as a physical exam, only MUCH tougher. You need strength and stamina to WIN, & I have strength & stamina - most others don't. You also need strength & stamina to GOVERN!"
But as Mediaite's Joe DePaolo noted, the event took place on Saturday and Sunday, and Trump missed the first round — as he was attending the funeral for Diamond of Diamond & Silk. So Trump won a two-day tournament even though he missed one of the days? This is where Reilly sunk his teeth into via Twitter.



How could Trump "win" a 2-day championship at his course in FL this weekend when he spent most of Saturday at a funeral in NC? Same way he's won all of his tourneys. He lies. He scams. He cons.#CommanderInCheat

— Rick Reilly (@ReillyRick) January 23, 2023




On Saturday, when Trump was supposedly "winning" the 2-day club champ. at his FL course, he was at a NC funeral that lasted 3+ hrs. He complained, "I've got a lot of people waiting for me back in a place called Palm Beach, FL."
Guy can't even con right anymore.#CommanderInCheat

— Rick Reilly (@ReillyRick) January 23, 2023




Like most people who respect social contracts — and golf etiquette— Reilly firmly believes that the manner in which one plays a game (especially golf) says a ton about one's character. He told an interviewer for Golf.com in 2019:
Arnold Palmer once told me that he never did a business deal until he played 18 holes with the guy. He said he could find out exactly who a guy is over four hours. They can't hide it. And what you find out about Trump in golf is that he has to win. Whatever it takes. He doesn't care about the money. He has to be the winner and you have to be the loser. And if that means kicking a ball out of the rough, having his caddie lie for him, taking all kinds of mulligans, you are going to lose. He kicks the ball out of the rough so often they call him Pele.
When prompted by the interviewer about golf being a "game of honor," Reilly offered this:
Yes. And Trump doesn't offend me so much as a voter as he does as a golfer. We don't cheat each other. The way I learned the game was to call your own penalties. If you cheat, then you despoil the game. Nobody should be able to say I shot 68 when they didn't even break 80. I get lying about politics, but golf, you should never get to lie about golf.
And when asked about what it was like playing a round of golf with Trump, he gave the following response:
Well, he took a gimme chip-in, which I had never heard of. People say, Okay, so he cheats at golf. Well, yeah, but it goes deeper. If you're going to cheat at golf, you're probably going to cheat at business. And if you cheat at golf, you're probably going to cheat on your wife. And if you cheat at golf, you're probably going to cheat on your taxes. Tom Watson said he saw Gary Player bend back a weed at the Skins game and he never spoke to him again.
Have a tip we should know? tips@mediaite.com
Filed Under: Donald TrumpGolfRick Reilly Previous PostNext Post Previous PostNext Post Load Comments