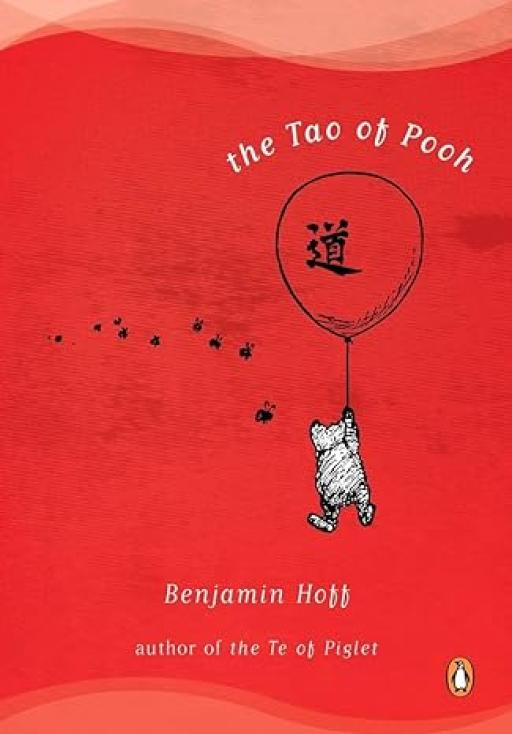 Trump's vociferous Cruz Tweet Truck!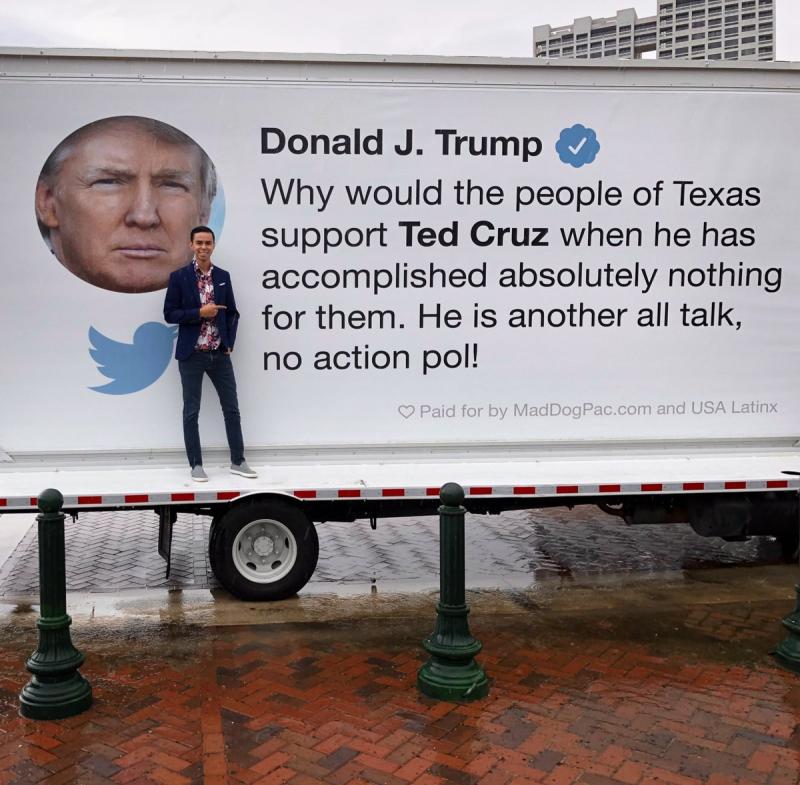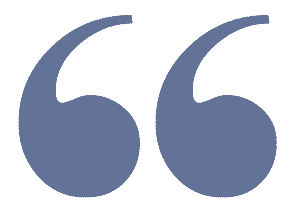 Trump: Why would the people of Texas support Ted Cruz when he has accomplished absolutely nothing for them?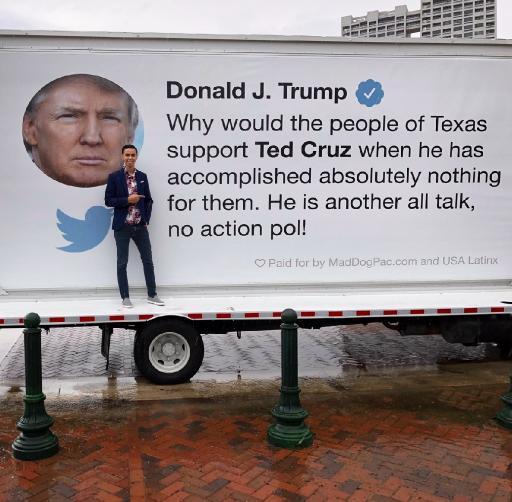 Beto O'Rourke is running for Senator in Texas-- challenging "Mr. Personality" himself--- incumbent Ted Cruz!
As is his habit, Donald trump has tweeted a lot about Ted Cruz. So O' Rourke supporters have been using this brilliant approach to remind Texas voters about what Donald Trump has said about Cruz.
(Trump has actually tweeted many more things about Cruz-- hopefully those other tweets will also show up on the trucks and billboards throughout the state...just to remind voters in case they had forgotten Trump's many comments about Ted Cruz!

Source:  @ AntonioArellano , tweeted on Twitter:  #TrumpTweetTruck , and then posted on NT byJohn Russell here.