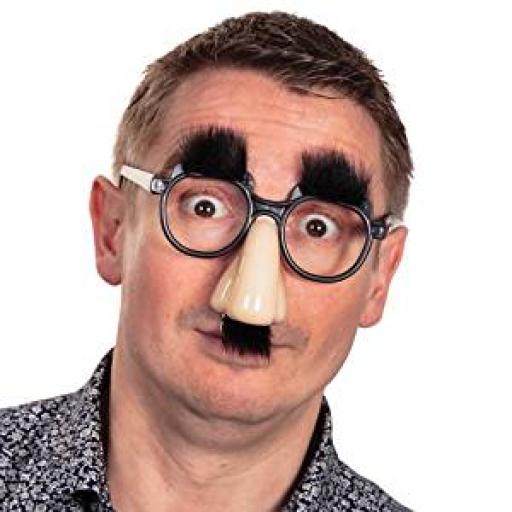 Fake News, Donald Trump, and the Left/Right Debate
By:
lennylynx
•
•
5 years ago
•
19 comments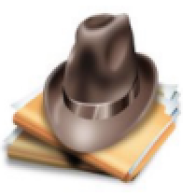 The left/right debate in this country is pretty much at an impasse these days.  As many have observed in recent years, the two sides can no longer agree on a basic set of facts to debate from.  Without this, of course, there can be no debate, it can't even get off the ground.  
Increasingly, the position taken by the right is that the free American press, mainstream news outlets, mostly owned by conservatives, are biased toward the left wing. Right wingers now flock to radical right wing sites for their information, believing they are no more biased in their favor, than mainstream media is in favor of the left.  Is there any way to foster honest debate when we aren't responding to common sources of information, to common facts?  Is there nothing we can agree on as a country, and work towards, together? 
Well, there is Donald J Trump.
60+% of America is united against this madman, and for obvious reasons.  Donald Trump represents the very worst of this country.  His words and deeds thus far as president have been nothing short of horrifying.  Conservatives in the mainstream [free and fair] media are all united with their more liberal colleagues in their opposition to this grotesque, lawless administration which we have stupidly chosen to represent us.  Donald Trump is a nightmarish president from ANY political point of view, from any human point of view.  If we can't stand as one against this ridiculous caricature of a president, what can we ever unite over?  
We need to be able to meet this low bar of standing together against Trump.  If we can't do this, we will never be able to have the meaningful dialogue we need to have in order to move this country forward.  Debating the merits of having Donald Trump for a president is pointless, there is no debate.  If you can't see this freak show for what it is, you can't be reached.  Donald Trump has united this country as much as it can be united.  Are you in or out?