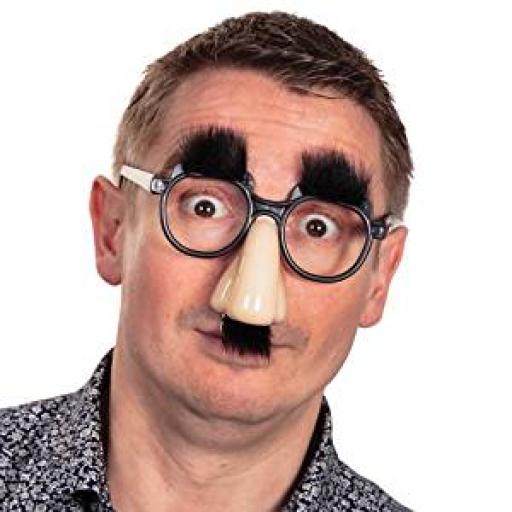 By:
lennylynx
•
•
5 years ago
•
30 comments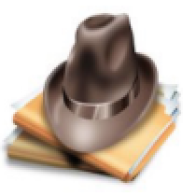 The character and integrity of Robert Mueller has been under attack lately, from Republican politicians, talk show hosts, and even several of our own members here at Newstalkers.  I can't help but wonder if all of these people attacking him, are familiar with just who this man is.  The following is a brief rundown of his history.
Robert Mueller was born in New York City, August 7, 1944, the son of a WW2 Navy veteran.  In 1962, he graduated from St. Paul's school in Concord, New Hampshire where he captained the hockey, soccer, and lacrosse teams. From there, he went on to continue study at Princeton where he earned an A.B. in politics.  One of his lacrosse teammates at Princeton, David Spencer Hackett, was killed in the Vietnam war, and this inspired Mueller to pursue military service.  Mueller earned an M.A. in international relations from New York University in 1967 before pursuing his Juris Doctor degree.
Mueller entered officer training in the United States Marine Corps in 1968, and was sent to South Vietnam in July of that year to serve as the rifle platoon leader with second platoon, H company, 2nd battalion, 4th marines, 3rd marine division.  In April 1969, he received a gunshot wound to the thigh, recovered, and returned to lead his platoon.  His service awards include the Bronze Star, the Purple Heart, two Navy and Marine Corps Commendation Medals, Combat Action Ribbon, National Defense Service Medal, Vietnam Service Medal, Republic of Vietnam Gallantry Cross, Republic of Vietnam Campaign Medal, and Parachutist Badge.
Mueller received his Law Degree in 1973 and served for 12 years in United States Attorney offices, first in San Francisco where he rose to be chief of the criminal division, then in Boston where he investigated and prosecuted major financial fraud, terrorism, public corruption cases, narcotics conspiracies, and international money laundering.  Mueller worked on international security matters and oversaw prosecutions including Manuel Noriega, the Lockerbie bombing case and the Gambino crime family boss John Gotti.
Mueller, was nominated for the position of FBI director by George W Bush on July 6, 2001 and was confirmed on August 2, 2001 by a 98-0 vote.  On September 4, 2013 Mueller was replaced by James Comey.
Robert Mueller is, without a doubt, one of the finest people this country has ever produced, a war hero, patriot, and public servant whose reputation is as stellar as they come.  We can never repay this man for what he has done for us, no accolades will ever suffice.  Until very recently his honesty and integrity had never been challenged in the slightest way.  Those who would impugn this man's character, especially in defense of a dangerous, lawless president like Donald Trump, bring great shame upon themselves, their families, and their country.