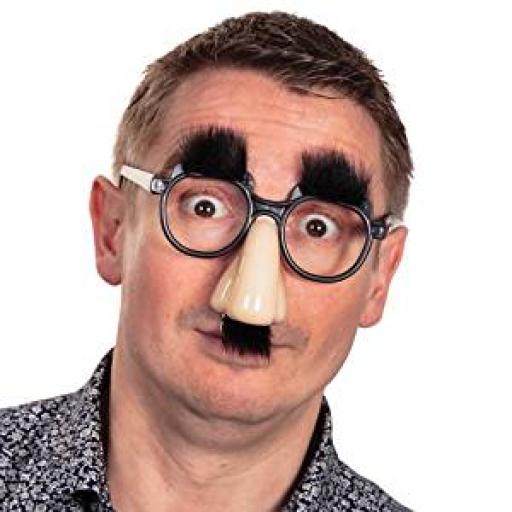 By:
lennylynx
•
•
6 years ago
•
26 comments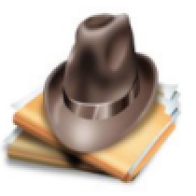 Who says discussion sites can't change opinions?  The recent talks about Christmas have shifted my position on the use of the word 'Christmas,' that does bother a certain group of secular thinkers.
While right wingers are being a little too dramatic about the term 'Christmas' being under assault, their fears are not completely unfounded.  There does exist a significant group of logical thinkers who are not so willing to accept the widespread use of the word, which characterizes the holiday as Christian.  I have rejected this concern up until now, and have openly used 'Merry Christmas' my entire life, but recently, have starting to question my judgement.
If the goal is one of 'peace on earth and good will to all men,'  is defining this magical time of year by one particular theology, which is not shared by huge swaths of humans, a good way to promote this?  Hardly, religion is divisive, it pits groups of people against each other.  If we want to spread good will to all, we must de-religionize this time of the year completely.  I'm afraid that I have gone full-blown 'snowflake' over this issue and now consider the word 'Christmas' to describe this time of year, as an anathema.
There are secular themes for this time of year, such as the solstice, which can be acceptable to all.  I would appreciate any suggestions as the theme to replace the offensive one we currently use.