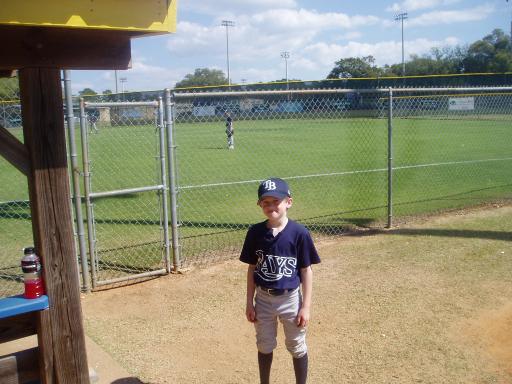 Guestbook
You must be logged in to post to this guestbook!

@CB
,
05/23/18 01:50:53PM
Hi Magnoliaave! I just want you to know I enjoy your 'company.' I have sent you a friend request, if you are interested in such things. - Cal.

@Galen Marvin Ross
,
11/20/17 03:34:00PM
I thought you should know this, since you're commenting on the #Me Too thing, I am a "me too", when I was still in elementary school I was molested by someone who had a "hold" on my mother and, used that hold to molest me for a year. Yeah, "me too".