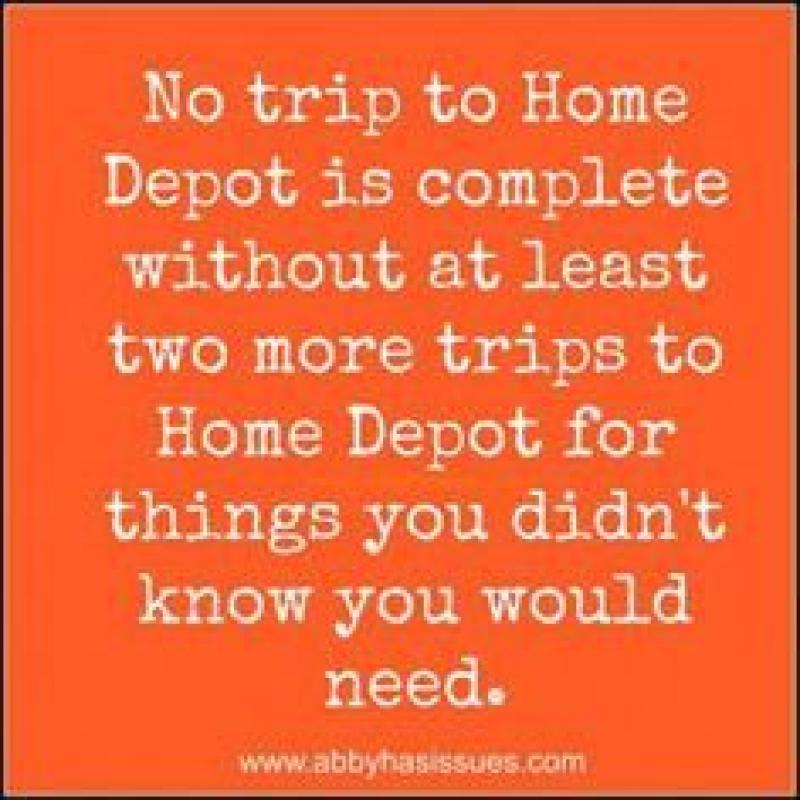 I've been getting roof quotes for my home and garage. It's a bit daunting. One company wouldn't even give an estimate because of the pitch of my roof; he recommended another place though. I had one estimate so far and it was for about what I would expect, $14,900 and I was guessing it would be about $15K. I've got two more contractors coming Monday for an estimate, but I doubt it will be much different in price.
I just need $20,000 so I can get the roof and our basement bathroom done... and with our tax return and stimulus, we'll have $12,600... not quite enough.
So, we have some decisions to make. Our roof isn't really all that bad. Even the guy that came out for an estimate today said that it wasn't bad and said that the likely reason it's holding up is because of the steep pitch... nothing sticks to it. We are missing a couple shingles though. So, we may have to just have someone replace those shingles [which we have] and redo our bathroom as originally planned. Then, try to save what we can to replace the roof next year.
I think my husband was mostly worried that our roof is worse than it looks, but now that one of the estimators even stated that it's not bad, he's not quite as worried. I do have to have my husband take a look in the attic though... to make sure that there's not big gaps between boards, because two guys asked me if there was cedar shake roof underneath the shingles, stating that there would be large gaps in the wood and can be seen in the attic if there is shake. I don't think that there is, because the roof was replaced before I bought the house, but with as cheaply everything else was done in this house before I bought it, I'm pretty sure that the previous owner when as cheaply as he could with the roof. However, the estimator today said it looks like there's just the single layer of shingles, which is a good thing.
Ugh... it just seems that we never have quite enough money to do what we need to do. Does it ever get better? With my parents it eventually got financially better, but not until they were in their 50s and all of us kids were out of the house. I want to make it financially better BEFORE I'm in my 50s. The only home improvement we planned on waiting on doing is the flooring; until all the kids are out of the house, we're not doing any flooring.