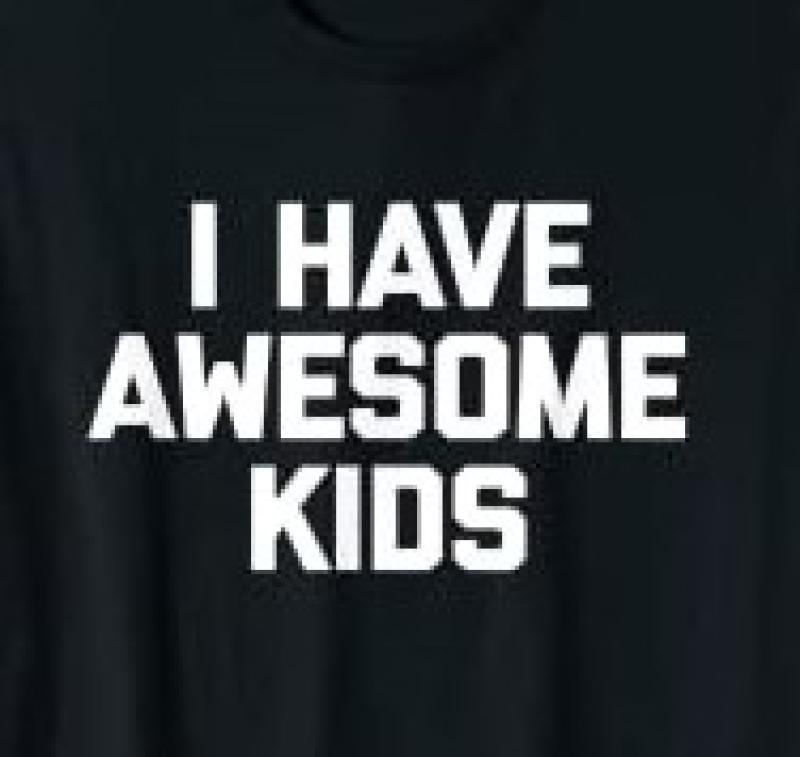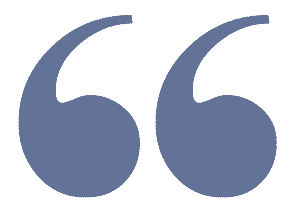 Don't handicap your children by making their lives easy. Robert A. Heinlein
Every day, my kids remind me of how awesome they are in several ways. My daughter is nearly 18 and I can only remember one time that she said something along the lines of hating me, which she quickly recanted and said that she hated that I was punishing her [I made her scrub cabinets for mouthing off to me at 13 years old]. My nearly 13 year old son has never said anything along the lines of hating either me or my husband... but there's still time.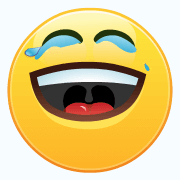 I've always been very open, up front, and honest with my kids. After all, they're human too, just smaller humans. When they were little and I would ask that they do something, if they asked me why, I obliged a reasoning appropriate for their ages at the time. That action bothered [and sometimes still does] my ex and my current husband. I don't expect blind obedience. I encourage questioning; how else will they learn? Not all adults are good or decent. So, if my kids were to follow with blind obedience, it could be harmful at some point in their lives. Both my ex and my current husband were taught not to question. I'm glad that my parents weren't like that; otherwise, I'd never be where I am today. 
My kids are loving, kind, respectful, and I've never had another parent tell me otherwise... I take that back, one neighbor bad-mouthed my son, because he was following what his daughter was doing. He blamed my son for actions of his daughter. His daughter has grown up a lot since then, but it certainly made me lose respect for that particular neighbor. See... when my son was over their house playing, they were in the mostly finished basement. There's a half bathroom in their basement. His daughter proceeded to show my son how fun it was to put soap, Jello and air freshener down the toilet. Somehow, the toilet reacted poorly and flooded the bathroom. My son was told to go home and he came running to me and my husband and told us exactly what happened. We asked him why he didn't go tell her parents rather than participate. He was 6 or something at the time; he was in tears and said he didn't know. Well, that neighbor came stomping down the alley to begin confronting my son... he bent down to start scolding and yelling at him... my husband said, "Hey, he just told us what happened. Our son has NEVER put anything other than toilet paper in our toilet, so you need to ask yourself some questions." He started telling us how bad our son is... that's when I chimed in and my husband let me go at him. Side note: my husband and my boss call me the little pit bull.  I said, "Where the hell were you when all of this took place?" The neighbor said, "We were on the porch drinking wine. Why?" I said, "Well, when your daughter is at our house, I'm in the house with them, within ear shot, if not in the same room and my husband is outside when they're outside, within ear shot and usually can see them too. So, I will ask you, why in the hell weren't one of you in the house when the kids were in the house?" He said, "Oh, so one of you is ALWAYS around when they're playing?" I said, "Yes and you should be too; things like this don't happen at this house, so back off my son." We haven't spoken to that neighbor since. There were a couple times that the girl's mom let our son come over to play, but only when "dad" wasn't home. I think that "mom" knows that they were being kids and it's not the end of the world. That guy had borrowed our power washer, broke it and never said anything. He also borrowed my carpet cleaner, broke it and never said anything. So... him having to deal with a flooded basement bathroom is karma. There was no permanent damage to his bathroom. He didn't have to replace anything.
Anyways, sorry for the sidetrack, but that's the only time anyone has ever spoken ill of either of my kids. There are times when my son was difficult, but manageable to say the least. When little, my daughter was only difficult because of her emotional roller coaster, irrational what if scenarios, and so over the top sensitive, no one knew what to do about it. She is still pretty sensitive, but not like she was when she was little. I told her [now that she's older] that there's nothing wrong with being sensitive, but don't let people take advantage of that sensitivity; be aware that people will try to use you and make you their doormat by manipulation through your sensitive nature. She's very well-balanced today. I'm very proud of my kids. As they get older, they make more and more of their own decisions without input from myself or my husband [or other trusted adult]. My daughter has grown up A TON over the past couple years. She's my best friend. My son is currently looking puberty in the face, mustache growing in and getting darker and thicker, testosterone taking over his brain on occasion, longer showers, less "sharing" verbally, but for the most part, he's funny, sweet, and loving. I call him my sourpatch kid; you know, first he's sour then he's sweet. I remember his first grade teacher in the first parent-teacher conference saying, "...he's charming." And I replied, "But......" She simply repeated herself and I repeated myself. I finally said, "I understand there are days that you probably want to take that cute, charming little face and smash it into the brick!" She sighed and said, "Oh my God, I thought I was an awful person... of course I would never do such a thing, but he really pushes sometimes and that's why he's been sent down to the office." I assured her that it's understandable and that him pushing the envelope is part of his sourpatch kid personality. I told her that I know my son is far from perfect. I liked her as a teacher.
My kids are smart, sarcastic, funny, weird, mouthy at times, fun to hang out with [and they actually like hanging out with us... which is crazy strange for most], kind, loving, and most of all awesome all around. They can make me laugh until tears are streaming down my face. They help me around the house. They help my husband in the yard and sometimes at work. There's not a thing I would change about them. And craziest of all, they get along. We have family game nights at least once a month and having the adopted one here is just an added bonus. He's pretty damn awesome too... it's too bad that his mother fails to recognize how awesome her eldest son is and how awesome her other kids are too. One of her kids isn't quite as awesome, but he'll grow out of his shitty attitude hopefully... the adopted one's little brother.
Yesterday, my daughter and I were trying to determine which Harry Potter character each of us would be based on our personalities. We determined that I would be Molly Weasley [it was debated that I may be Narcissa Malfoy in some instances too], my husband would be Arthur Weasley, my daughter would be Luna Lovegood, my son would be Ron Weasley, the adopted one would be one of the Weasley twins, our dog would be Neville Longbottom, and our cat would be Prof. Minerva McGonagall.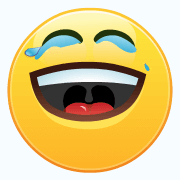 When each of us did the "Hogwarts House " quiz, my husband and I got Slytherin, my son and the adopted one got Gryffindor, and my daughter got Ravenclaw. We're only missing a representative of Hufflepuff. See... we do everything together. We all took the "Which Walking Dead character are you" quiz too. I keep getting Darryl with every quiz about that, my husband and daughter both got Michonne, and my son got Carol. The adopted one opted out of that one.
Kids, grandkids, when did you find out they were awesome?
NO POLITICS, NO PRESIDENTS PAST OR PRESENT.