People on the road and other driving things...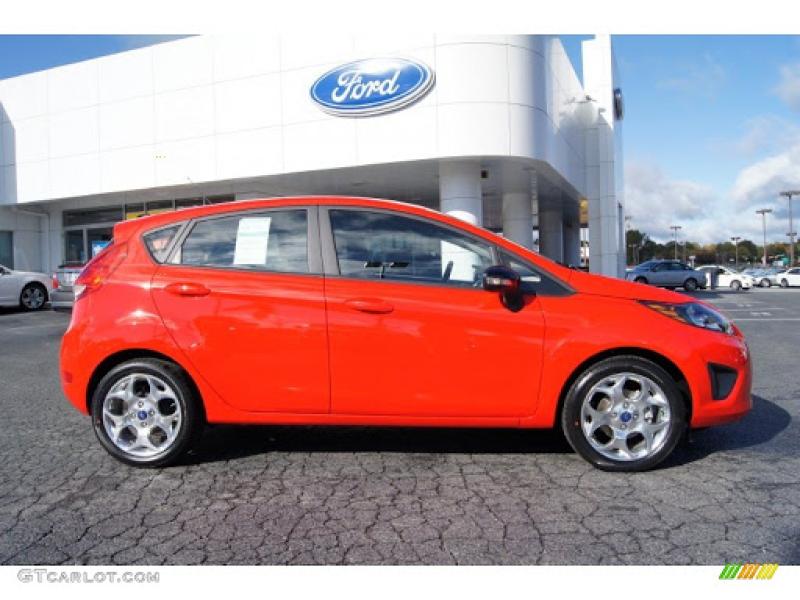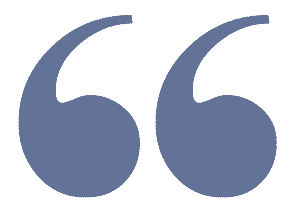 "If you want to get into an altercation on the side of the road with someone go ahead, but it is not going to end well." Dr. Donna Rockwell
I don't understand why people get so angry with something so ridiculously silly....
Let me start off by saying that no one is perfect. This is a rant, so to speak about people on the road, new drivers, seasoned drivers, and overall nerve-racking drivers.
I have a 20-year-old boy [aka "the adopted one"], who we'll call E for the purposes of this rant, that has his adult permit that we went to get him on May 7 ($25 to the State). I have an 18-year-old daughter, who we'll call M for the purposes of this rant that took driver's ed. Segment 1 last year ($300 to one school), passed with flying colors, but because of COVID, were unable to get her the segment 2 class ($85 to another school) scheduled until April this year [again, passed with flying colors] and a road test next month ($65 to yet another school). However, because she turned 18 in June, we had to get her an adult permit ($25 to the State) to continue driving until next month, after her road test.
I've had both of them practicing in the local high school parking lot with my Fiesta with a manual trans for more than a year now; both have been on side streets with it, but only M has been on main roads with it, because it seems E forgets everything he's been taught immediately after we're done driving for the day. Generally, I get him to a place that he's doing well driving, but a few days later, we're back to square one again. So, I decided to start taking him out in my husband's 97 Ranger, which is an automatic. No Bueno. It doesn't matter much which vehicle E is driving. He doesn't check blind spots when getting into the next lane, he doesn't look both ways at a stop, he blew through a stop sign that I had warned him about a block before and claimed that he didn't have enough time to stop in that block's distance. Can't maintain his speed. Gets angry if someone honks at him... like shaking angry. I made him pull over when that happened. Damn near hit someone because he simply didn't slow down for a right turn, I had to yell, "BRAKES!" Almost never uses his damn turn signal. I had to scold him every time. He keeps asking me if he has to wait for the light to turn green to make a left turn... EVERY TIME WE DRIVE. What blows me away is that he has a younger sister and she's a great driver!!!
The other thing is, M got a job two weeks after she graduated. E is still making excuses regarding a job... he graduated LAST YEAR. I already told him that he cannot get his license until he gets a job, because he IS NOT going on my car insurance. He needs his own car and his own car insurance.
Anyways... I was talking to someone at work, and he commented that he [a damn near 50-year-old man] gets shaking angry when he's honked at too. All I could say, or think is, "WHY"? What good does it do to get angry, let alone shaking angry when someone honks? Who gives a shit? Road rage has never been good for anyone. I mean... this article says it all for road rage in Metro Detroit: https://www.clickondetroit.com/news/defenders/2021/07/09/it-is-every-day-road-rage-on-the-rise-in-metro-detroit/
I will NOT allow E to keep getting behind the wheel if he can't control his anger. Personally, I think that if more people took anger more seriously that we would see road rage reduced. What I mean by that is, most people don't think twice about someone they're riding with or live with drive or continue to drive when they start getting angry. Even if my mom started getting angry while driving, I'd tell her to pull over and let me drive. She doesn't get angry behind the wheel, she's the panicked driver, but that's no better. I just used her as an example.
My husband is the best driver I've ever known. He complimented me the other day by saying, "I think you're every bit as good a driver as I am, but you're better at teaching. I lose my patience trying to teach." I found it to be a huge compliment coming from him really. I've seen him a little frustrated on the road, but NEVER angry. I usually sound angry on the road, but I'm simply a bit frustrated.... I'm just loud and obnoxious. :D It seems my daughter is taking after me that way. She'll call someone a fucking asshole or say, "Use your damn turn signal jackass." Never loud enough for the other drivers to hear her, but that's usually the shit that I do too. I'm fine with that method, because while she's a bit frustrated by the other driver, she's not angry.
When that person honked at E, I watched his face go red, his hands start shaking, and his breathing pattern increased in speed... he didn't say anything, but I saw what was happening. I said, "Pull over. You CANNOT be angry behind the wheel." He said, "I'm trying not to be." I didn't want to escalate it further, so I didn't say what I was thinking, "Well, try harder. This is MY CAR." His dad is a hot head. I'm not going to put up with that crap, especially behind the wheel of my car.
NO POLITICS, NO MENTION OF PRESIDENTS PAST OR PRESENT.