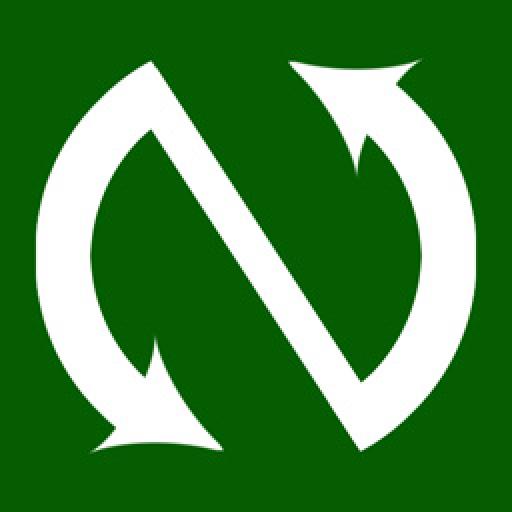 Liberals Stroking Their Biden
Liberals are celebrating the FBI hunting down the Capitol protesters, rioters, white supremacists, insurrectionists, terrorists, Fascists, or whatever name is appropriate for the occasion.  And they're all Republicans!  Liberals get to use the police state against their opponents and no one is gonna complain.  Lock those Republicans in prison and throw away the key.  Can't get better than that.  Pass the popcorn and replay the videos, liberals can't get enough.
The police state is on the liberals' side; just quote the General in charge.  (No expert can speak more authoritatively about the authoritarian police state than the General.)  The President smells blood in the water and goes on the attack against Jim Crow Republicans.  (The leader of the party of Jim Crow is using the police state to attack Jim Crow Republicans.  Ya can't make this stuff up.)  Republicans are being censored and banned using liberal approved facts.  The police state is even forcing social media to carry liberal water under threat of inquisition.  (Are you now or have you ever been MAGA?)  Liberals can even attack Cuban protesters in defense of the Castro regime - and - blame Republicans.  It's red, red meat for liberals.
Of course liberals have their own protest problem.  But liberals have a ready response.  Liberal protesters are fighting for justice and not protesting something as trivial as an election.  Liberals gaining control of the police state means justice is at hand.  Liberals only use peaceful violence to attack civil society, there's nothing to worry about.  No justice, no peace.
Besides, liberals tell us that elections are free, open, fair, and secure. So protesting elections is un-American activity that threatens democracy.  Protesting an election is nothing less than a coup and the police state has the guns, assures the General in charge.  According to liberals the biggest problem with elections are uneducated, ignorant rednecks voting against their best interests.  Liberals can fix that problem with democracy by correcting the vote tallies in the back room.  Liberals really care so they go to great lengths to count every friendly vote they can find.
Facts (liberal, naturally) are that voting is already far too difficult.  Liberals promise to make voting easier.  Liberals eventually will eliminate the overwhelming hardship of registering to vote and the inconvenience of filling out a ballot by casting the votes themselves.  Can't get easier than that. No fuss, no muss, nobody has to lift a finger.  Liberals will do it all for every voter because Republicans, Fascists, and white supremacists can't be trusted, doncha know.
Fascists are on the run and Communists are on the rise.  Or so liberals tell themselves.  At this rate, liberals are gonna get hairy palms from stroking their Biden.
---
Views expressed are not those of the parent company.  Any similarity to real voters, living or dead, is purely coincidental.  No liberals were harmed in writing the story.  Material may be inappropriate for some viewers, viewer discretion is advised.