Biden announces $100M in weapons for Ukraine
Via:
Nerm_L
•
last year
•
2 comments
By:
Darryl Coote (UPI)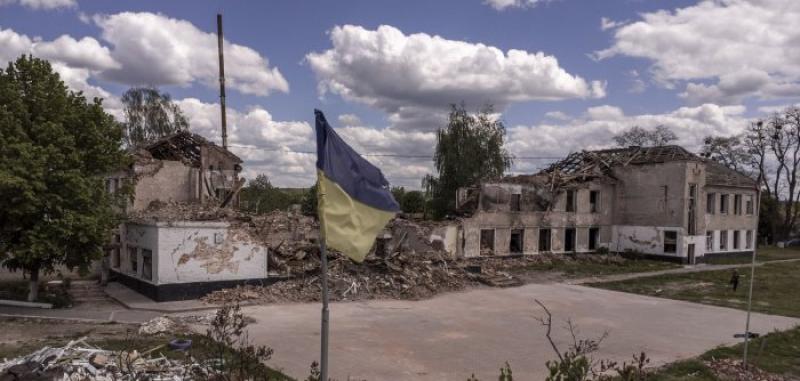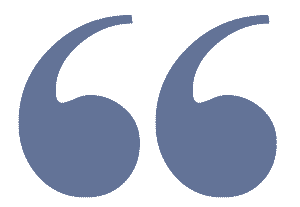 President Joe Biden authorized Thursday an additional $100 million in military assistance for Ukraine as the war Europe nears three months old.
Joe Biden is a wizard at mathematics.  Biden touches $40 billion in Ukrainian aide and magically transforms it into $100 million.  The other $39.9 billion must be needed to pay for Pentagon administrative costs.
Using the numbers provided in the article in a most generous analysis suggests that only a quarter of 'security aide' is being used to give Ukraine weapons.  While some of the money is being used for humanitarian aide, there's still a lot of money unaccounted for.  Defense Department accounting is a unique branch of mathematics where 2+2=3.
Perhaps the most alarming bit of news in the article is that the Secretary of State has become a weapons merchant.  Biden has turned the United States back to the policy of 'peace through war'.  Biden is partying like it is 1962.
S E E D E D C O N T E N T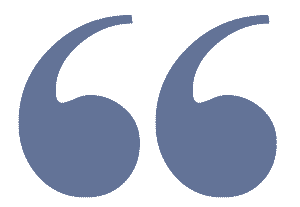 May 19 (UPI) -- President Joe Biden authorized Thursday an additional $100 million in military assistance for Ukraine as the war Europe nears three months old.
The 10th drawdown of military equipment for Kyiv was announced as the U.S. Senate approved a $40 billion aid package for the war-torn country.
The Defense Department said in a statement that the equipment going to Ukraine includes 18 155mm howitzers, 18 tactical vehicles to tow the howitzers, three counter-artillery radars and field equipment as well as spare parts.
"These weapons and equipment will go directly to the front lines of freedom in Ukraine, and reiterate our strong support for the brave people of Ukraine as they defend their country against Russia's ongoing aggression," Biden said in a statement.
John Kirby, the Pentagon press secretary, told reporters later Thursday during a press conference that he can't reveal the exact date the equipment will be shipped to Ukraine but "that stuff will start to flow very, very soon."
He described the weaponry in the drawdown package as the U.S. equivalent of an artillery battalion.
During the Biden administration, the Pentagon has committed some $4.6 billion in security assistance to Ukraine, including $3.9 billion since the war began on Feb. 24 with Russia invading its Eastern European neighbor, sparking condemnation from democratic nations.
The United States has given Ukraine 90 howitzers in its nine previous drawdowns with the "vast majority" on the front lines, according to Kirby.
"The Ukrainians are using them and using them quite effectively," he added.
On Monday, an unnamed senior Defense official told reporters during a briefing that 74 of the long-range weapons were in the fight with some being used around Kharkiv and others in separatist-controlled Donbas in eastern Ukraine.
"The howitzers are proving very effective and are having an impact, making a difference in their fight in the Donbas," the official said.
Since the war began, nations have been arming Ukraine with weapons and punishing Russia with wide-reaching sanctions and other punitive measures.
State Secretary Antony Blinken added in a separate statement the United States was working "around the clock" with more than 40 partner nations to expedite shipments of arms and equipment to besieged Ukraine.
"These efforts strengthen Ukraine's position at the negotiating table while continuing to isolate Russia from the world until it ends its senseless and brutal war of choice against Ukraine," he said.
According to data from the United Nations, more than 3,800 Ukrainian civilians have been killed while 3.6 million have fled the country amid the war.