Buick Electra EV: Wildcat Coupe Concept Will Inspire Striking New SUVs
Via:
Nerm_L
•
3 months ago
•
39 comments
By:
Alisa Priddle. Writer, and Steven Pham, Photographer (MotorTrend)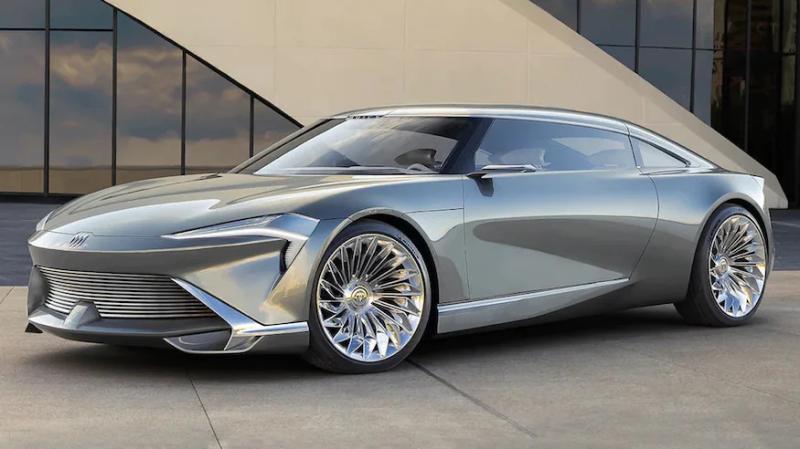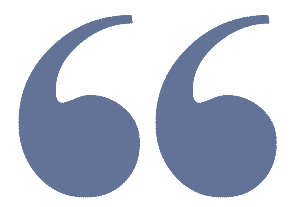 Future EVs for Buick will be called Electra, followed by an alphanumeric designation, and utilize GM's Ultium battery and platform tech.
Yep, tastes vary but IMO that is one butt-ugly Buick.  These concept cars highlight why American automakers won't be competitive in the EV market.
American car designers are headed down the business-as-usual path of branding, logos, and marketing of questionable styling.  Why is there a need for 340 hp EVs?  The range and efficiency of the vehicles will suffer because of the need to drag around a lot of fluff and nonsense that has nothing to do with function.  Why does an EV even need a grill on the front of the vehicle?  That showy piece of unessential bling adds to the cost of both manufacturing a vehicle and repairing a vehicle.
It's not like people will be cruising in these things to turn heads.  They don't have that kind of range.  The old car culture just won't apply to EVs.  The climate alarmists are taking daddy's T-bird away.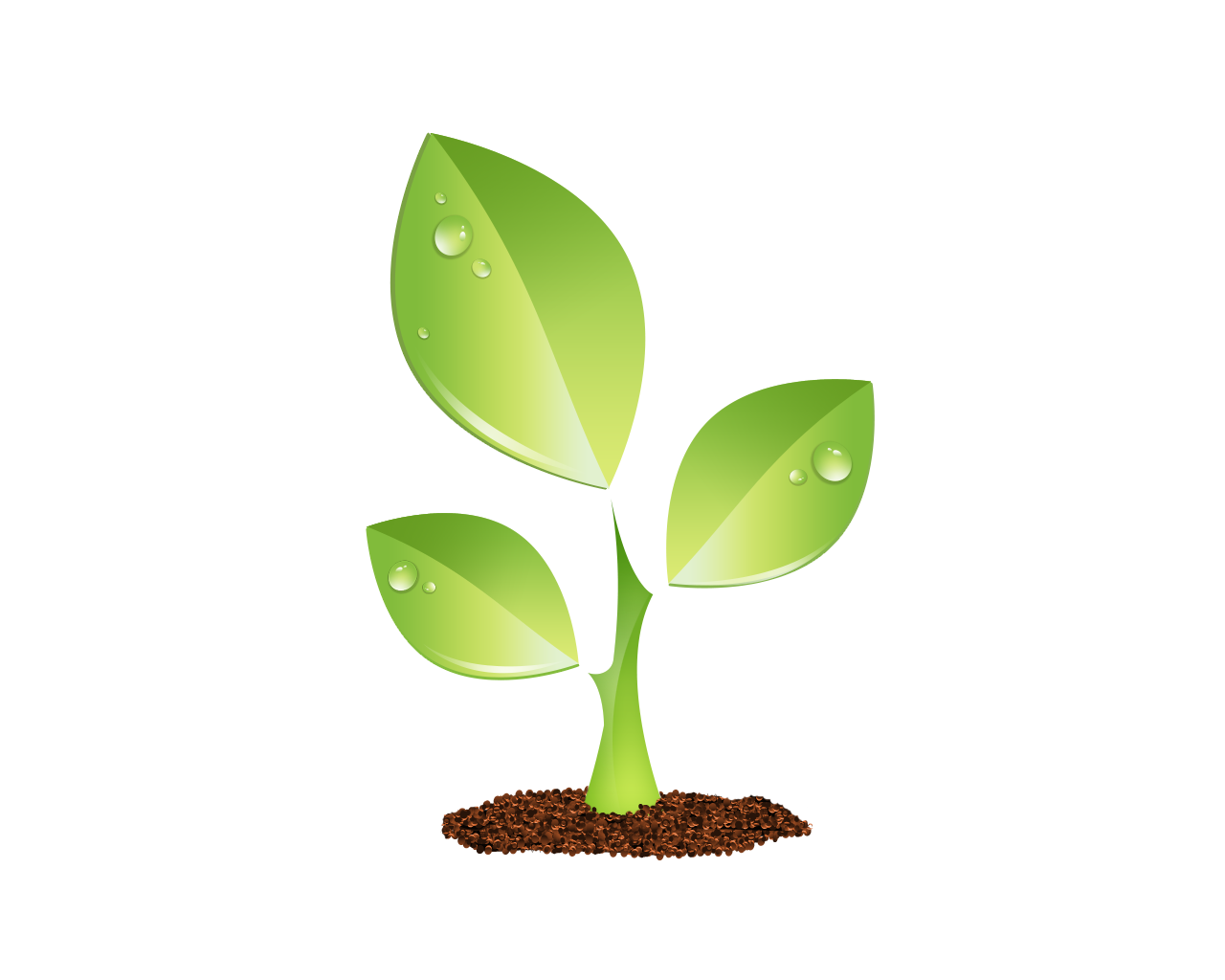 S E E D E D C O N T E N T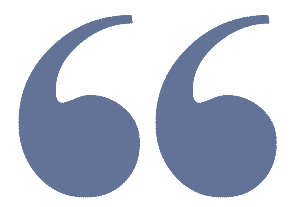 WHAT IT IS: The Buick Wildcat EV concept showcases the brand's new face, logo, and design language for a lineup of future electric vehicles. Each will be called Electra, followed by an alphanumeric designation. Although the Wildcat is a coupe, the upcoming Electra models will be all SUVs (at least initially), beginning with a compact offering in 2024. By 2030, Buick's entire lineup will be badged Electra. Two compact two-row models are planned. One is lower, sportier, more car-like, and geared toward couples; the other rides higher with more cargo room for families.
WHY IT MATTERS: GM saved the Buick brand because of its popularity in China, but cool electric SUVs could make it hip in North America and restore some former glory. Besides, the more EVs that share GM's Ultium system of batteries and platforms, the greater the company's ability to reduce costs and keep them more affordable.
PLATFORM AND POWERTRAIN: All these new electric vehicles use GM's BEV3 electric architecture and Ultium battery technology developed with partner LG Chem. The first Electra SUV's powertrain could mimic that of the 2023 Cadillac Lyriq, which launches with a single motor in the rear, good for 340 hp, 325 lb-ft of torque, and about 300 miles of range.
An all-wheel-drive performance variant should follow in 2023. Buick has shown previous concepts with dual electric motors and a 12-module 100-kWh battery, providing 583 hp, a 0-60-mph time of 4.3 seconds, and about 370 miles of range. When the first production Electra SUV arrives in 2024, it will also feature one-pedal driving, on-demand regenerative braking, and GM's Ultra Cruise hands-free driver assist technology. A giant screen will stretch across most of the cockpit.
ESTIMATED PRICE: $55,000
EXPECTED ON-SALE DATE: 2024