Winter Storm Elliott? Blizzard? Bomb cyclone? What happened to calling it 'weather'?
Via:
Nerm_L
•
3 months ago
•
5 comments
By:
Rex Huppke, (USA TODAY via Yahoo)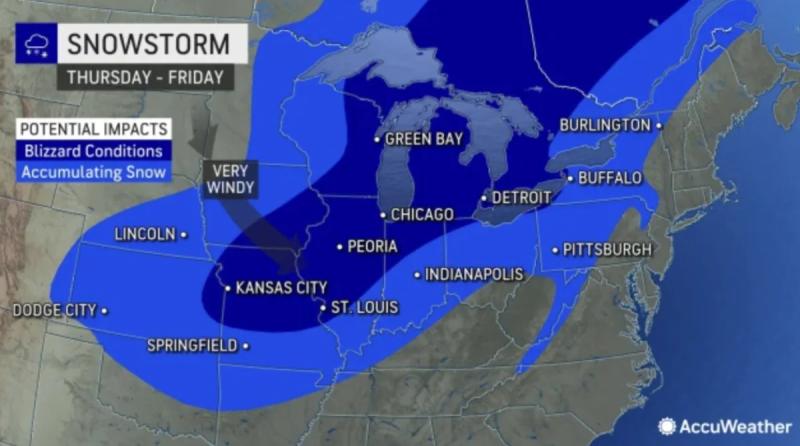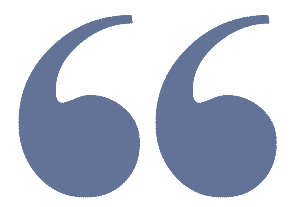 The pre-Christmas winter storm poised to sweep the country requires some terms beyond the typical snowmageddon and snowpocalypse. Here are some ideas.
Okay, then what should it be called when hell freezes over?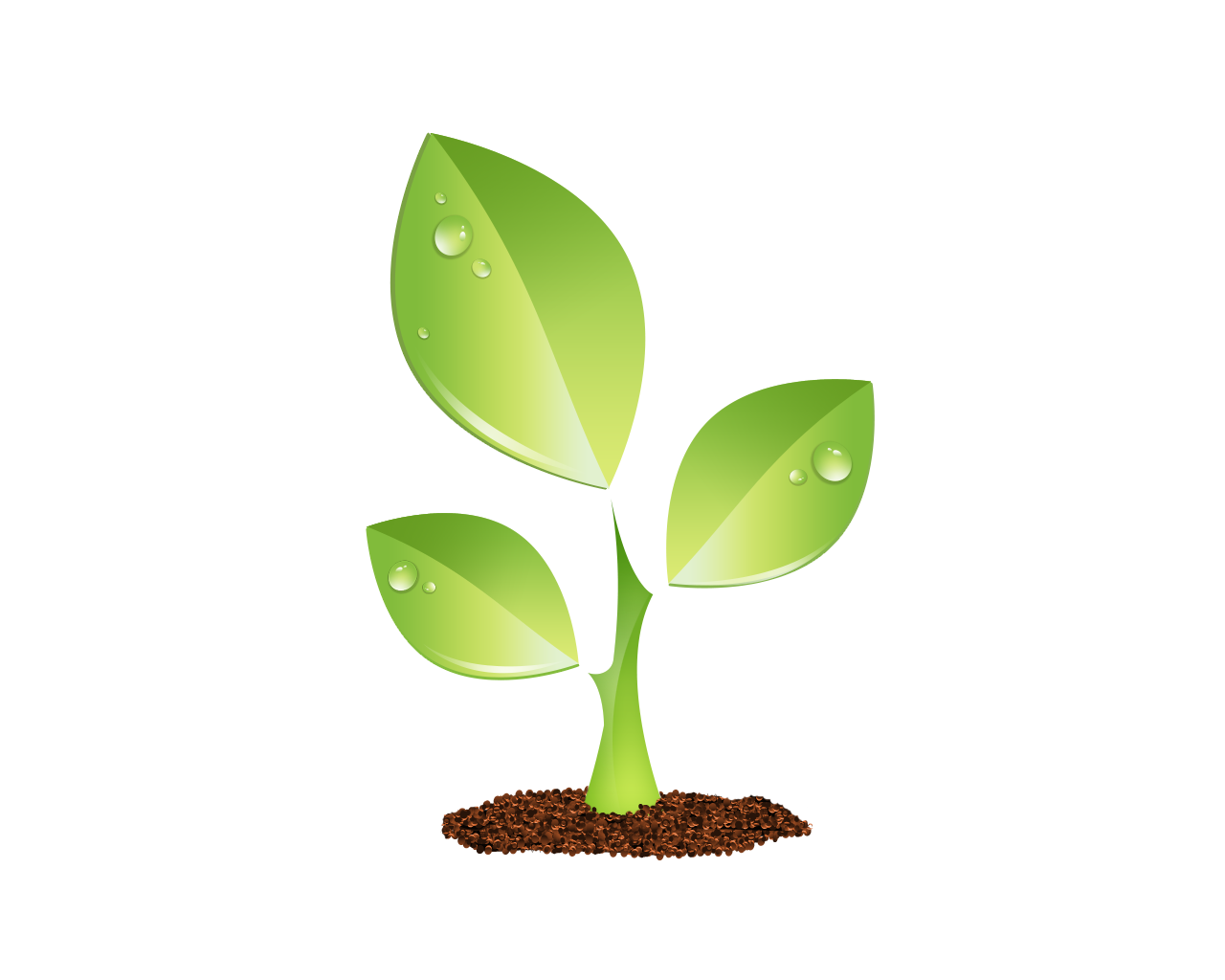 S E E D E D C O N T E N T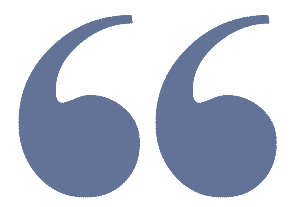 WILL CHRISTMAS BE CANCELED?!?
IS THIS GOING TO BE A HOLIDAY SNOWMAGEDDON?
IS THERE A REASON I'M TYPING IN ALL-CAPS AND APPEAR EXHILARATED ABOUT A MASSIVE WINTER STORM POISED TO WREAK HAVOC ON HOLIDAY TRAVELERS ACROSS THE CENTRAL AND NORTHERN PLAINS, THE UPPER MIDWEST AND THE GREAT LAKES REGION?
Well, yes, I guess there is a reason. We here at the Institute for Catchy Extreme-Weather Terminology (ICEWeT) are just over-the-moon excited about this storm. It's like an early Christmas present for us and for the cable and nightly news weather forecasters we serve.
All the best weather terms are produced in a lab
What, did you think your local meteorologist came up with "snowmageddon"? Puh-lease. We spent years developing that term in the ICEWeT Lexicon Laboratory, where a team of the world's sharpest linguists and etymologists devote their lives to producing the best possible words to describe extreme weather events that often don't turn out to be all that bad.
I assume you've heard of "snowpocalypse"? That was ours. It came out in the 2000s after getting hung up in peer review in the late 1990s. Great term. Definitely one of our best.
This winter storm gives us the gift of inspiration
And now, like an early Christmas present, we have a blizzard that could become a bomb cyclone (another one of our terms!), set to bring snow and wind and rain and all manner of thrilling things to towns and cities from coast to coast. Your holiday hassle is our muse!
So, without further adieu, I'd like to present the new terms we've worked up for the coming winter storm. While these terms are effective on their own, our weather-forecaster colleagues will undoubtedly jazz them up with dramatic music, spinning graphics and, if they're properly trained, ample gravitas.
A winter storm's name matters, and it sure isn't gonna be 'Elliott'
Let's start with the storm's name. Some are calling it Winter Storm Elliott, but that is not an ICEWeT-sanctioned name. If we're being honest, it's a terrible name. Ten years from now, nobody's going to be saying, "Remember that time Elliott ruined Christmas?" Anyone hearing that would think Christmas was ruined because someone's dopey cousin Elliott had an allergic reaction to fruit cake and had to go to the ER.
Story continues The winter storm system brewing along an incoming Arctic front could create treacherous holiday travel conditions as federal forecasters expect the blizzard to slam much of the Midwest and Great Lakes late Dec. 21, 2022, through Christmas Eve.
No, the name we have chosen for this particular storm is: The Four Snowmen of the Blizzpocalypse!
That's a name that resonates. That's a name worthy of what the National Weather Service in Buffalo, New York, is calling a "once in a generation" storm system.
Let's move away from tired terms and phrases and give 'snowlamity' a try
We're encouraging forecasters and meteorologists alike to steer clear of "snowpocalypse" and "snowmageddon." Though excellent terms, they've grown a bit tired.
Instead, we suggest the following new creations: "Snowlamity!"; "Squalltastrophe!"; and "Windchillaclysm!"
Other acceptable terms include: "howling snowdrifthilation"; "icetastrophe"; "snowruption/snowrupted"; "arctic paroxysm"; "chilldemonium"; "cruel Canadian-air insurgency"; and "record-breaking coldvulsions."
When they toss to weather, here's what you need to say
To help folks incorporate these terms into their broadcasts, here's a sample script:
"Brrrrrrrrr! Good evening, folks. The Four Snowmen of the Blizzpocalypse have arrived, bringing our region a veritable squalltastrophe and making holiday travel one chilly proposition. This arctic paroxysm has snowrupted the holiday season, causing record-breaking coldvulsions throughout the greater metro area and thrusting roadways and airports into absolute chilldemonium. More on this cruel Canadian-air insurgency after sports."
Just add a map that looks scary and send a reporter or two out into the blizzard conditions for face frostbite and a live report and voila, you have yourself one exciting and memorable holiday weather report.
You're welcome, America. From our family at the Institute for Catchy Extreme-Weather Terminology to yours, Merry Christmas. And to all a good Holiday Snowbacle!
Did you hate this column from USA TODAY columnist Rex Huppke? If so, consider a donation to the Insult-A-Columnist Holiday Food Drive. You can vote under the team name RexStinks (or RexRocks if you'd prefer), and all the money goes to help people in your area facing food insecurity. Check it out: feedingamerica.org/USATodayRex