By:
Nowhere Man
•
last year
•
30 comments
Star Trek's Blue Jay 4....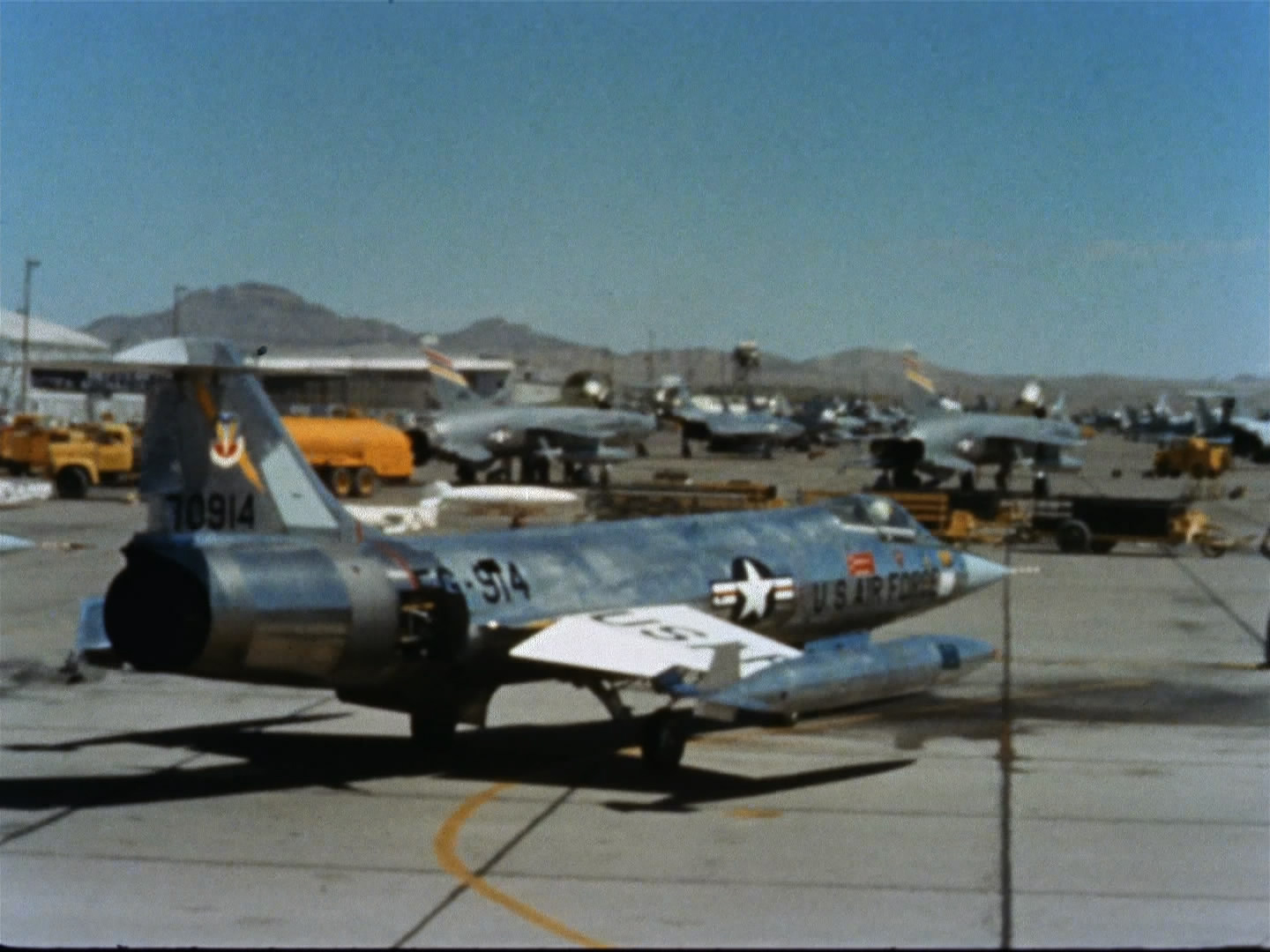 Yes that picture is capped from the opening sequence to the Star Trek episode " Tomorrow is Yesterday " Season 1, Episode 19....
The film was taken from the US Airforce's movie report on the 1962 William Tell fighter meet at Nellis Airforce Base... 
The aircraft is 57-0914, a Lockheed F-104C-10-LO Starfighter of the 435th Tactical Fighter Sqn, and is the only F-104 unit in the competition...
The aircraft was lost on a bombing mission over the Plain of Jars, Laos, Oct 20th 1966...
The Pilot, Capt. Charles E "Chuck" Tofferi , won the meet that year... Becoming a US Airforce "Top Gun"... Sadly while the 435th was deployed to Thailand in support of the Vietnam War, Capt. Tofferi would meet up again with his meet winning aircraft, and lose his life...
One of the Air Force's best...